Valerie June Soars With Cover Of Jimi Hendrix's 'Little Wing'
The song, which has already attracted more than one hundred versions, is one of June's Hendrix favourites.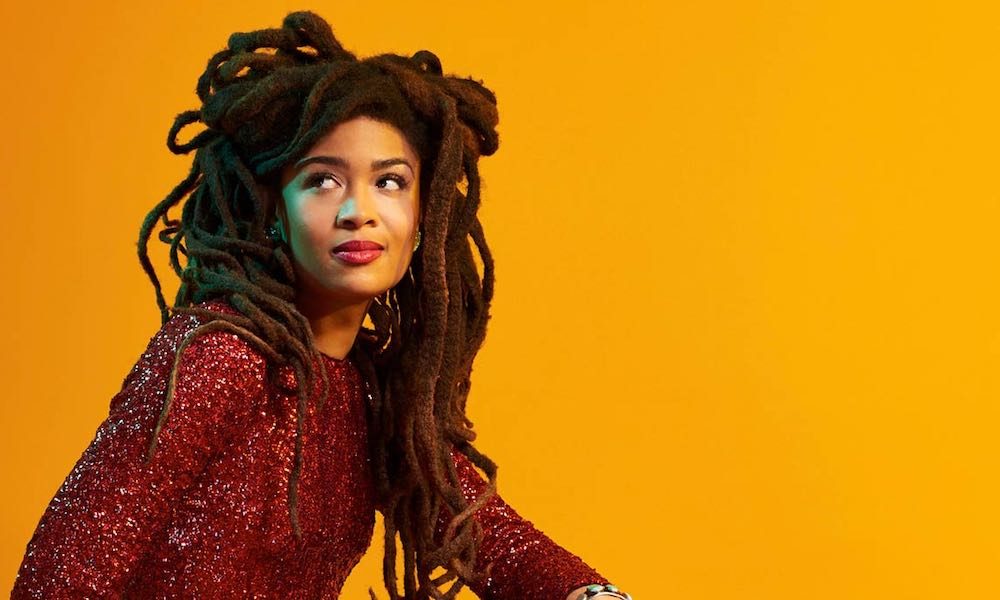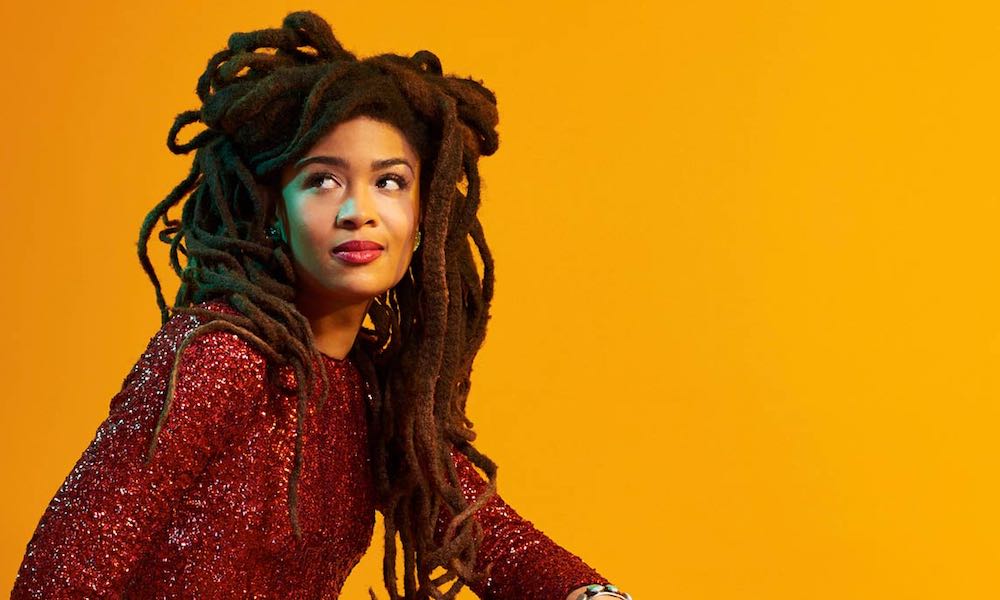 Mermphis-raised, genre-crossing singer-songwriter Valerie June has shared her new version of the classic Jimi Hendrix song 'Little Wing.' Released on 12 April on her June Tunes imprint via Fantasy/Concord, it's an atmospheric reinterpretation of the song recorded by the Jimi Hendrix Experience in late 1967 and first released on the album Axis: Bold As Love.
"'Little Wing' is one of my favourite Hendrix songs," says June. "After reading Clarissa Pinkola Estés' book, Women who Run with the Wolves: Myths and Stories of the Wild Woman Archetype, I started to imagine 'Little Wing' from the perspective of the woman he describes in the song.
"The feminine nature she embodies of a wild and free spirit who tirelessly shares her magic with the world made me think of the gifts my mother, grandmother, sisters, aunts, and other ladies throughout history have given to me, and how fortunate we all are to have strong women inspiring us daily. She is truly ethereal. She is magical. She is a wild woman."
Valerie June - Little Wing (Official Audio)
June's 2017 release The Order of Time was a feature of many critics' year-end best-of lists, and she continues to build a worldwide reputation with her unique style and remarkable live shows. In a rare interview earlier that year, no less a name than Bob Dylan declared himself a fan. June is set to begin her Astral Plane tour from 21 April. More information is available at her website.
'Little Wing' has attracted more than a hundred cover versions over the years, including the version on Derek and the Dominos' 1970 album Layla And Other Assorted Love Songs. Others to interpret it include the Gil Evans Orchestra, Sting, the Corrs and Eric Clapton, both on his Rainbow Concert of 1973 and in a duet with Sheryl Crow on the live video Benefit For The Crossroads Centre At Antigua in 1999.
Valerie June's 'Little Wing' is out now, and can be bought here.
Format:
UK English