Verve and Impulse! Launch Vital Vinyl Jazz Reissue Series
Throughout 2019, Verve and Impulse! will be making no fewer than 40 key albums from the 1950s, '60s and '70s available again on black vinyl.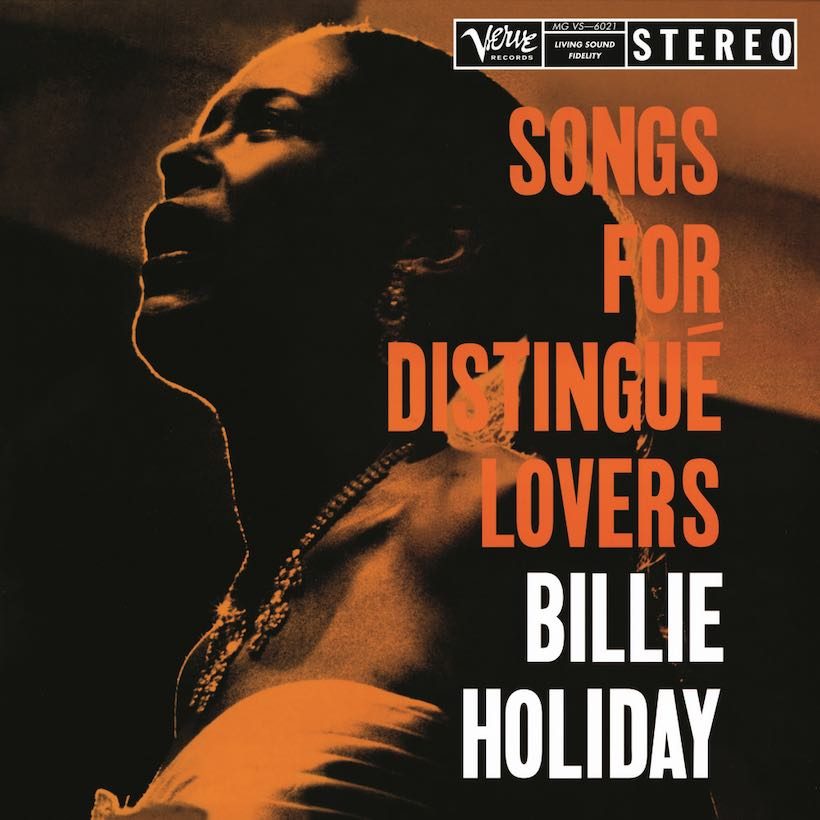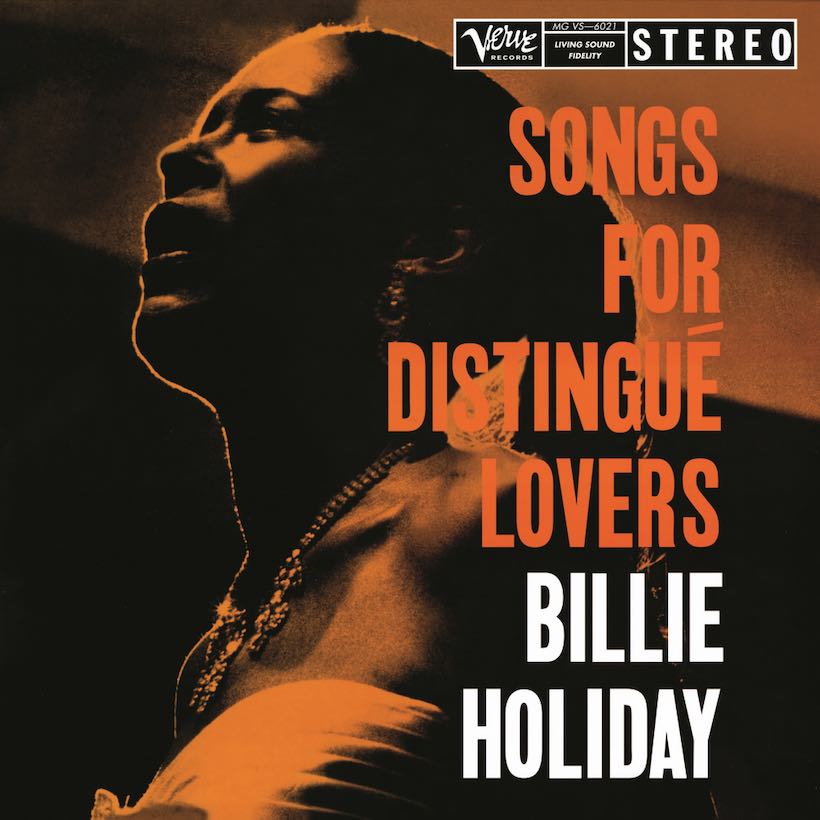 Verve and Impulse! Records have launched their new Vital Vinyl series with UMe, celebrating essential jazz LPs from the enduring catalogues of the two iconic labels. Throughout 2019, Verve and Impulse! will be making no fewer than 40 key albums from the 1950s, '60s and '70s available again as non-limited edition LPs, on 180 gram black vinyl. Each will feature their original cover artwork, track listings and liner notes.
The albums are to be released in three batches, with the first available now, the second on 3 May and the final instalment on 7 June.  The series features almost all of the major names in jazz  from vocal figureheads such as Ella Fitzgerald, Billie Holiday  and  Louis Armstrong to the Brazilian jazz stylings of  Stan Getz, Charlie Byrd and Antonio Carlos Jobim. There's also the powerful soloing of Charlie Parker, Bill Evans, Dizzy Gillespie, Coleman Hawkins, Jimmy Smith, Lester Young, Oscar Peterson, Ben Webster, Wes Montgomery and Gerry Mulligan.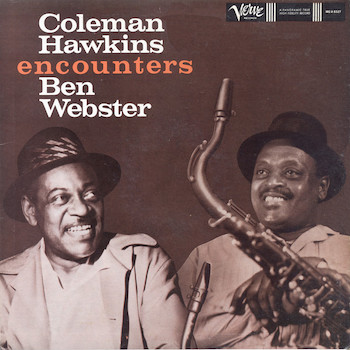 The first batch of classic albums, available now, include Billie Holiday's Songs For Distingué Lovers and Body and Soul, Coleman Hawkins and Ben Webster's  Coleman Hawkins Encounters Ben Webster, Ella Fitzgerald's Mack The Knife: Ella In Berlin, Jimmy Smith's  The Cat, Antonio Carlos Jobim's The Composer Of Desafinado Plays, Wes Montgomery's California Dreaming and Stan Getz's collaborations with Bill Evans and Charlie Byrd: Stan Getz & Bill Evans and Jazz Samba, respectively.
3 May will mark the appearance of Oscar Peterson's We Get Requests and his collaboration with Lester Young, The President Plays With The Oscar Peterson Trio, Benny Carter's Further Definitions, Gil Evans Orchestra's  Out Of The Cool, Dizzy Gillespie's Swing Low, Sweet Cadillac, Roy Haynes' Out of The Afternoon  and Oliver Nelson's The Blues and the Abstract Truth.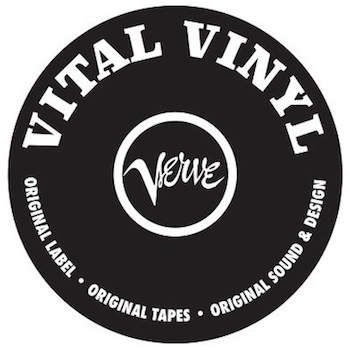 On 7 June, the series will conclude with the release of Sonny Rollins' On Impulse!, Archie Shepp's Fire Music, McCoy Tyner's Inception, Ella Fitzgerald's Sings The Cole Porter Songbook, Gerry Mulligan/Ben Webster's Gerry Mulligan Meets Ben Webster,  Charlie Parker/Dizzy Gillespie's Bird And Diz  and a pair of  Charles Mingus  records: The Black Saint And The Sinner Lady  and Mingus Mingus Mingus Mingus Mingus. 
Some of these albums will thus become available for the first time in years, while others that are already in print will now be perennially available. The Vital Vinyl series is rounded out by 16 records that are already newly reissued, including titles from Alice Coltrane, John Coltrane, Count Basie, Charlie Haden, Charlie Parker and Keith Jarrett.
The Vital Vinyl reissues from Verve and Impulse! can be bought here.
Format:
UK English