Watch Doechii Deliver Flawless 'Stressed' Performance On 'Colors'
The rising rapper gave fans a first look at the new track in the YouTube performance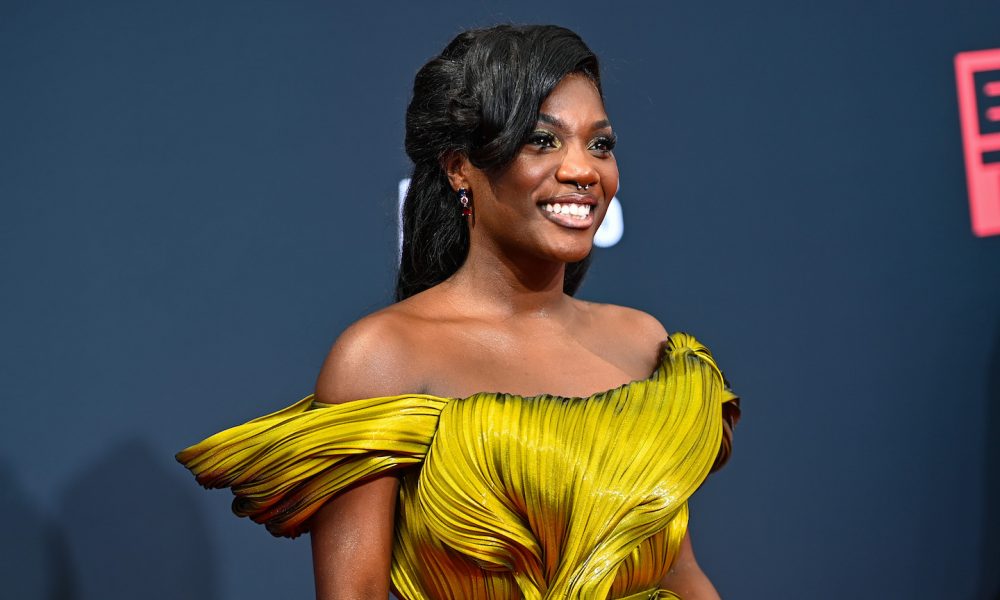 Rising rap star Doechii stopped by the popular YouTube performance series Colors to debut a brand new track called "Stressed" earlier this week.
On Monday (October 10), the already acclaimed artist appeared in the series, bringing cathartic rhymes and lines about the rapper's troubles to a yellow-walled space.
"These days feelings on shortages/And I only show love to my pharmacist," she raps at one point. "Darling, I've been shady, feeling lazy, I've been lackadaisy/So far, so frustrating/I've been snortin' lines like it's the 80s, please."
"All jokes aside, I'm really touched that y'all love my song "Stressed" it's a vulnerable track for me .. means a lot," Doechii told fans on Twitter as many gave her performance rave reviews. "Anyways period Ahh period uhh."
Doechii - Stressed | A COLORS SHOW
"Stressed" follows Doechii's recent collaboration with SZA, a revamped version of her previous single "Persuasive." A video for the track, which featured on the she/her/black b___h EP, arrived last month, premiering on MTV Live, MTVU, Yo! MTV and BET Soul & BET Jams, as well as on the Paramount+ Times Square billboards.
"I created 'Persuasive' to uplift people and bring communities together, so having SZA jump on the song was a perfect fit because I've always connected with others over her music," Doechii said at the time. "Knowing that SZA is with TDE was what originally got me most excited about being on this label, so now that we have a song together it's a full-circle moment. She really ATE! This collaboration is everything I always imagined it to be."
Meanwhile, the one-to-watch has quickly cemented her place as one of hip-hop's most thrilling new stars since the release of her unwaveringly original EPs—2020's Oh the Places You'll Go, featuring the viral smash "Yucky Blucky Fruitcake," and 2021's BRA-LESS. The XXL Freshman was tapped just this year as an 'Artist to Watch' in Rolling Stone, NPR, Vulture, Complex, Uproxx, Pigeons and Planes, FADER, and more.