Watch New Mark Knopfler Timeline Of Award Milestones
The graphic features many of the awards and honours bestowed on the British musician, both with Dire Straits and in his prolific solo career.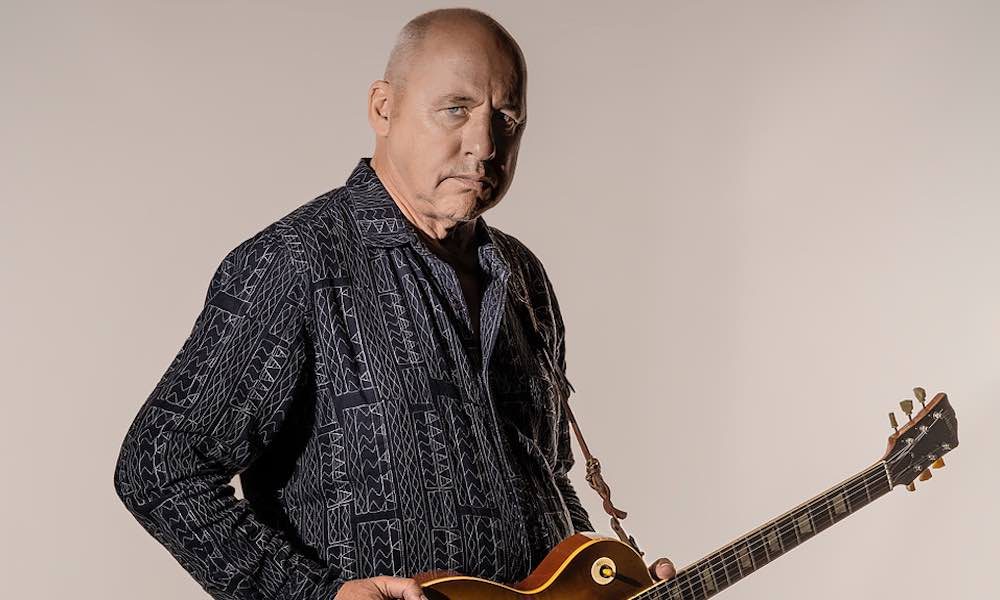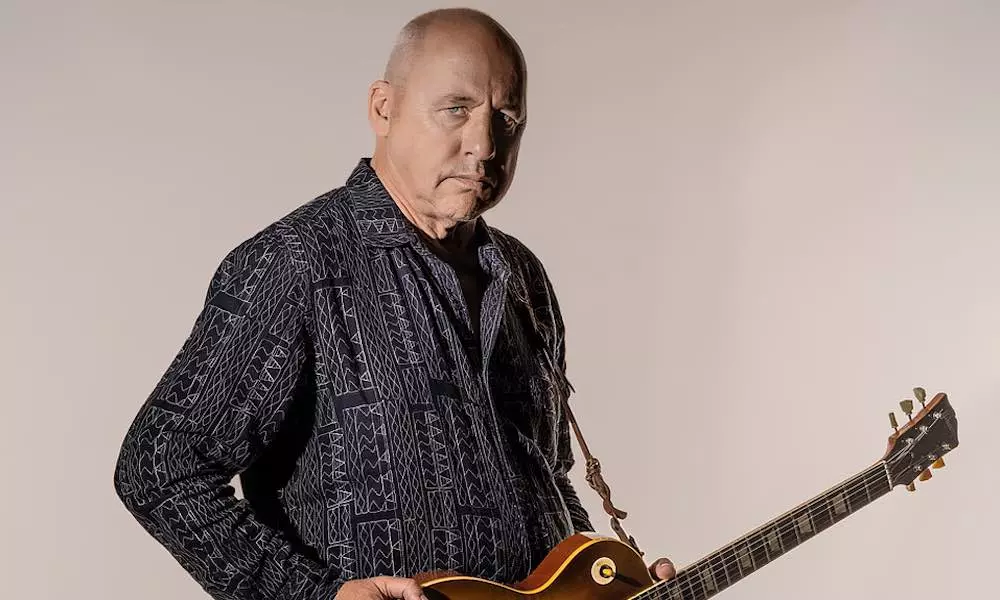 A new graphic has been created to celebrate some of the career milestones of distinguished singer-songwriter and guitarist Mark Knopfler. It takes the form of a timeline featuring many of the awards and honours that have been bestowed on the British musician, both as the former frontman of Dire Straits and in his prolific solo career.
The short film has as its starting point the BRIT Award won in 1983 by Dire Straits for Best British Group, which they took ahead of fellow nominees ABC and Yazoo. This followed the huge success of the band's Love Over Gold album.
The next year in the timeline of the awards graphic is 1986, in the wake of the worldwide acclaim for the band's Brothers In Arms album. At the 28th Grammy Awards, Dire Straits won Best Rock Performance for the album's flagship hit 'Money For Nothing.' Knopfler also shared the Best Country Instrumental Performance for his collaboration with his friend and fellow guitar ace Chet Atkins, 'Cosmic Square Dance.'
The same year, among four BRIT Award nominations, Dire Straits were again named Best British Group, beating Eurythmics, Tears For Fears, Simple Minds and U2 to the title. 1987 brought another BRIT Award for the band, this time when Brothers In Arms won British Album of the Year.
The 1991 Grammys brought Knopfler two more trophies, again for his work with Atkins, this time on their 1990 album together, Neck and Neck. They won Best Country Vocal Collaboration for 'Poor Boy Blues' and Best Country Instrumental Performance for 'So Soft, Your Goodbye.'
The sequence also recognises Knopfler's 1999 recognition with an MBE and a number of distinctions in 2018: Dire Straits' induction into the Rock and Roll Hall of Fame, Knopfler's induction into the Hall of Fame at the Scottish Music Awards and his Living Legend award at the same event.
The 2019 musical production of Local Heroes, for which Knopfler has written new music, opens at the Royal Lyceum Theatre in Edinburgh on 14 March. His extensive world tour with his band is set to begin on 25 April in Barcelona; dates and details are at the tour page of his website.
Explore our Mark Knopfler Artist Page.
Format:
UK English