Watch 'Rocketman' Stars Taron Egerton And Richard Madden On 'Carpool Karaoke'
The duo hit the streets of London and serenaded each other with songs from Rocketman.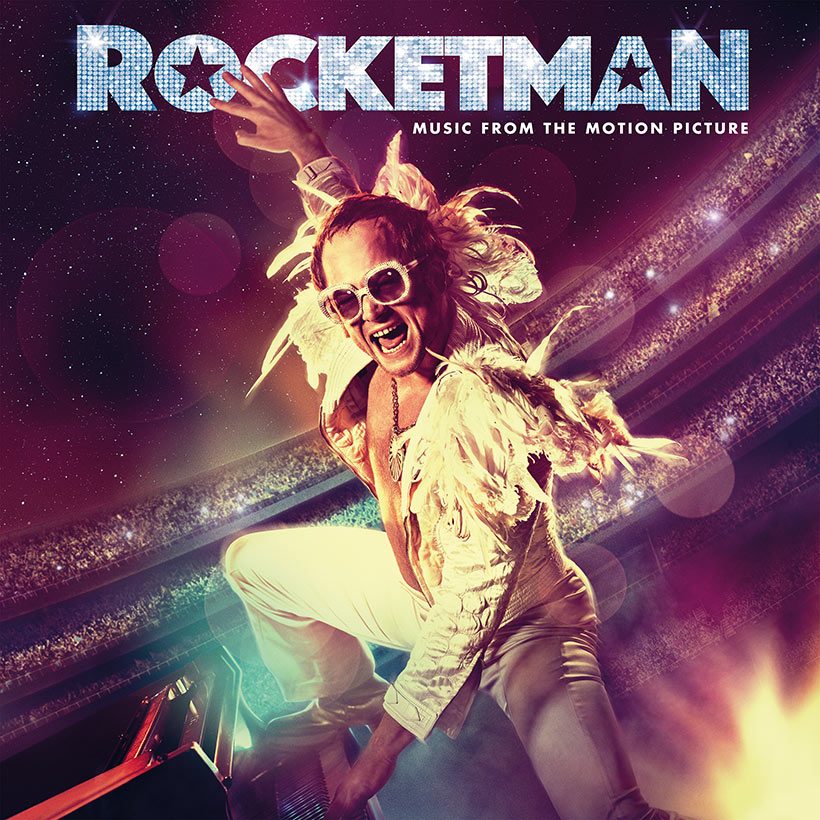 James Corden's Carpool Karaoke heads across the pond to capture stars of the new Elton John biopic, Taron Egerton and Richard Madden, singing John's iconic hits.
The duo hit the streets of London, sans Corden and serenaded each other with songs from Rocketman. From belting out 'Rocketman' to 'Benny And The Jets', the two stars displayed great chemistry.
"We kissed a lot in this film" Madden says to his co-star Egerton. Madden plays Elton's manager and former lover John Reid in the film while Egerton stars as the Rocket Man himself.
Egerton appeared on The Late Late Show with James Corden earlier this week to discuss the film and his Carpool Karaoke experience. When Corden asked him how he prepared for his karaoke performance, Egerton told the audience, "We went out the night before and got blind drunk. Don't worry I sobered up before I drove".
Egerton appears in full Elton regalia, sunglasses, feathers and all before changing into something more casual. Along with singing hits from the forthcoming film, the co-stars also try their hand at Robert Palmer's 'Addicted To Love' and have a dance break to George Michael's 'Faith'.
Rocketman depicts Elton's transformation from piano prodigy Reginald Dwight into a global icon. Leading up to the film's release this May, director Dexter Fletcher and Egerton screened unseen footage from the film at The Troubadour nightclub in Los Angeles, where Elton made his American debut nearly 50 years ago. Fletcher was also the director on the hugely successful Queen biopic Bohemian Rhapsody following Bryan Singer's departure.
"Elton is our storyteller and it's his memory of those times – and sometimes our memory plays tricks on us. That's the idea we're playing with," Fletcher said at a recent event at Abbey Road Studios in London.
Rocketman is set to premiere in the UK on 24 May and 31 May in the US.
Watch the full episode of Carpool Karaoke on Apple Music.
Format:
UK English