Watch The Stooges' 'Gimme Danger' Trailer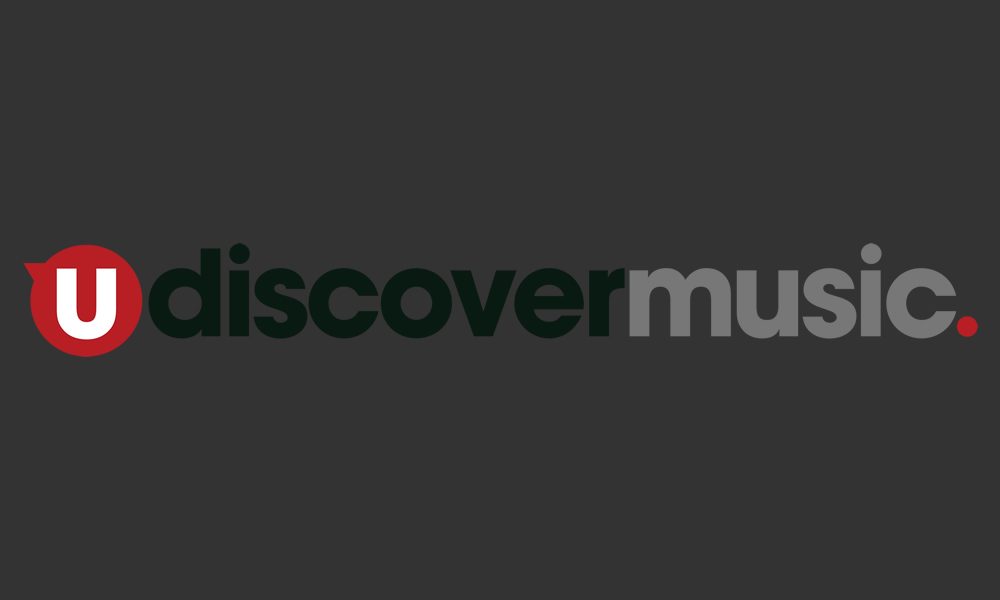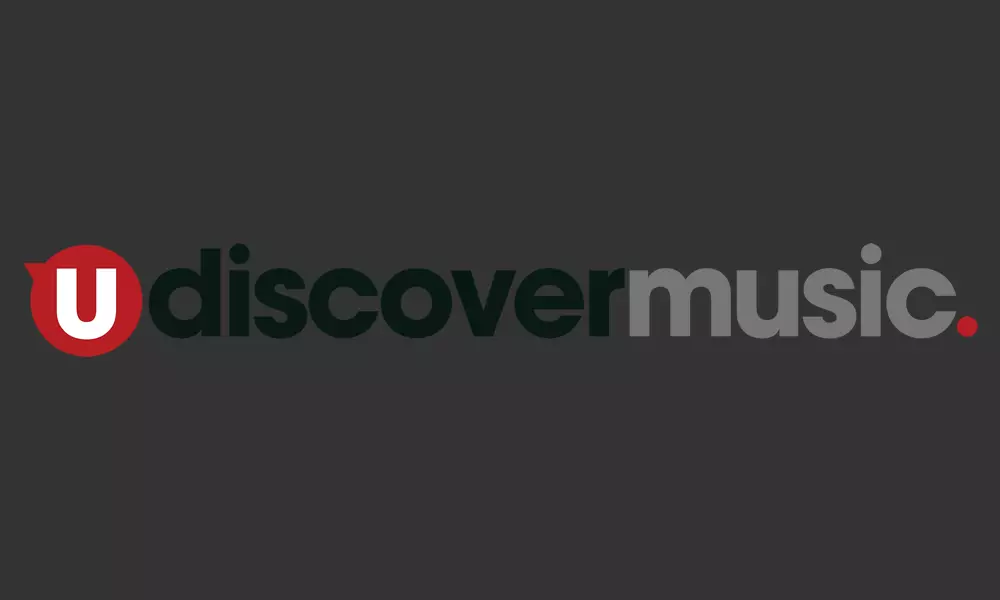 Here's the first trailer for Gimme Danger, director Jim Jarmusch's new film about the history of seminal punk band the Stooges. The movie gets its official US release on 28 October, having made its debut at the Cannes Film Festival in May, with appearances at various other festivals since including Sydney, New Zealand, Melbourne and Toronto. It's being screened at the New York Film Festival today (1 October).
In the trailer, Stooges frontman Iggy Pop talks about the interaction that helped the Stooges to become such a cohesive force. "We were real communists," he says. "We lived in a communal house, we shared all money, and when we began to write songs, we shared authorship."
Pop, aka Jim Osterberg, also describes the inspiration he took from the motor industry in their home state of Michigan. "When I was a little boy," he says, "the Ford Motor Company, they had a machine that engineered a drop, a mega-clang. I thought we should get some of that in our songs."
The US release of Gimme Danger will follow its appearance at various other film festivals this month including Woodstock on 14 October. UK release follows on 18 November, with an opening in Greece on 24 November and France on 1 February next year.
Explore our dedicated Iggy Pop Artist Page
Format:
UK English