The Weeknd's 'After Hours' Revealed As 2020's Top R&B Album
The widely-acclaimed, 14-track release topped MRC Data's year-end report in North America.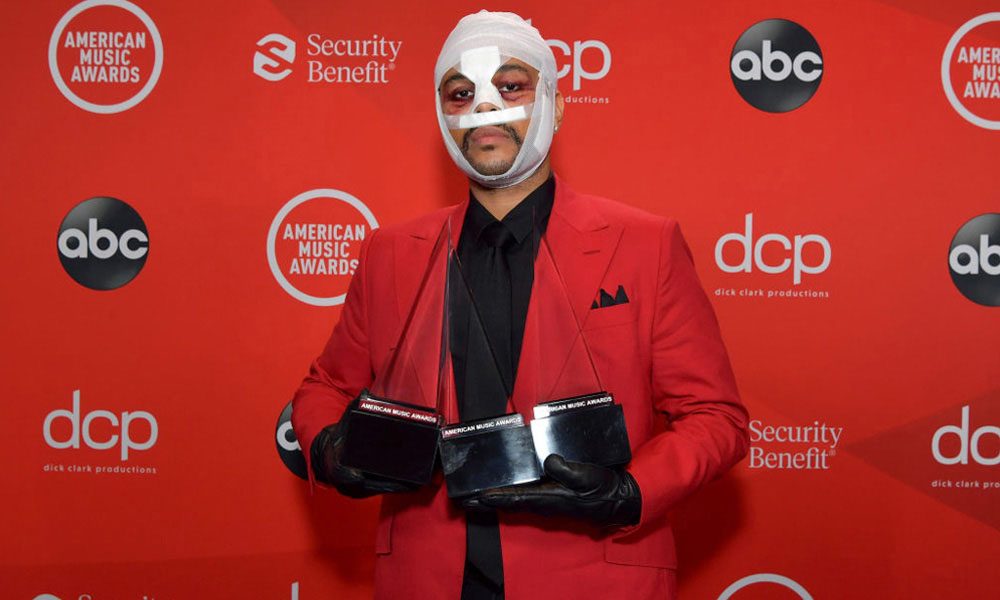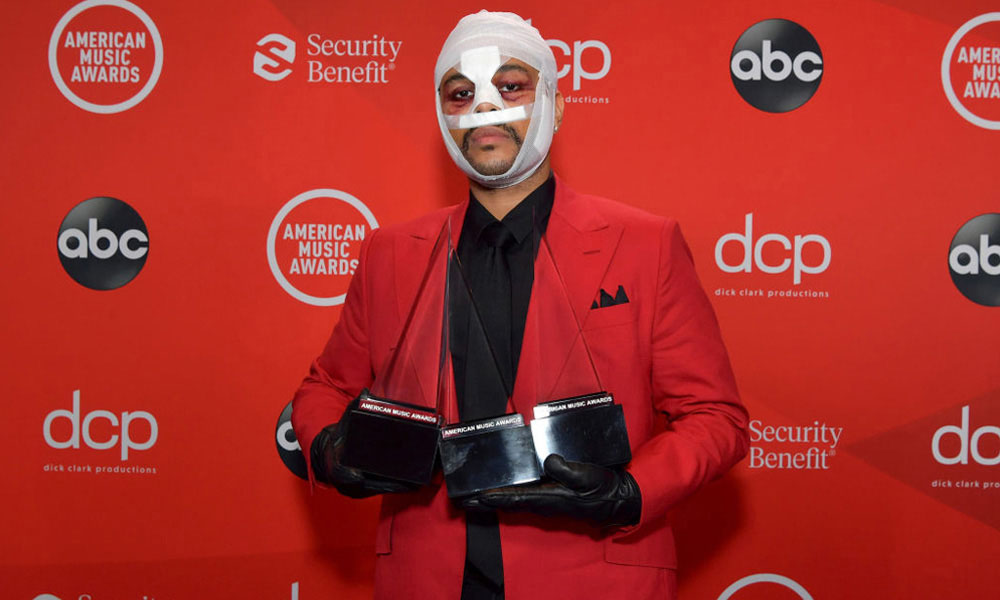 The Weeknd's critically acclaimed 14-song album, After Hours, finished 2020 as the No. 1 R&B album, according to MRC Data's 2020 year-end report.
As the pandemic set in during the first weeks of March, The Weeknd dropped some beauty amid the madness. By the end of the year, After Hours music was still topping the charts and leaving its imprint on the music-buying public.
The album's most streamed song, "Blinding Lights," started as a TikTok hit that remained at the top of the Billboard Hot 100 even after the trend. First released as a single in December 2019, "Blinding Lights" broke records and spent more than 40 weeks in the top 10 of the Hot 100.
"'Blinding Lights' spoke to the world in a time when it was most needed. That uplifting quality is undeniable and why nurses, families and kids with their dogs were all posting dances showing their moments of relief during these tough times," The Weeknd's manager and XO Records CEO Wassim Slaiby said in the Nielsen report.
"Great music and vision cuts through almost anything," Slaiby said.
The top R&B album is a big deal. R&B/Hip-Hop are the leading genres of music, according to MRC Data, based on the genre's total volume of 28.2%. And regardless of genre, After Hours was the No. 4 album of 2020 based on MRC Data's top album year-end chart.
After Hours has been widely hailed for its lyrics, sound and story and the critics rate it as arguably The Weeknd's best work yet. The record's overarching theme involves music entering the mind and soul of a self-loathing, lonely and reconciling Weeknd who divulges the ways he's been corrupted, including by love, drugs and life in Los Angeles.
Following the album's release, The Weeknd remained committed to the music, the After Hours world and the red-suit, bloodied version of himself in it. Abnormalities and all, fans remained receptive and appreciative.
The album's artistry marked a significant point in The Weeknd's career. After Hours wooed stellar reviews from critics at Variety and Pitchfork. It helped him land on TIME's 100 most influential people in 2020 list, where he was compared to Prince by rock legend Elton John.
After Hours can be bought here.