The Weeknd's New Album 'Dawn FM' Surpasses Half A Billion Streams Worldwide
The album debuted at No. 1 on Apple Music US and in 125 countries as well as No.1 Spotify US & Globally.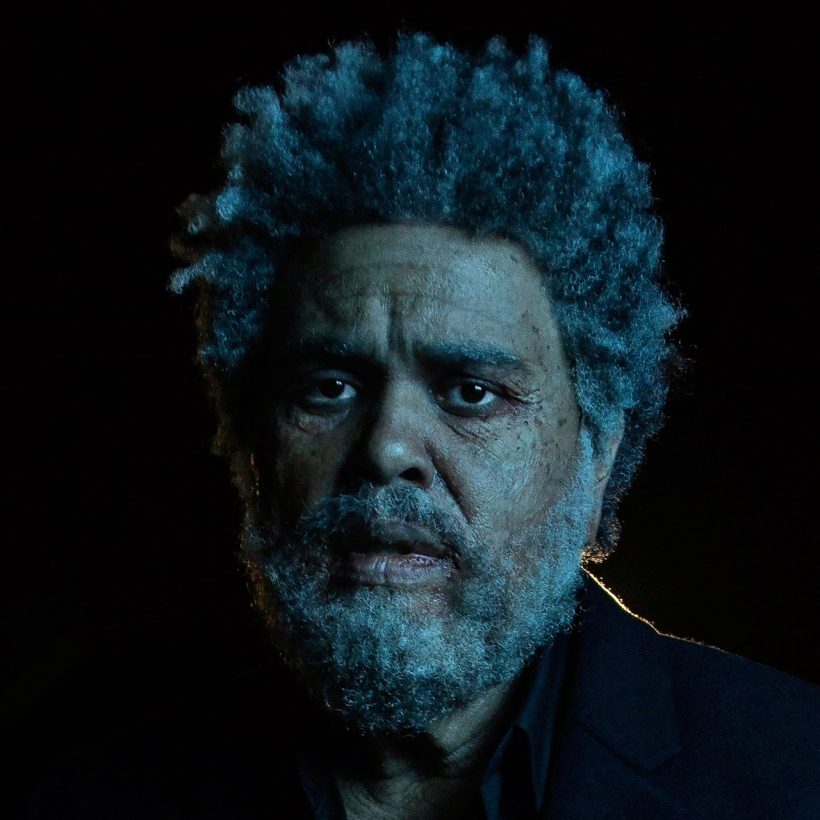 The Weeknd's new album, Dawn FM, is topping charts worldwide despite no physical product being available. The album debuted at No. 1 Apple Music US and in 125 countries as well as No.1 Spotify US & Globally. Its cumulative streams have surpassed over half a billion to date.
Adding to the laurels, the single "Sacrifice" debuted at No.1 on Spotify US & global and the compilation The Highlights also currently occupies the Billboard Top 10 at No.6, alongside Dawn FM, earning The Weeknd a rare two albums in the top 10. The "Sacrifice" video also debuted at No.1 on YouTube Trending and radio has seen the hit as the #1 most added at Top 40, Rhythm, Hot AC.
Eschewing a traditional setup, the Academy Award-nominated multi-platinum generational superstar dropped Dawn FM as a surprise, opting to yet again give the fans new music during the peak of a global pandemic. Now, it stands out as his second global No.1 album in these unprecedented times, a moment bookended by the history-making After Hours released in March 2020 which featured the No.1 All Time Hot 100 smash "Blinding Lights".
The Weeknd - Sacrifice (Official Music Video)
Dawn FM sees The Weeknd reach a new critical high watermark as well. It registered his highest aggregate score on Metacritic at "89." Among high praise, Variety raved, "After Hours has resonated for nearly two years after its release, and in the face of another phase of a daunting pandemic, it seems that Dawn FM – possibly The Weeknd's best and most fully realized album to date – will help carry fans through this one as well."
Rating it "4-out-of-5 stars," Rolling Stone attested, "The Weeknd focuses those interstellar ambitions to anoint us with the most enchanting music to the portal through purgatory." The New York Times hailed it as "sleek and vigorous," and in a rare "8.0-out-of-10.0" review, Pitchfork attested, "Abel Tesfaye's fifth album is the most thoughtful, melodic, and revealing project of his career." Esquire summed it up best as "2022's Album to Beat."
The "sonic experience" features Tyler, the Creator, Lil Wayne, Quincy Jones, Oneohtrix Point Never, and Jim Carrey.