Legendary Filmmaker William Friedkin Dies At 87
Friedkin was celebrated for films such as 'The Exorcist' and 'The French Connection.'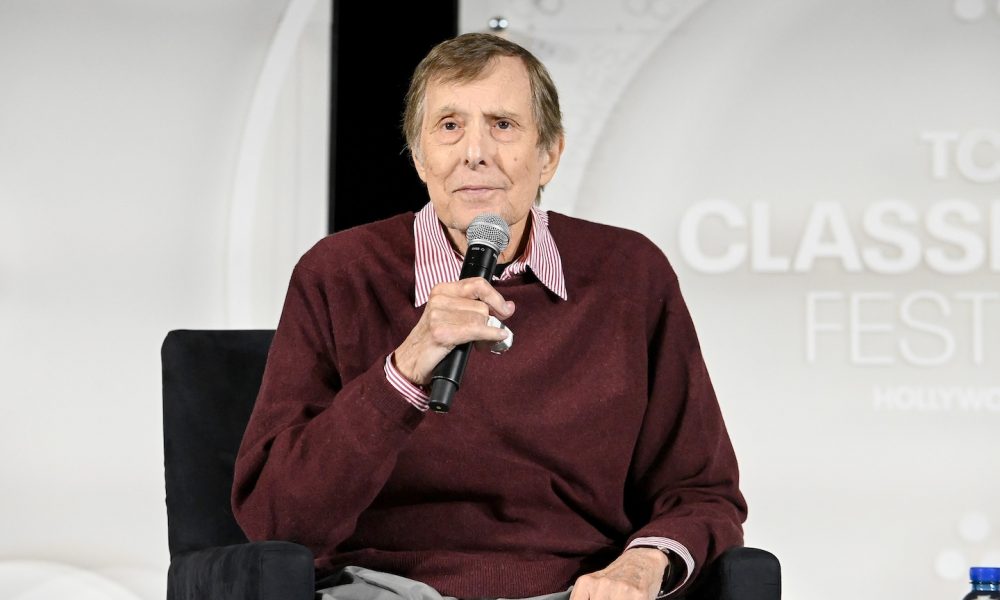 William Friedkin, the Oscar-winning filmmaker behind The French Connection and The Exorcist has died. He was 87.
Friedkin died in Los Angeles, his wife, former producer and studio head Sherry Lansing said.
In an interview with IndieWire, Friedkin reflected on how he approaches his different film styles, saying, "I'm not interested in the genre, per se. To me, there are good films and bad films. I don't think in terms of genre. I don't like a lot of westerns, but I love Shane and High Noon and the Wild Bunch.
"There are several films that are part of the horror genre that I love: Psycho, Onibaba, Les Diaboliques—but is that a horror film or a psychological thriller about murder? It doesn't matter. To me, characterizing the picture is of no use whatsoever. I don't know how you characterize Citizen Kane, the films of Alain Resnais or Fellini, but I like them."
The quote was relayed in relation to his hit horror film, the aforementioned The Exorcist, which of course featured Mike Oldfield's "The Tubular Bells" for its title theme.
Regarding the "genre" of The Exorcist, Friedkin expanded his thoughts in an interview with Cinephilia & Beyond, saying, "Well, by now, obviously I recognize that audiences for generations have considered it a horror film. I won't deny that, but when I set out to make it, the writer and I never had any concept of it as a horror film. We thought of it as a powerful, emotional, disturbing story. But we did not think of it in terms of a horror film, let alone a classic horror film, or a lot of the stuff that passes for horror films.
"We just both found this story, which was inspired by an actual case, you know, to be very powerful, and I thought would be cinematic. But I never thought in terms of horror films, like the ones that I appreciated, like Psycho and Diabolique, and Onibaba, and a handful of others. They are clearly horror films, and I didn't think of The Exorcist to be one of them when I made it. Now I understand that the public thinks of it that way, so I don't dispute it."