Willie Nelson Announces ''Til Further Notice' Livestream Ft. Lucinda Williams And Nathaniel Rateliff
Margo Price, Nathaniel Rateliff and Paul Simon are among the artists who will perform remotely tonight, amid the Luck Reunion festival's cancellation.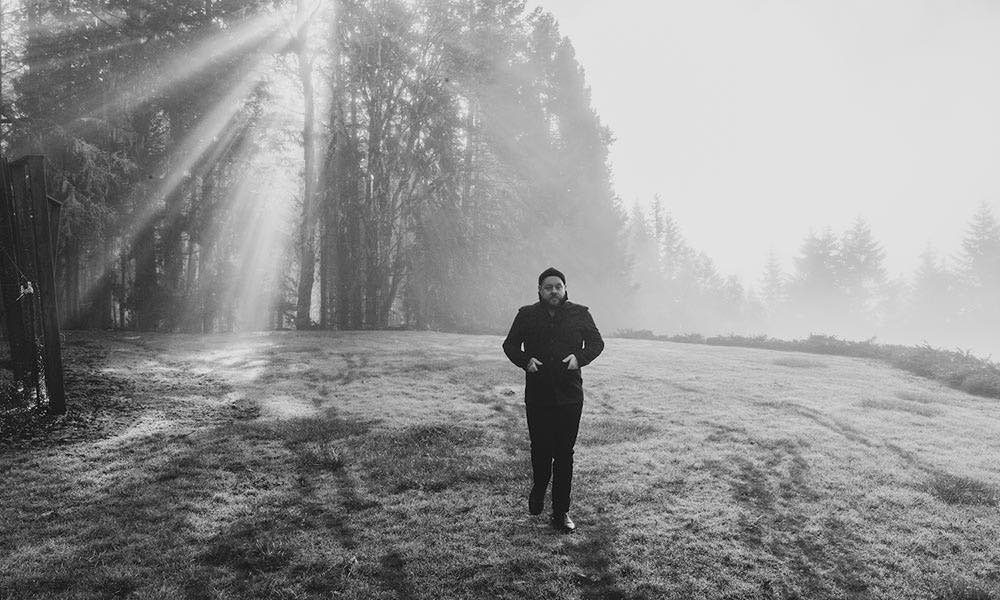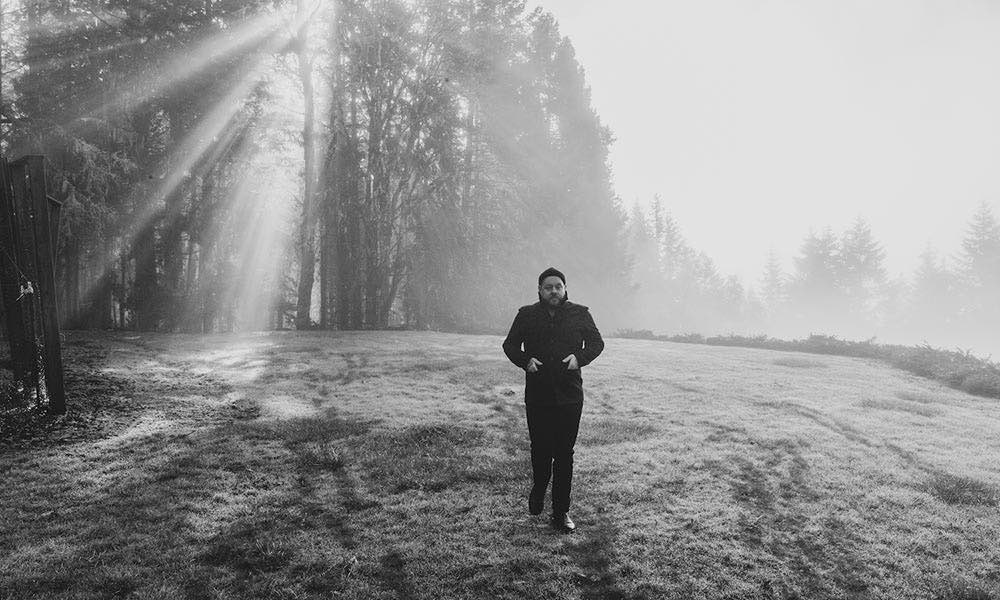 Though Willie Nelson's Luck Reunion was one of the many cancelled events due to the Coronavirus pandemic, listeners can still enjoy the festival's line-up from the comfort of their homes, thanks to the "'Til Further Notice" livestream.
Beginning at 7:00 pm EDT tonight, artists like Margo Price and Jeremy Ivey, Jewel, Paul Simon and Edie Brickell, Nathaniel Rateliff, Lukas Nelson, Kurt Vile, Lucinda Williams and, of course, Willie Nelson, will stream live performances. Asleep at the Wheel's frontman, Ray Benson, will host the evening's stream.
While the livestream is completely free, viewers will be encouraged to donate to a virtual tip-jar (or via Venmo). All donations will be distributed equally amongst the performers – many of whom may donate their earnings.
The line-up will also include Micah Nelson, Randy Houser, Lucius, Katie Pruitt, Ian Ferguson, David Ramirez, Tré Burt, and the 2020 Southwest Artist on the Rise to Luck winners, Ida Mae, among others. According to the Luck Reunion website, artists will be performing from their homes or, in some cases, will broadcast safely from Austin's Arlyn Studios.
Proclaimed by its founders as the "anti-festival", Luck Reunion – which takes place at Willie Nelson's Luck ranch outside of Austin, TX – is one of the most exclusive music events in America, opening its doors to only 4000 concertgoers every year. Tickets for the festival are not for sale, either, and are only available through a lottery, while on-site drinks and food are complimentary. It's a once-in-a-lifetime musical experience that makes those who win the ticket lottery feel lucky, indeed.
In an official statement, Luck Productions co-founder Matt Bizer said, "Everyone in our community is gutted. We are gutted. We couldn't just sit around on Thursday when our event was supposed to take place, knowing that other producers and artists in our industry are also isolated and out of work." He added, "This is our effort to bring back a bit of the Luck spirit, and to try to raise money for the people and charities we care about so deeply".
"'Til Further Notice' comes amid an outpouring of live-streamed concerts, playlists and video messages from artists around the globe. As the world faces the coronavirus pandemic head-on, the power of music has never been more apparent, while the music community has truly proven its ability to be resilient and resourceful in times of need.
To stream "'Til Further Notice", visit their website.
Format:
UK English