World Music Grammy, Currently Held By Angélique Kidjo, Gets New Name
The award was given at this year's Grammys to Beninese star Angélique Kidjo for her 'Celia' album.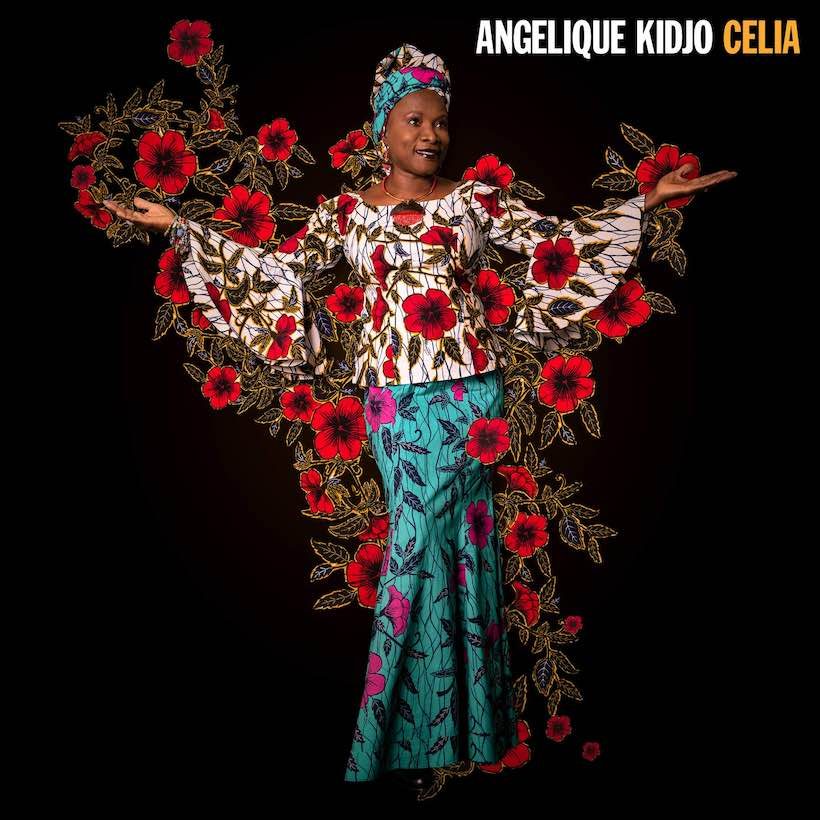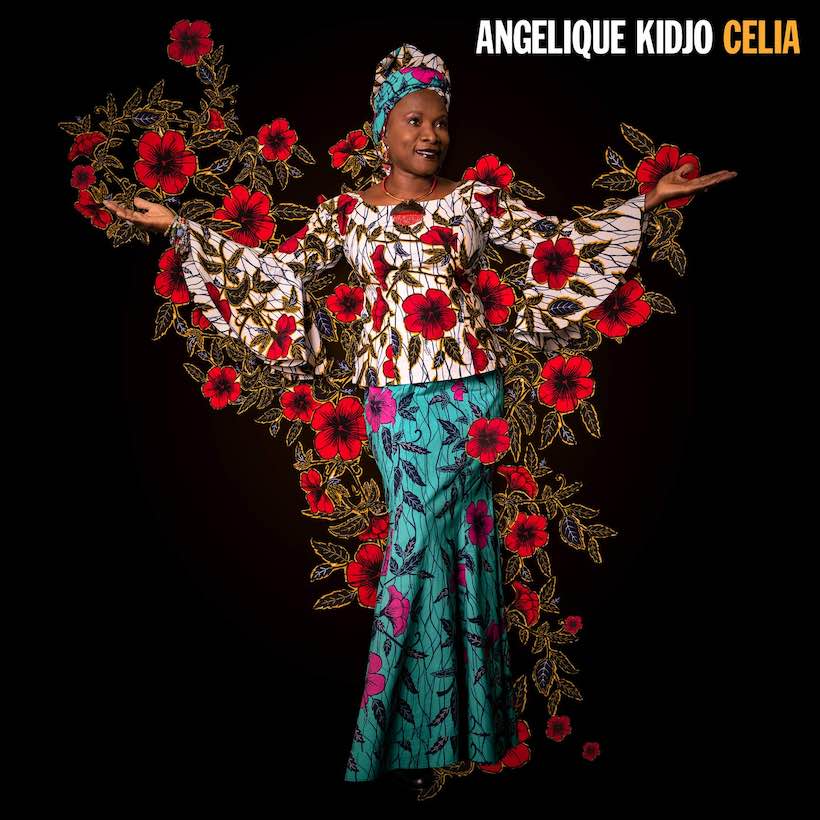 The Recording Academy has announced a change of name for the Grammy Award for Best World Music Album. From now on, it will be called Best Global Music Album. The award was given at this year's event to Beninese star Angélique Kidjo for Celia, her tribute to Cuban vocal giant Celia Cruz.
In a statement, the Recording Academy noted: "As we continue to embrace a truly global mindset, we update our language to reflect a more appropriate categorization that seeks to engage and celebrate the current scope of music from around the world.
Angelique Kidjo - La Vida Es Un Carnaval
"Over the summer we held discussions with artists, ethnomusicologists, and linguists from around the world who determined that there was an opportunity to update the best world music album category toward a more relevant, modern, and inclusive term.
Reflecting cultural evolution
"The change symbolizes a departure from the connotations of colonialism, folk, and 'non-American' that the former term embodied while adapting to current listening trends and cultural evolution among the diverse communities it may represent."
The decision follows the Academy's announcement earlier this year that it was removing the term "urban" from its award categories. Best Urban Contemporary Album is now known as Best Progressive R&B Album, and the word has also been removed from the Latin Rock, Urban or Alternative Album category.
"World music" has increasingly been seen as too general and restrictive as a descriptive term. In the summer of last year, to coincide with Womad Festival, The Guardian ran an opinion feature about why it had outlasted its relevance. The festival's director Chris Smith commented in the piece: "All that matters is championing new music for people to hear and enjoy. We don't want these artists to be held back by genre, we want to see them at Glastonbury and beyond. We're international, world, whatever you want to call it – it's just music."
Listen to the best of Angélique Kidjo on Apple Music and Spotify.