Years & Years Joins Regard On 'Hallucination' To Warn Off Serial Heartbreakers
The single marks the first offering from Years & Years since Olly Alexander debuted as a soloist with 'Night Call.'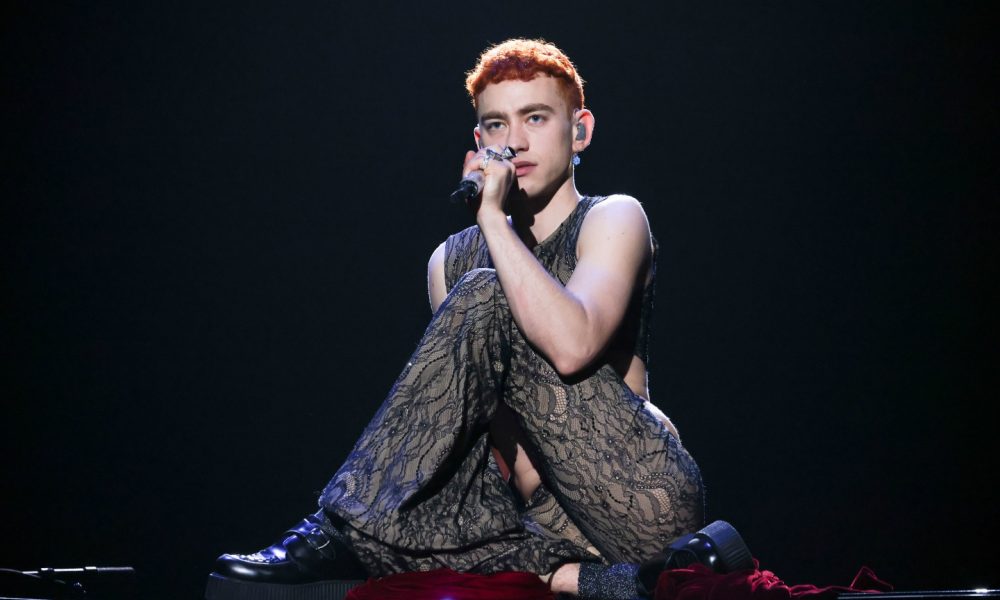 Years & Years, the solo pop act of musician and actor Olly Alexander, is no stranger to heartbreak and all of its facets. It's that particular expertise that primed him for his appearance on the latest single from DJ Regard, a bouncing club track called "Hallucination" that finds the singer warning off serial heartbreakers.
"Don't try to impress me, I know you're intending to hurt me again / You look like a vision but now I'm beginnin' to see through the haze / Don't be so fake, oh, oh (Oh) / Your love is a hallucination," Years & Years reminds firmly, letting his subject know he's onto his games.
Years & Years, Regard - Hallucination
"Hallucination" inadvertently expands on the lyrical and conceptual world of Night Call, the latest Years & Years record and Alexander's first full-length release since the pop act shifted from a trio to a solo act. The record, largely inspired by the escapism found in dance music, explored desire through the lens of taking control rather than lending oneself over to be heartbroken.
"My shadow self is emerging in this – in the music. I've been writing a lot of songs – love songs – where I felt completely trampled over and, like, I just wasn't interested in writing songs like that," Alexander told NPR of the album. "I didn't really fall in love like that anymore, and there was so much expectation that came to relationships when I met someone that was so – it was like, what am I going to be? What are you going to be? How are we going to get through this?"
He continued: "I really wanted to just play around with those expectations and write songs where I, like, really tried to prioritize having fun in the studio, just embodying this character that wasn't afraid to sort of be a little bit out there."