YoungBoy Never Broke Again Shares New Single And Video 'Testimony'
On the cut, YoungBoy raps, 'Mama, I wanna tell you that I'm sorry for them hard times/ I know I'm selfish, but behind you, I stay on my grind.'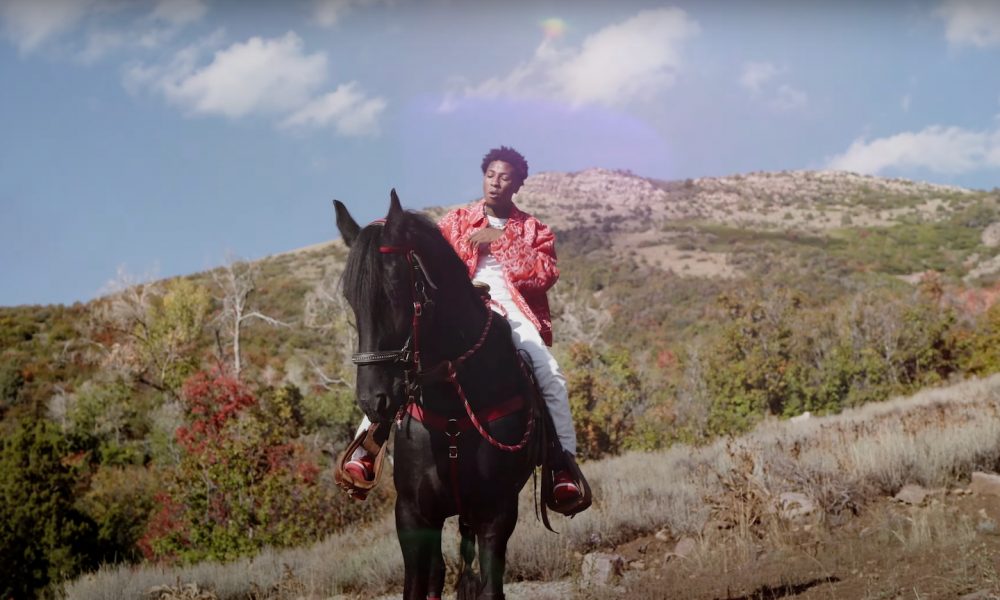 YoungBoy Never Broke Again has shared a new single "Testimony," which arrives alongside a Karltin Bankz-directed video. The track is out now via Never Broke Again/Motown Records.
On the song YoungBoy raps, "Mama, I wanna tell you that I'm sorry for them hard times/ I know I'm selfish, but behind you, I stay on my grind/ Wish you can help me, but I'm sinnin', I need more money/ I need a blessin', I ain't been prayin', they don't wanna see me shine." Check out the track below.
Back in May, YoungBoy returned with a new mixtape entitled RICHE$T OPP. The project arrived shortly after the artist Never made history by becoming the first artist–of all genres–to tally 100 career Hot 100 hits.
To celebrate the release of that project, YoungBoy released a music video for one of the many standout cuts on the mixtape, "B___h Let's Do It."
With more than 30 billion total streams and 109 RIAA-certified releases including three platinum or double platinum albums, NBA YoungBoy is one of the most listened to artists in the world, and his April release of Don't Try This At Home marked his 6th full-length studio album to add to his canon.