Your Chance To Help Blues Great Henry Gray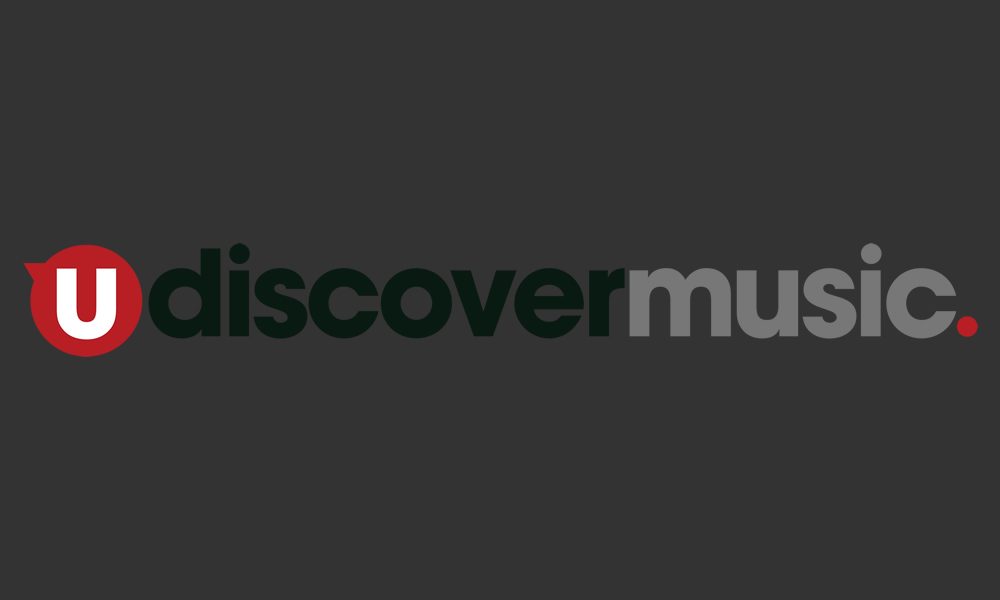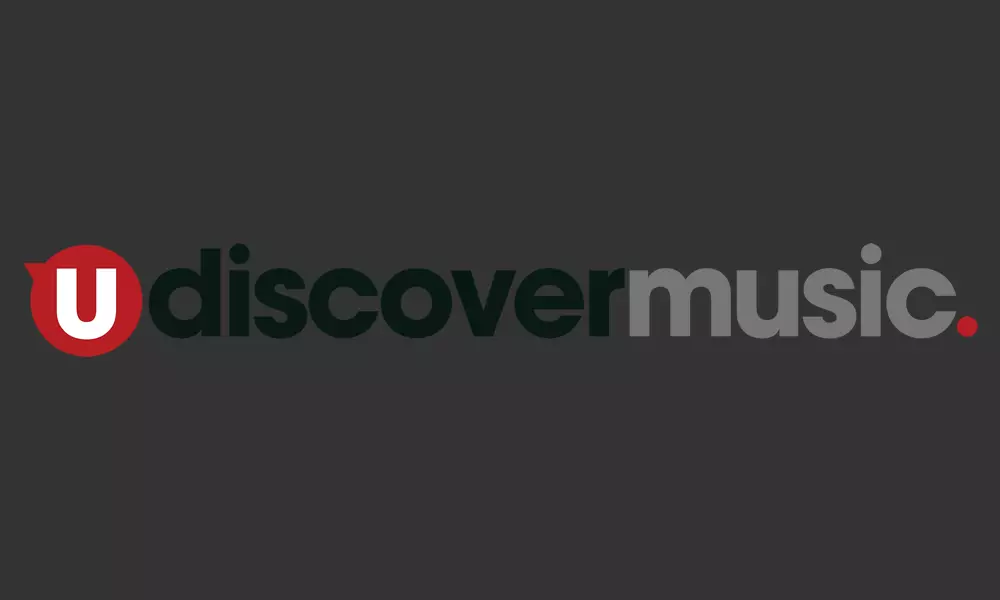 We've been hearing in recent days about the severe effects of the latest floods to afflict southern Louisiana, after torrents last weekend caused rivers to burst their banks. At least 11 people are reported to have died and 40,000 homes have already been damaged, and some two feet of rain fell in a 48-hour period from last Friday.
One of those who has suffered is the great blues piano player Henry Gray, now 91, a man with a distinguished history at Chess and Vee-Jay Records who helped to define the sound of Chicago blues plano. Henry says he has "lost everything" in the floods and is now homeless.
The good news is that his friend and fellow musician Bob Corritore has organised an online funding campaign to ease Henry's plight, details of which follow in a moment, after a tip of the hat to some of his career landmarks.  
A veteran of World War II, in which he served with the Army in the South Pacific, Gray went on to be a key session player at Chess, most notably as Howlin' Wolf's pianist but also with Willie Dixon, Little Walter, Muddy Waters, Elmore James and others. Gray was playing with James the night the guitarist died of a heart attack.
Henry spent a dozen years playing with Wolf, then returned from Chicago to his Louisiana home in 1968, continuing his music even during a long period in which he worked a day job as a roofer. Appearances at festivals in the US and Europe helped enhance his reputation, and he was finally featured "above the title" with his first US solo album Lucky Man, released by Blind Pig Records in 1988.
Henry went on to play on stage with the Rolling Stones and was personally selected by Mick Jagger to play at his 55th birthday party in Paris in 1998. The same year, he was Grammy-nominated for his part in the album A Tribute To Howlin' Wolf. Gray also featured in the 2003 documentary Piano Blues, directed by Clint Eastwood as part of the Martin Scorsese-produced series The Blues, in which he was interviewed alongside Ray Charles, Dr. John, Dave Brubeck and others.
Other latter-day recognition for Gray's achievements included a 2003 award from France's Blues Society as Blues Pianist of the Year and the 2006 National Heritage Fellowship Award by the National Endowment for the Arts. In 2015, his album with Corritore featuring sessions recorded over a 20-year period, Blues Won't Let Me Take My Rest,  was released by Delta Groove.
Corritore has now established a GoFundMe page to raise donations for Henry, and uDiscover urges all blues lovers to click the link and help a great blues original.
Format:
UK English