Yungblud Teams Up With Vevo For Performance Videos Of 'Lowlife' And 'Hated'
Vevo and YUNGBLUD have a long history of working together.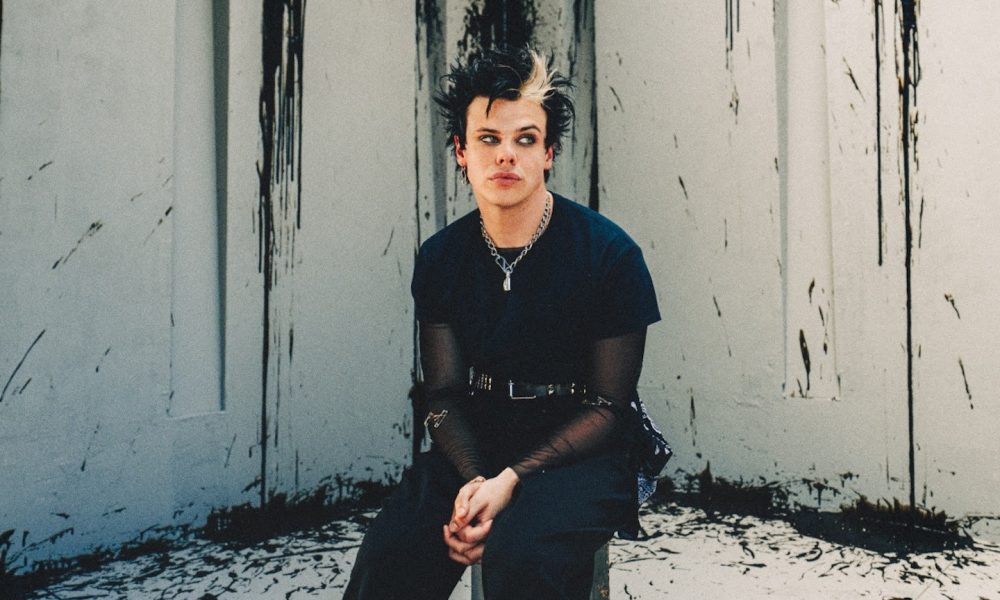 Vevo, the world's leading music video network, has released YUNGBLUD's live performances of "Lowlife" and "Hated." Check out both visuals below.
Vevo and YUNGBLUD have a long history of working together, previously releasing a Footnotes for "The Funeral" in 2022, Studio Performances of "mars," "it's quiet in beverly hills" and "superdeadfriends" in 2020, LIFT Live Performances of "Casual Sabotage," "Parents," "Hope For The Underrated Youth," and "Machine Gun" in 2019, a LIFT Performance of "original me (feat. Dan Reynolds)" also in 2019, and Live Performance of "California" in 2018.
YUNGBLUD - Hated (Live Performance) | Vevo
Born in Yorkshire, England, YUNGBLUD (aka Dominic Harrison) is a multi-instrumentalist who first picked up a guitar at age two and began writing his own songs at age 10. The 26-year-old artist is known for voicing what he feels are major concerns for his generation, using his music to unite and empower the youth of today.
YUNGBLUD's breakneck voyage through the alt cosmos continues with recent singles "Lowlife" and "Hated" marking a fresh new era—visually, sonically, and creatively—for the artist who has undeniably become the voice of Gen-Z. His most honest creations to date, "Lowlife" and "Hated" are delivered with fervor and passion, making for rebellious, turbo-charged anthems with hard-edge melodies, heavy basslines, and raw, vulnerable lyrics. It marks the beginning of a sonic and creative shift that sees YUNGBLUD return to his alternative roots while also taking creative risks that simultaneously feels both new and nostalgic.
YUNGBLUD - Lowlife (Live Performance) | Vevo
"Hated," YUNGBLUD's latest single, is a powerful and deeply raw meditation on abuse, trauma, and living with hatred.
Yungblud also shared the striking and powerful music video (directed by Sandeep & Chadrick) that channels the poignant lyrical content. "Hated" arrived in partnership with the American Society for the Positive Care of Children, a nonprofit dedicated to preventing and raising awareness of child maltreatment and the lasting trauma born from neglect and abuse.