So You Think You Know Bobby Darin?
Test your knowledge of the celebrated singer!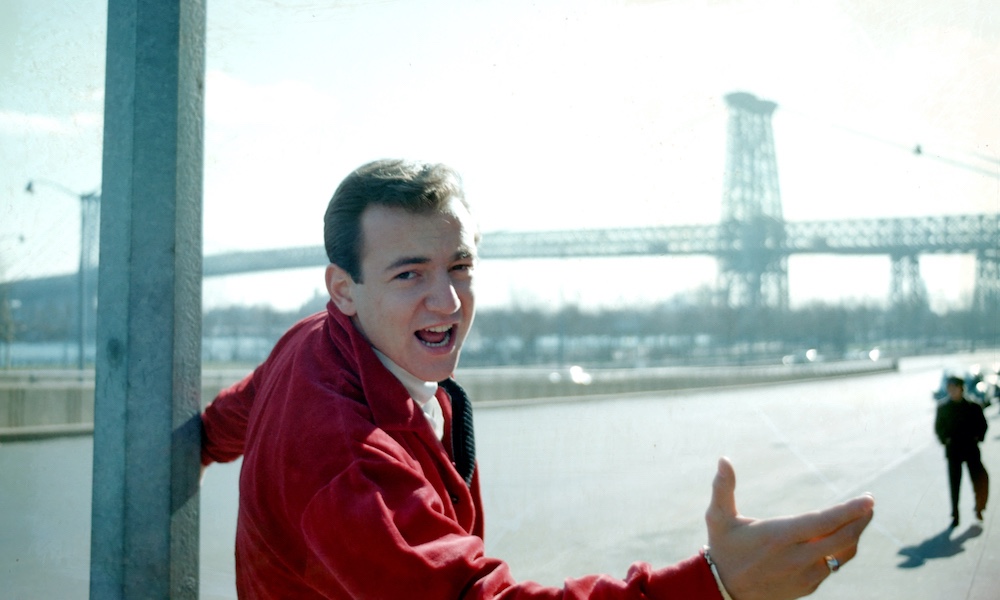 Bobby Darin was one of the most recognizable voices of the 1950s and 1960s, with a catalog spanning rock 'n' roll, pop, jazz, and country music and a legacy of indelible songwriting contributions for other artists as well. In his tragically short career, he made numerous contributions to the great American songbook with his distinctive croon and stage presence. Through his presence in politics and on the silver screen, Darin was a true Renaissance man of his time.
But how much do you really know about Darin? Take this quiz to find out whether you're a true "Dream Lover" of his music.
Build your jazz vinyl collection with classic titles and under-the-radar favorites.