So You Think You Know Del Shannon?
Test your knowledge of the legendary artist!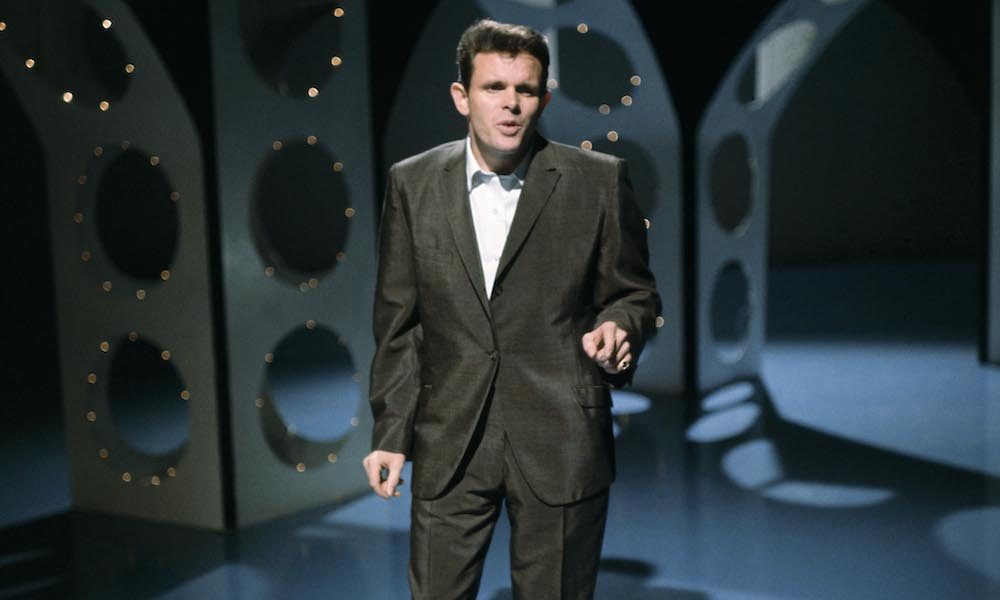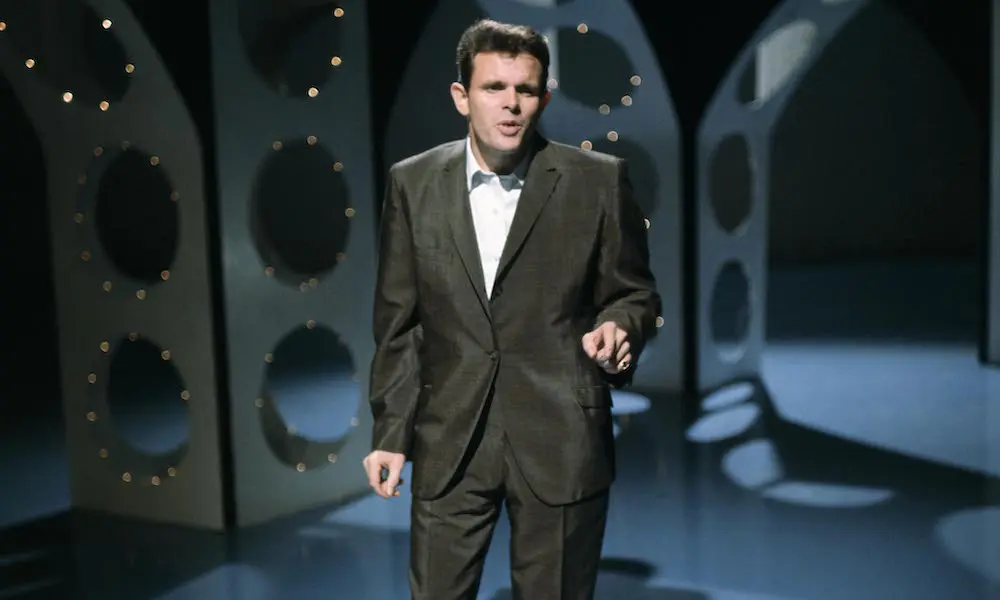 When it comes to 1950s rock'n'roll, Del Shannon was an unforgettable performer and singer-songwriter. He's best known for his classic single "Runaway," but Shannon left an indelible legacy with a catalog of hip-swinging tunes that spans multiple decades. He's an artist practically synonymous with rock music, and his work continues to resonate with artists and listeners to this day.
Take this Del Shannon quiz to find out whether you're a hip-swingin' trivia genius, or if your knowledge has been running away from you…