How Well Do You Know John Coltrane's 'A Love Supreme'?
Test your knowledge of John Coltrane's groundbreaking 'A Love Supreme' album.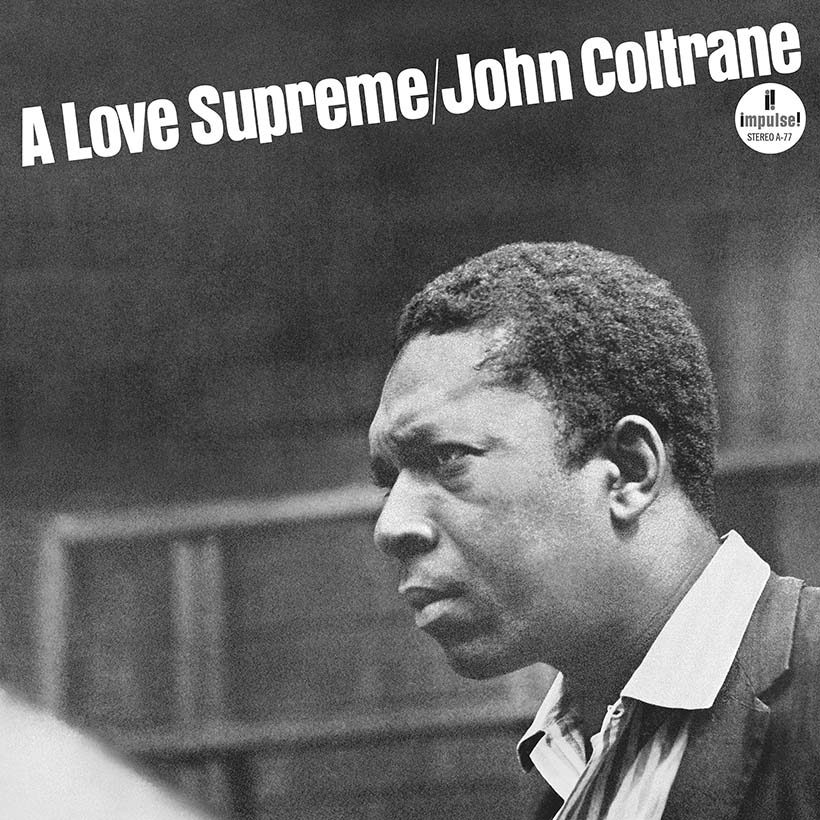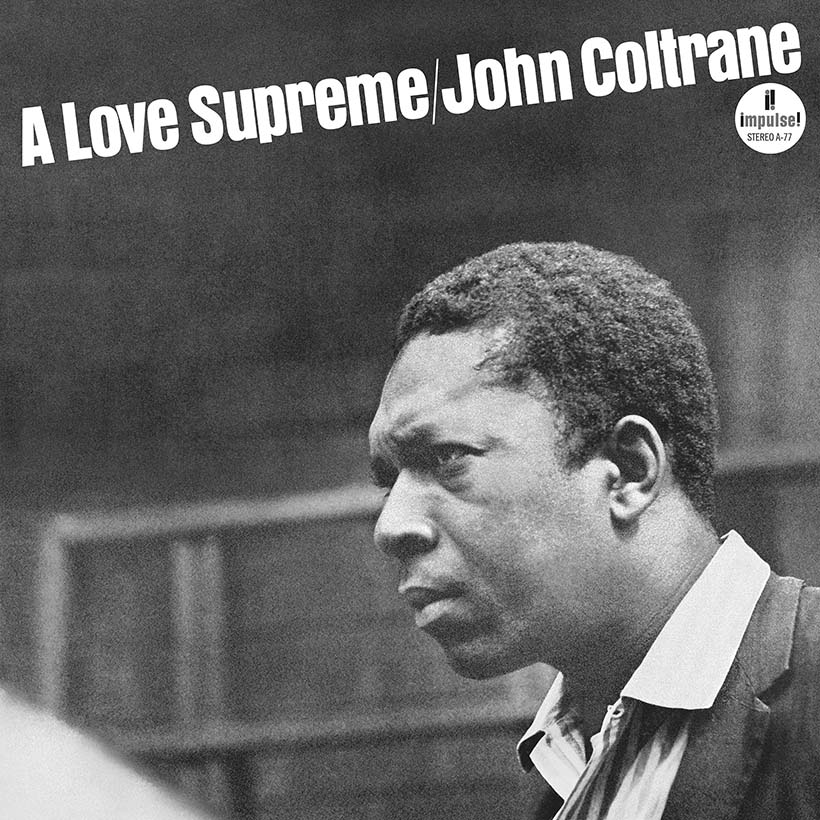 By far one of the greatest albums ever created, John Coltrane's, A Love Supreme, only gets better with time. While it was recorded over only two days in December of 1964, the album is the culmination of years of spiritual growth. The jazz saxophonist experienced a spiritual awakening in 1957 after hitting rock bottom with drug addiction. A Love Supreme distills the ensuing stages of development he went through to achieve higher consciousness and spiritual harmony. Over the years, the album continues to inspire and elevate music lovers of all walks of life. But how much do you know about this record? Check out the quiz below and find out!
And, while you're playing, listen to John Coltrane's 'A Love Supreme' on Apple Music and Spotify.