Marvin Gaye's 'What's Going On' Quiz
How well do you know Marvin Gaye's 11th studio album, 'What's Going On'? Test your knowledge with our quiz below!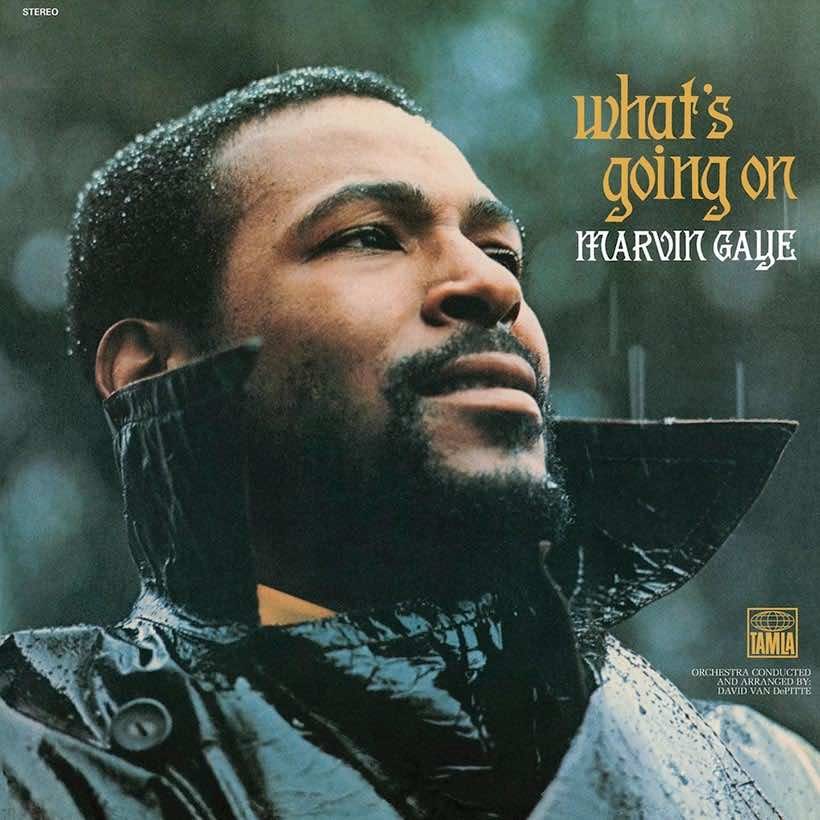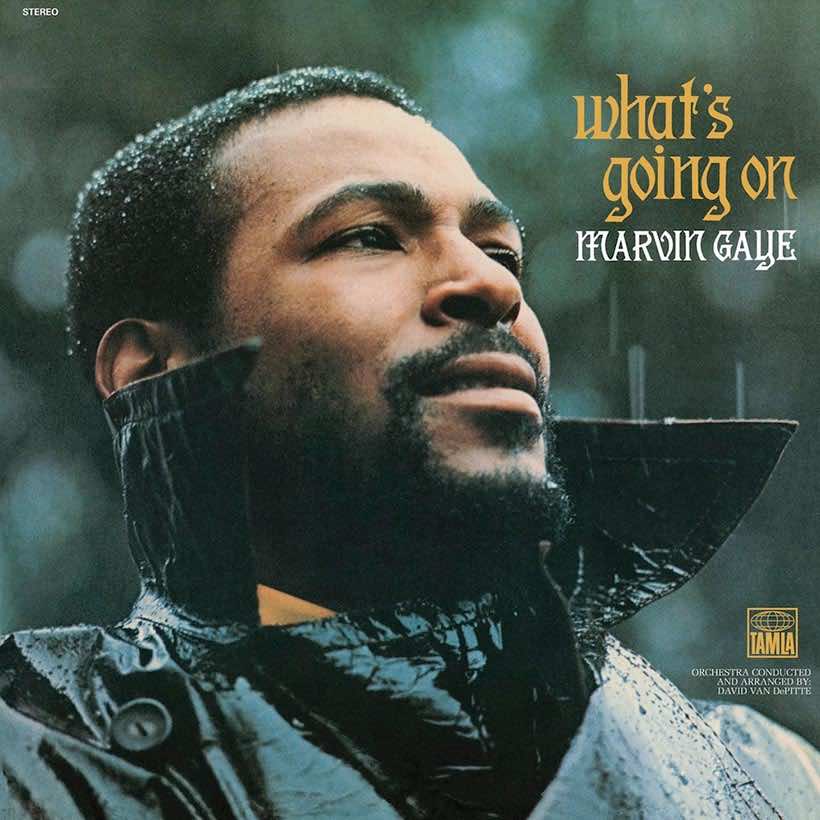 Marvin Gaye's 11th studio album, What's Going On, is a poignant meditation on the myriad injustices plaguing the United States during the late 1960s and early 1970s. Released in May of 1971, Gaye synthesized his love of gospel, reflections on a tense political climate, and his rhythm and blues core into a masterpiece.
The album performed extremely well, to the surprise of skeptical Motown executives, topping the R&B charts for several weeks and reaching #2 on the pop charts. But perhaps the greatest testament to the album's success has been the impact it has had in the decades since its release. It has influenced countless artists and in 2020, another year marked by turmoil and unrest, the album topped Rolling Stone's list of the 500 Greatest Albums of All Time.
But how much do you know about this record? Check out the quiz below and find out!