How Well Do You Know Queen + Adam Lambert?
Queen + Adam Lambert have been working together since 2009. But how well do you know everything they've done together?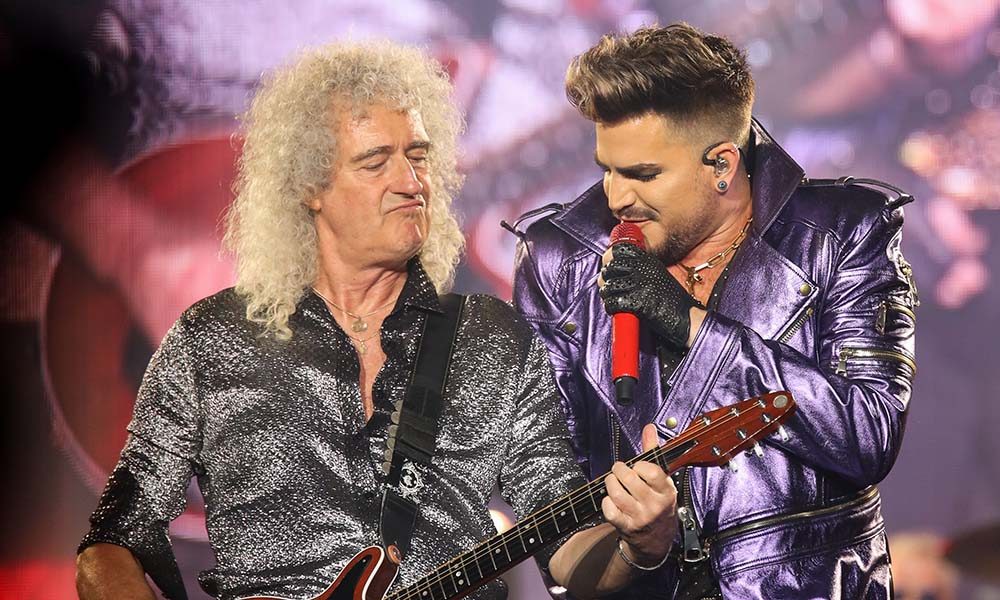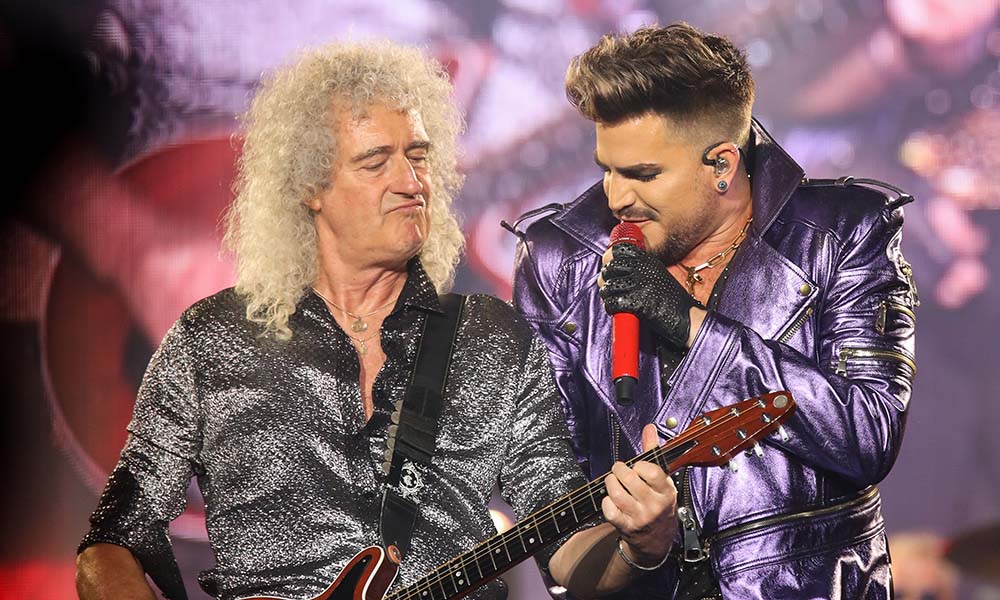 Queen + Adam Lambert have had a wonderful career together, ever since they collaborated for the first time together in 2009. Lambert's massive and versatile vocal ability and Queen's iconic songs are a perfect match for one another. But how much do you know about their career so far? Check out the quiz below and find out! And, when you're done, check out their release Live Around The World here.