How Well Do You Know Queen's 'The Game'?
Test your knowledge of Queen's eighth studio album!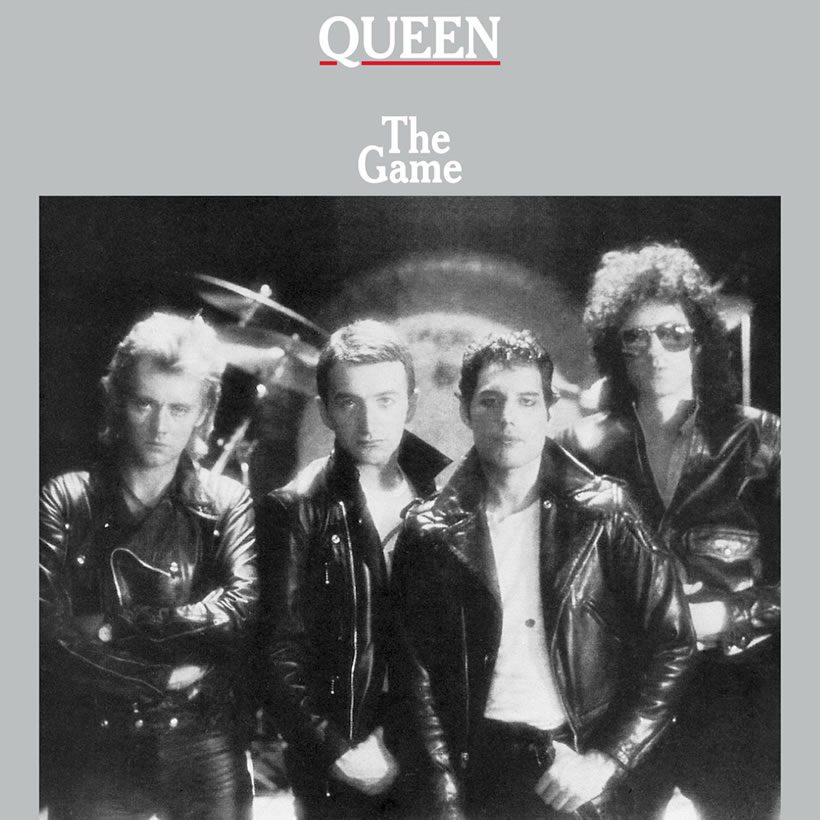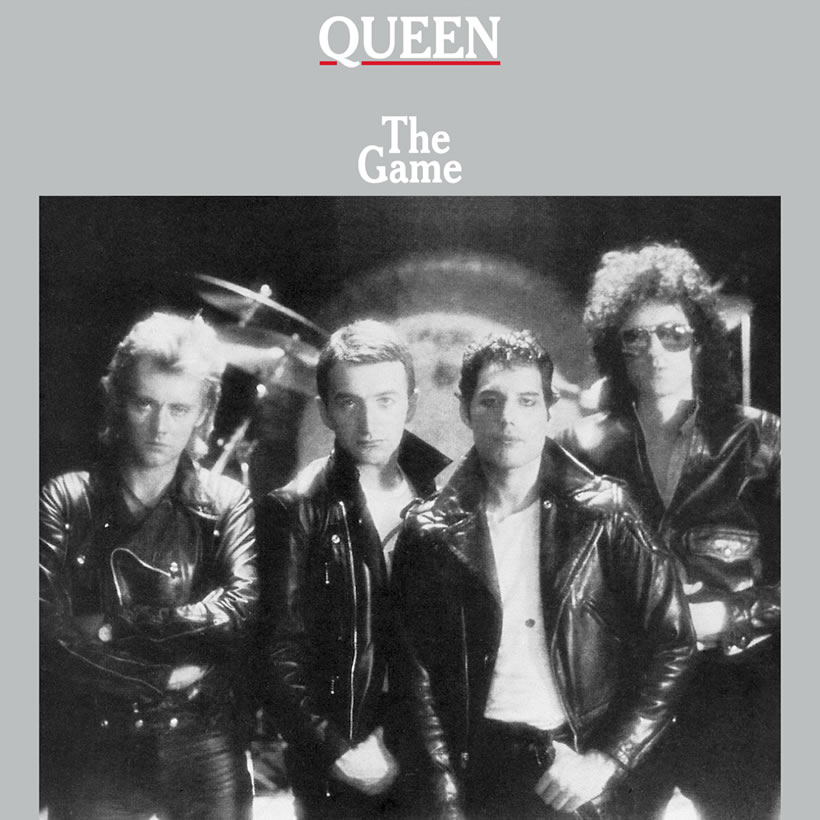 Released in 1980, The Game saw UK rock band Queen at the top of their… well… game. Featuring No. 1 hits "Another One Bites the Dust" and "Crazy Little Thing Called Love," the group's sound palette expanded to include a synthesizer and various genre experiments. Clearly, it worked: The Game was both a critical fave and one of the group's best-selling albums around the world. We could tell you more about the album here, but that'd probably involve us revealing the answer to a question or two below. So, without further ado, what do you know about Queen's album The Game? Test your knowledge in the quiz below!
If you're having trouble seeing the quiz on the Facebook app, please try the quiz on your browser
here
.