Plenty of record executives like to think they have changed the shape of popular music in one way or another. Jerry Wexler, born on 10 January, 1917, not only changed its shape, he changed its name.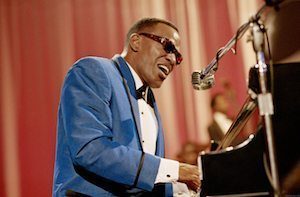 Wexler passed away in 2008 at the venerable age of 91, but we feel his influence on the modern music business now as we always will. As a journalist at Billboard magazine, this erudite individual from the Bronx came up with the very name "rhythm and blues," before going on to help define it at Atlantic Records and far beyond.
Wexler got to Atlantic, who head-hunted him from Billboard, in 1953, becoming vice president of the burgeoning force in R&B music and overseeing the careers of such groundbreakers as Ray Charles and the Drifters. Later, he was responsible for bringing the brilliant southern soul label Stax into the Atlantic fold, and did the same with such marques as Capricorn, Swan Song and Rolling Stones Records.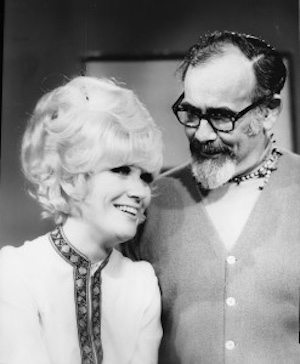 As the company evolved, so did he, but he was never far from the studio, sharing production responsibities with his great friend Tom Dowd and bringing out the best in such singular and wide-ranging talents as Aretha Franklin, Wilson Pickett, the Allman Brothers Band, Dusty Springfield, Cream and Led Zeppelin. Proudly incapable of seeing colour, Wexler was one of a small band of  industry mainstays able to judge a record purely by what was in the grooves.
He was inducted into the Rock and Roll Hall of Fame in 1987, and maintained his close interest in the business, and his devotion to the power of the English language, even in his twilight years at home in Sarasota, Florida. "Wexler was much more than a top executive," noted Rolling Stone on his death. "He was a national tastemaker and a prophet of roots and rhythm."