A Transatlantic First For Phil Collins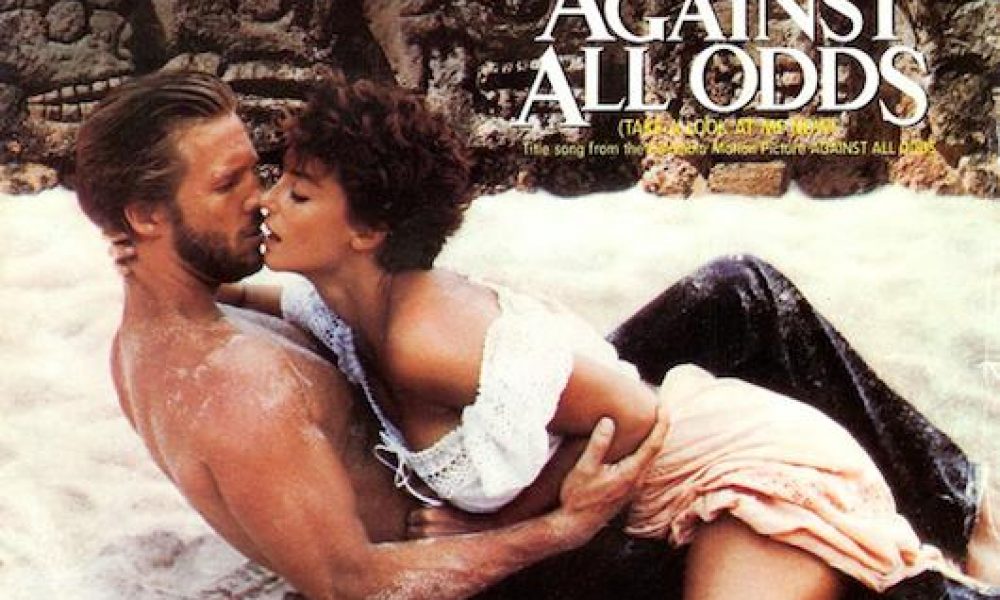 It was 33 years ago today that Phil Collins scored his first American No. 1 single as a solo artist — with a song that won him a Grammy, and might have landed an Oscar as well if it hadn't been for Stevie Wonder.
Collins had three solo American top 20 singles to his name in the early 1980s, thanks to the hits from his first two albums in his own name, 'Face Value' and 'Hello I Must Be Going.' But then film director Taylor Hackford asked the Genesis frontman to write a song for his new movie that would star Jeff Bridges and Rachel Ward, in a remake of the noir thriller 'Out Of The Past.' The resulting 'Against All Odds (Take A Look At Me Now)' gave Collins the first of four US chart-toppers in just 19 months.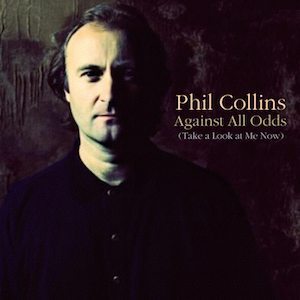 For the emotive ballad that was required for the soundtrack commission, Collins turned back to a song he first worked on during sessions for that first solo album. Originally titled 'How Can You Just Sit There,' it explored the same emotional ground as others on 'Face Value,' written while the artist's relationship with his first wife was ending.
As so often, such sad circumstances produced a love song that millions of people identified with. 'Against All Odds' entered the Billboard Hot 100 at the end of February, 1984, and, on April 19, replaced another movie hit, Kenny Loggins' 'Footloose,' at No. 1, for a three-week run.
Collins won the Grammy for Pop Male Vocal for the song, which lost out on the Academy Award for Best Original Song to Wonder's 'I Just Called To Say I Love You,' from 'The Woman In Red.' Collins hardly needed to worry: 1985 brought him three more US chart-toppers in the space of just eight months, with 'One More Night,' 'Sussudio' and his next movie score hit, 'Separate Lives,' with Marilyn Martin, from 'White Nights.'
Listen to 'Against All Odds (Take A Look At Me Now)' on 'Now That's What I Call Power Ballads' on Spotify
Explore our dedicated Phil Collins Artist Page
Format:
UK English