Audio Exclusive: Alex Orbison On Roy's 'MGM Years,' Part 1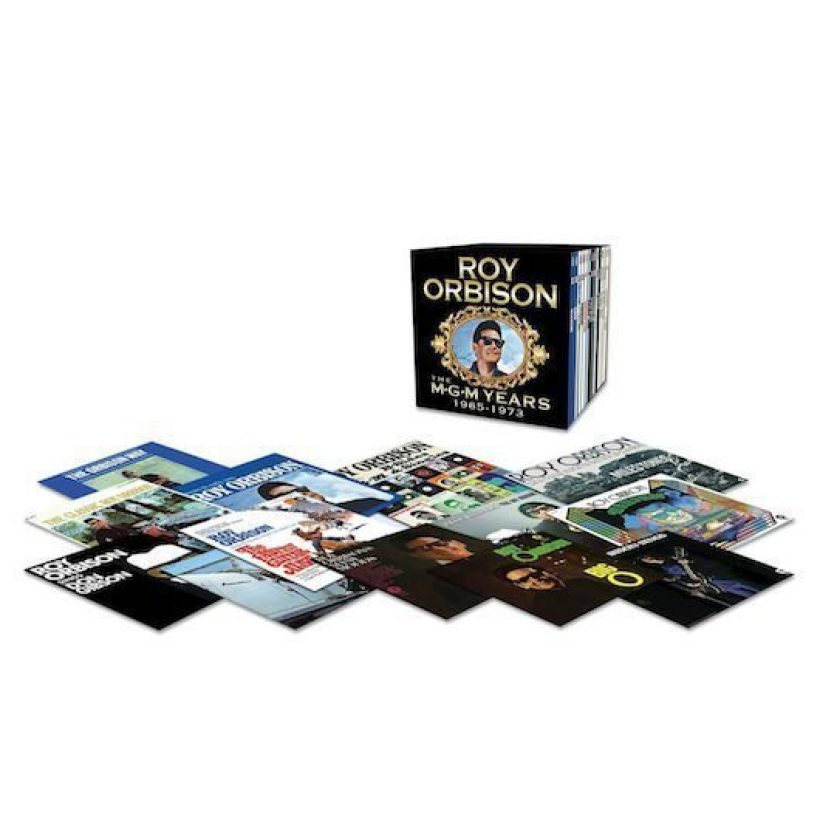 The upcoming release of the sumptuous Roy Orbison box set The MGM Years will offer devotees and new fans alike the chance to explore an expansive, crucial and often under-appreciated era in the great singer's catalogue, from 1965 to 1973. To mark its impending release, we're launching an exclusive new interview series with Roy's youngest son, Alex, who has played a key role in the research, remastering and compiling of this admirable new presentation of some of his father's best work.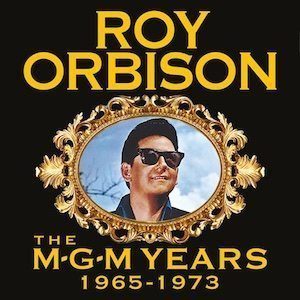 The MGM Years will be available as a 13-CD or 14-LP set. It not only presents all of Orbison's albums recorded during his eight-year tenure at MGM (also to be released in individual vinyl editions), but adds contemporaneous b-sides and, to the great anticipation of Big O admirers, the first release of a "lost" 1969 album recently rediscovered by Alex and his brothers Roy Jr and Wesley, One Of The Lonely Ones.
Alex has been speaking extensively to journalist and broadcaster Paul Sexton for this new series of uBytes, which will be published over four audio episodes around the release of the box set. In this first instalment, they discuss the background to this historic, 152-track collection and some of the details of Roy's sojourn at MGM. It was a period that produced both original gems such as 'Communication Breakdown,' 'Breakin' Up Is Breaking My Heart' and 'Cry Softly Lonely One' and many examples of his interpretative powers on songs by such notables as Otis Redding and the Bee Gees.
"It has been a very long time coming, and it has been such a massive project," says Alex in the first part of the conversation. "It has taken quite a while, so in a way this is a birthing process for us to get this box set and unreleased record released. It really goes back years. The MGM catalogue had not been talked about during my dad's lifetime. From the '70s into the '80s, my dad was always focused on the next record and not the last record.
"The fact that the MGM years [are] less known really makes for more opportunity," Orbison continues. "No one had really gone and said 'These records are fantastic, you should listen to them.' There had been a lot of comparison to the Monument years and the later years with the Traveling Wilburys, and they had never been afforded the chance to just stand on their own. That's exactly what we're doing, and as a family we had always loved the MGM stuff."
Part 2 of uDiscover's exclusive interview with Alex Orbison will be available from 27 November, 2015
Explore our dedicated Roy Orbison Artist Page, and pre-order The MGM Years at the link below
Format:
UK English