Best-Ever For Beck On US Charts With 'Guero'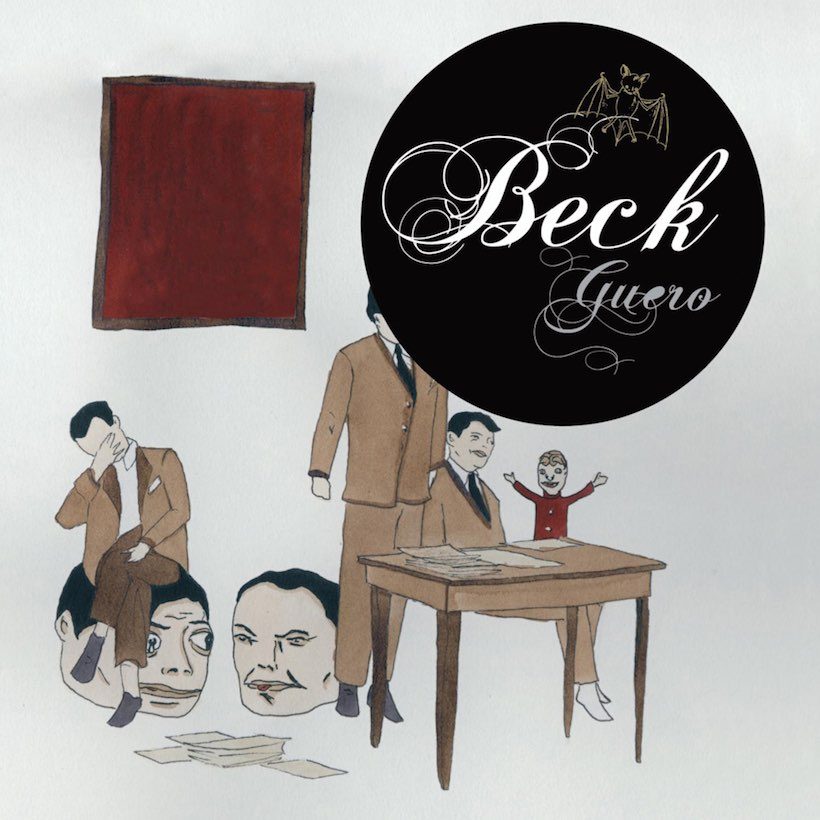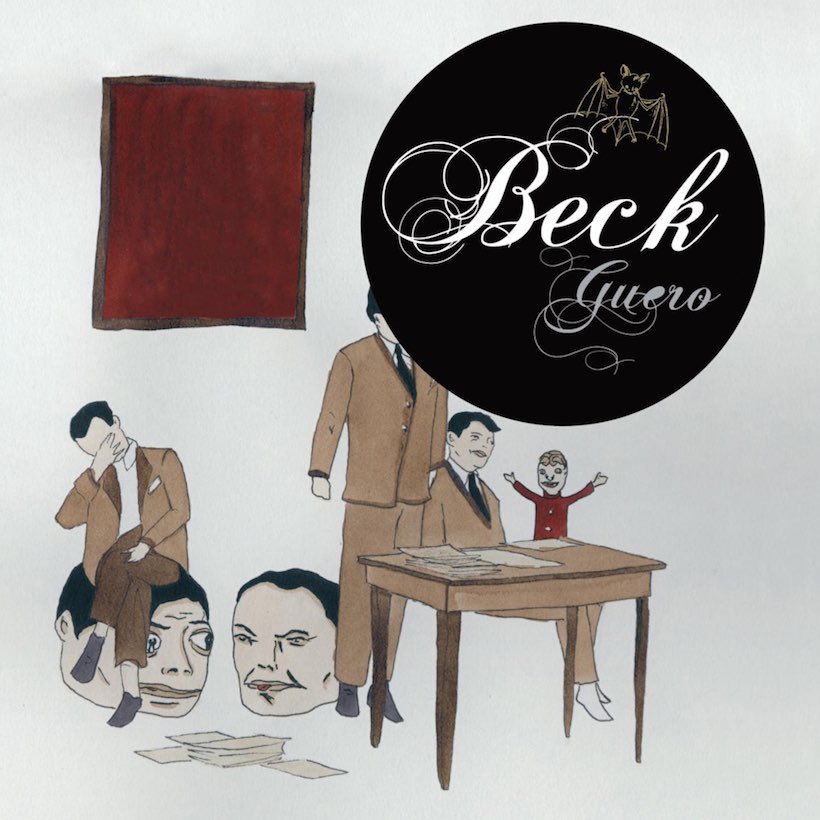 The unique career of Beck goes from strength to strength, especially after the triple Grammy-winning success of his hugely acclaimed Morning Phase album and its much-admired 2017 follow-up Colors. But on 29 March 2005, he released the record that gave him his highest-ever placing on the American chart.
Guero, the sixth full-length studio album by Beck Hansen, featured contributions from the Dust Brothers, Jack White and the artist's father, string arranger David Campbell. Also involved was Roger Manning, well-known to fans of melodic American rock as a co-founder of Jellyfish, Imperial Drag and other bands.
The presence of the Dust Brothers as Beck's chief collaborators on Guero (and co-producers of it with Tony Hoffer) helped underpin the album with modern rock beats. The "brothers," the duo of E.Z. Mike (Michael Simpson) and King Gizmo (John King), co-wrote all but two of the tracks, which Hansen wrote alone. The same combination had previously worked together to great effect on Odelay, Beck's 1996 Grammy-winner as Best Alternative Album.
Testament to the artist's continuingly cutting-edge appeal came when no fewer than five songs from Guero were selected to feature in the youth-oriented Fox TV series The O.C. The album opened on the Billboard 200 at No. 2 — which was and remains Beck's best ranking on the survey — and sold 162,000 copies in America in its first week. Only the continuing reign of rap king 50 Cent, in his fifth week on top with The Massacre, some 50,000 sales ahead, stopped him from achieving a No. 1.
"Beck's album-to-album wanderlust of styles and sentiments has never failed him," wrote Billboard in their review, "and Guero continues that history. Returning to the unflappable songwriting assistance and smoking beats of the Dust Brothers, Beck has left his previous album, the vulnerable Sea Change, to the tide and catapulted back with a party."
For his own part, Beck played down the element of creative unpredictability. "I just go in with some vague idea or no idea at all," he told Billboard. "You're just putting yourself on the spot on a daily basis."
Purchase Guero here.
Format:
UK English