Best Gifts For Guns N' Roses Fans This Christmas
This Christmas, welcome to the jungle. We've got fun and games – and plenty of merch!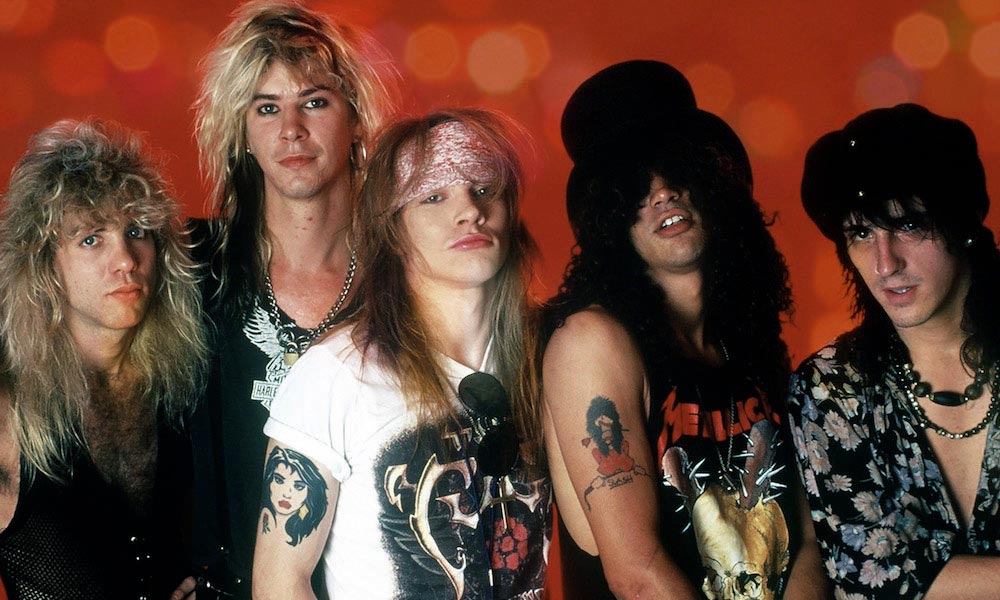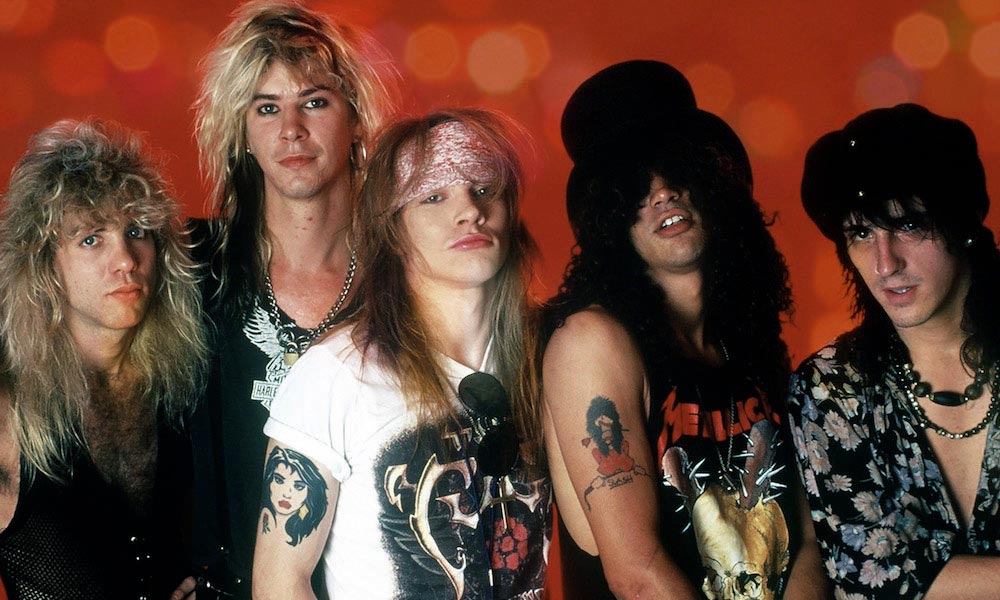 Do you know where you are? You're in the Christmas jungle… and you're gonna die for this lot: Guns N' Roses face masks that you'll want to wear every day, an Appetite For Destruction puzzle featuring the original album art, a Use Your Illusion II shirt, and other must-haves for GN'R's biggest fans.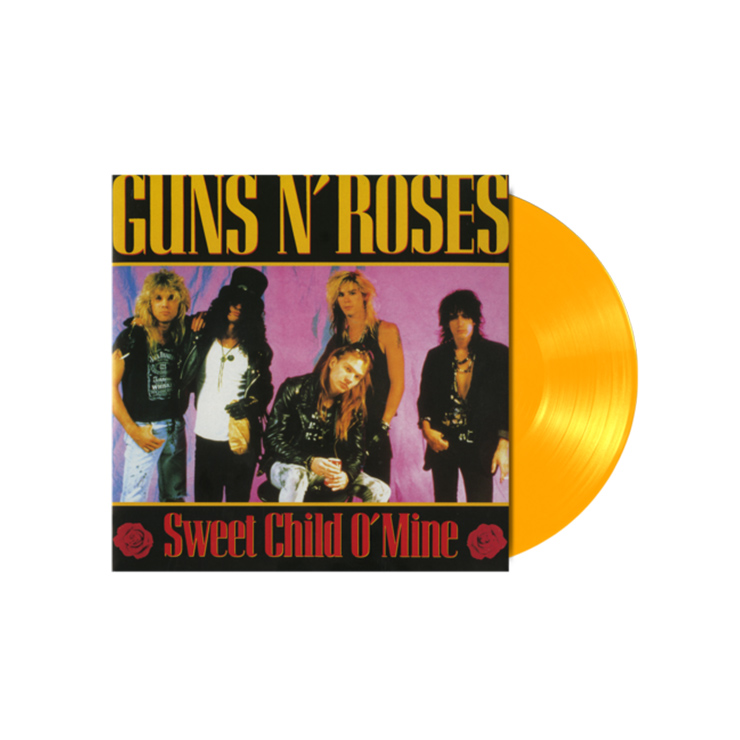 Sweet Child O' Mine 7″
If you love "Sweet Child O' Mine" enough that you just want to forego the rest of Appetite For Destruction, this 7″ is for you. The vinyl comes in yellow, matching the GN'R logo.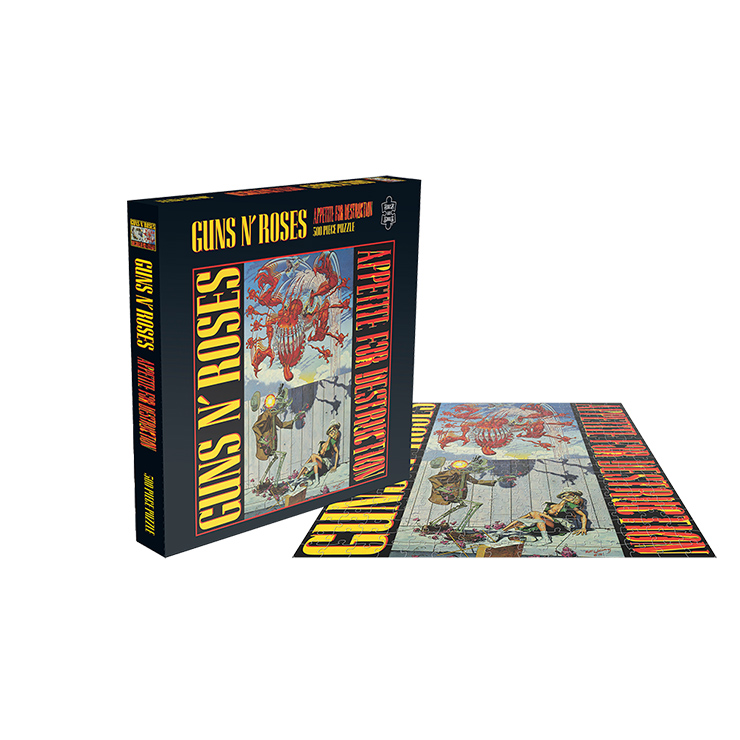 Appetite For Destruction robot puzzle
Guns N' Roses' debut 1987 album turned the band into one of the world's biggest rock acts. But before having the iconic album art, the record's original cover art featured Robert Williams' painting of the same title, portraying a murderous robot who is about to be attacked by a metal avenger. As the band's most fervent fans may know, the album's art was changed after music retailers refused to stock the album due to its gruesome image. Now fans can look at it at any time with this 500-piece jigsaw puzzle.
Use Your Illusion II t-shirt
Use Your Illusion II, the band's 1991 album, has some of the band's biggest songs that aren't off Appetite For Destruction, from "Knockin' On Heaven's Door" to "Civil War." This black t-shirt features the album art, an excellent gift for any Guns N' Roses fan.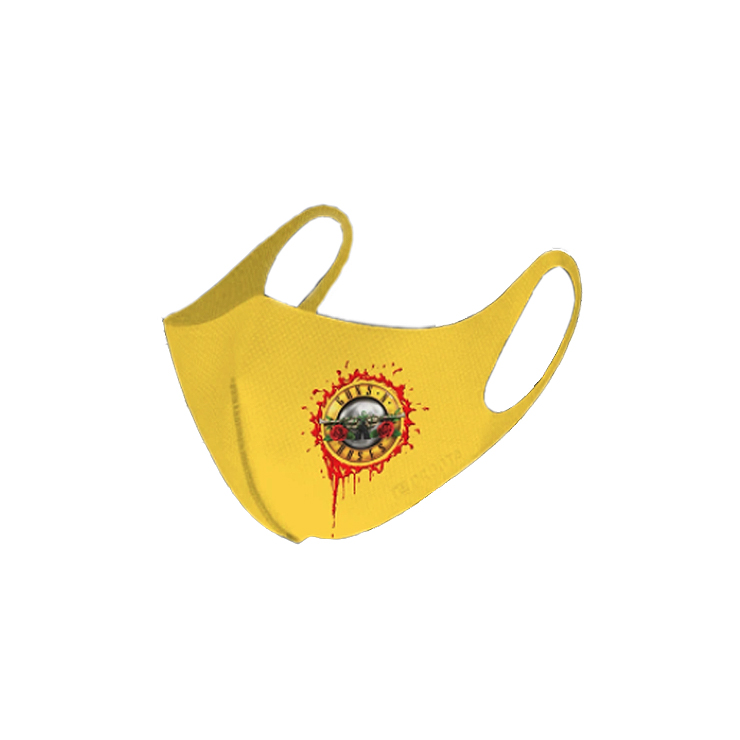 Guns N' Roses face masks
With these two Guns N' Roses face masks, you can stand out from the crowd and show your love for the band.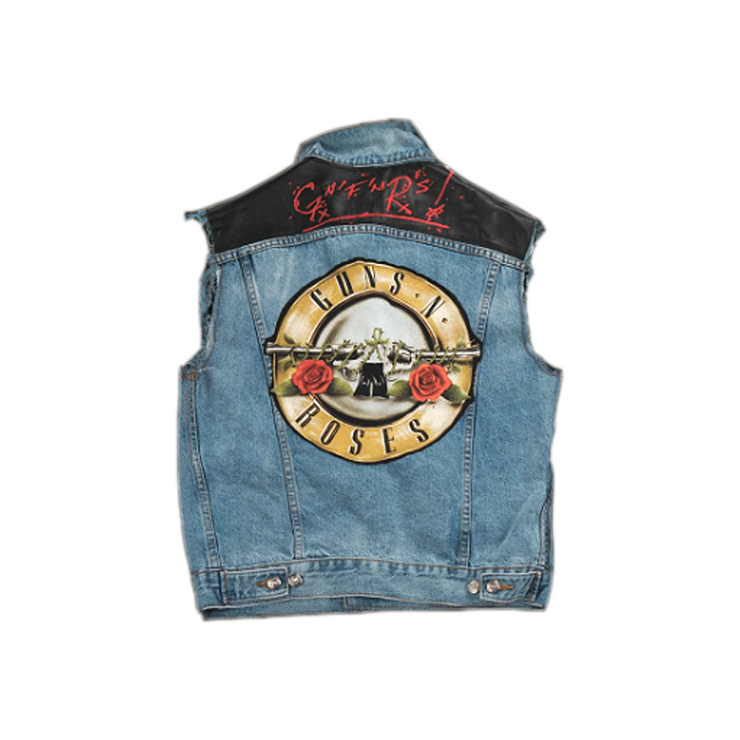 GNF'NR denim vest
This denim vest is a great gift for any stylish Guns N' Roses fan. The front has the band name in red text and the back features the classic logo, with "GN'F'NR's" in a red font above it.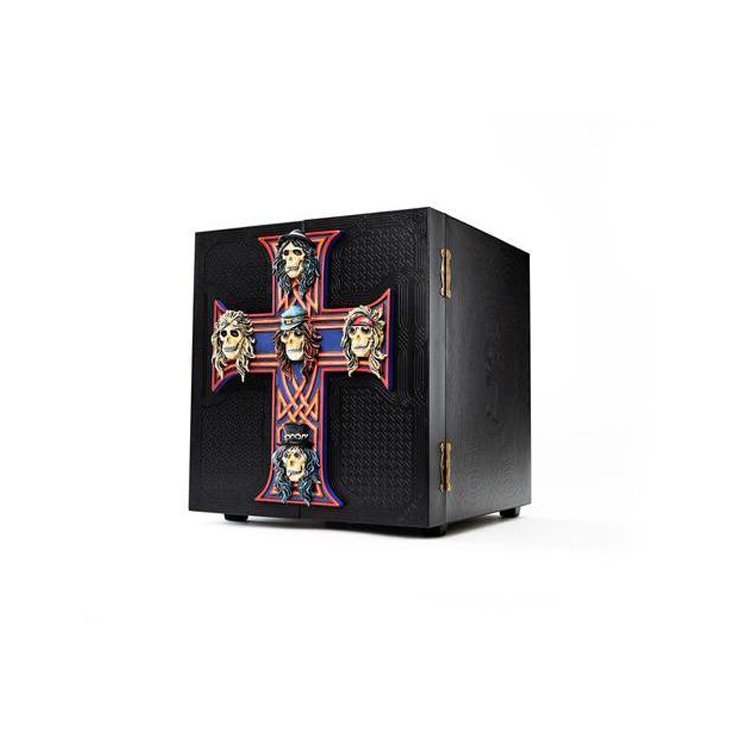 Appetite For Destruction: Locked N' Loaded edition
The Locked N' Loaded box set boasts outtakes that chart the creation of one of the greatest debut albums of all time, and is stuffed with photos, facsimile flyers from the era, exclusive lithographs, and a whole lot more. It's the perfect gift for a die-hard Guns N' Roses fan.