Gifts For Rolling Stones Fans
Whether you're shopping for new fans or mega-fans, this Rolling Stones gift guide has something for everyone.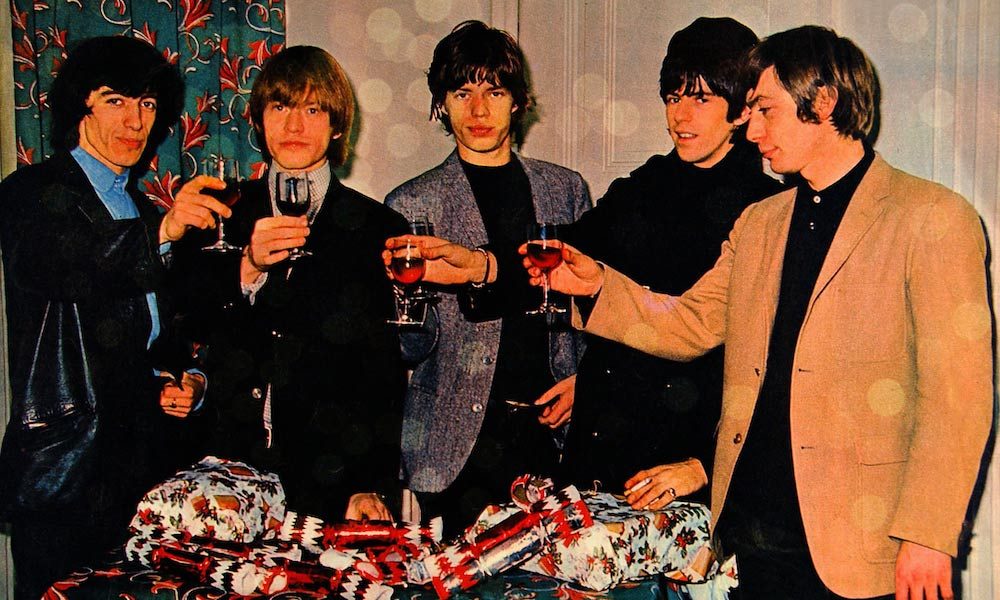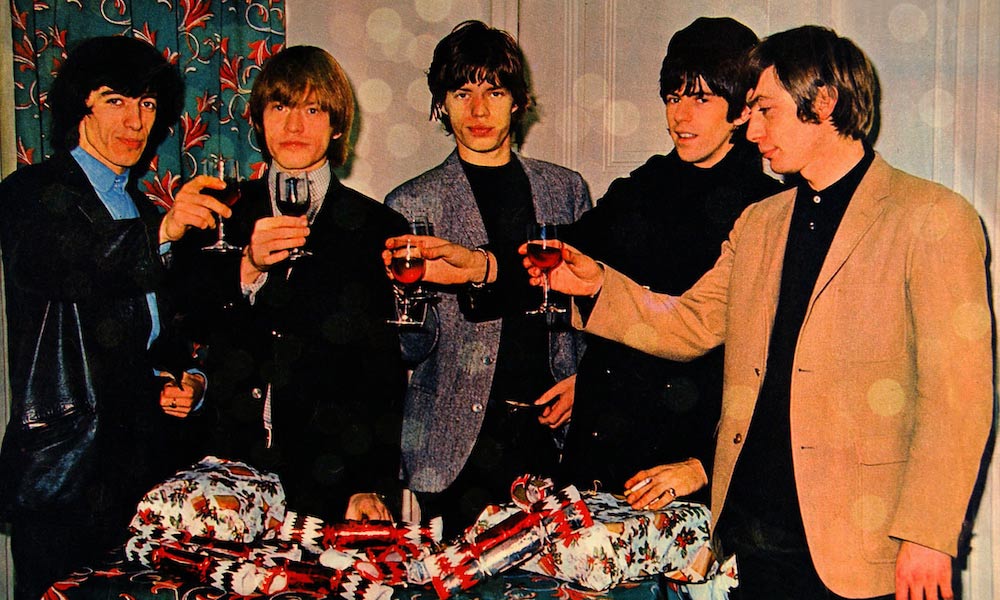 The Rolling Stones are one of the longest-lasting rock bands, with an ever-expanding fanbase. Anyone can instantly recognize their iconic logo – and it makes for great merch, too. Whether you're shopping for someone just learning about The Stones or a certified mega-fan, this list of the best Rolling Stones gifts has something for everyone.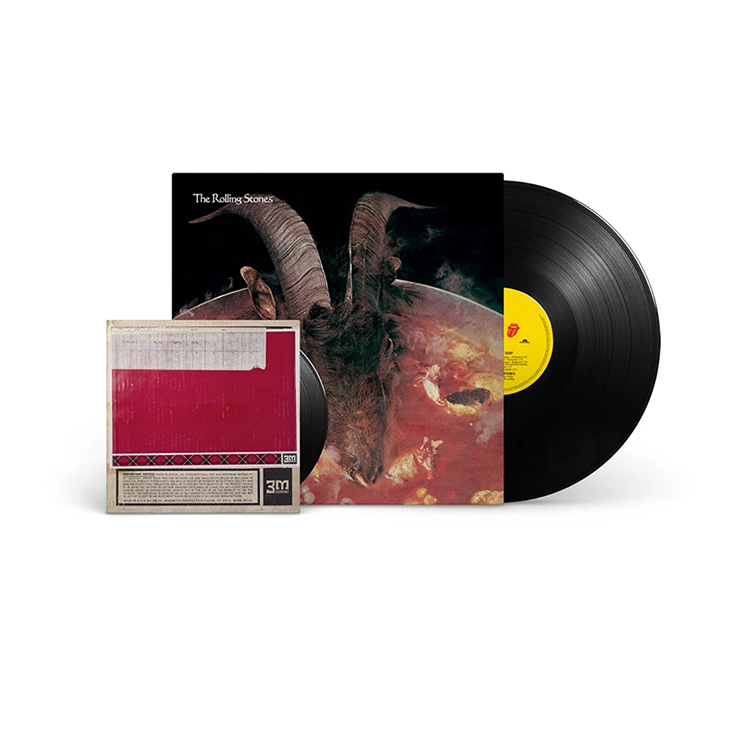 Goats Head Soup deluxe box set
In 1973, the Stones released Goats Head Soup, featuring hits like "Angie" and "Winter." The deluxe vinyl box set includes three previously unreleased tracks: "Scarlet," "All The Rage," and "Criss Cross." It also includes The Brussels Affair, recorded in 1973 at the Forest National Arena.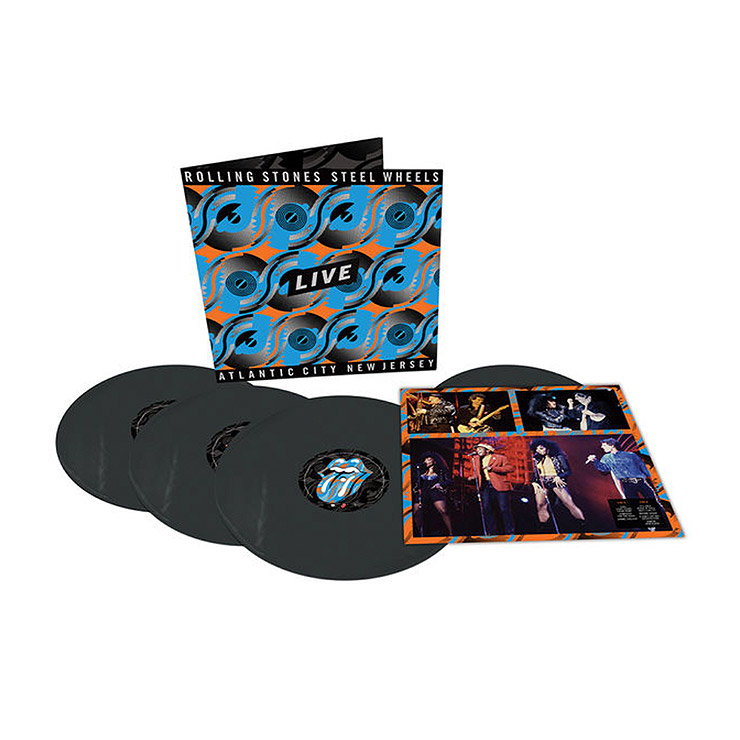 Steel Wheels Live
After nearly a decade without touring, Rolling Stones hit the road with their lengthiest tour yet in 1989 to promote their album, Steel Wheels. Towards the end of their 60-date run, they recorded this live album at Atlantic City, featuring special guests Eric Clapton, Axl Rose, John Lee Hooker, and Izzy Stradlin. Fans can get the Blu-ray of the performance and experience it in all its glory, or buy it on vinyl or CD.
Between the Buttons limited edition vinyl
Rolling Stones' 1967 album marked their most experimental era with an eclectic, psychedelic sound, with songs like "Yesterday's Papers," "Ruby Tuesday," and "She Smiled Sweetly." The limited edition vinyl comes in turquoise.
Various half-speed remasters
Every Stones fan who's an avid vinyl collector will want the band's remastered, half-speed records. You'll get to experience the albums better than ever before.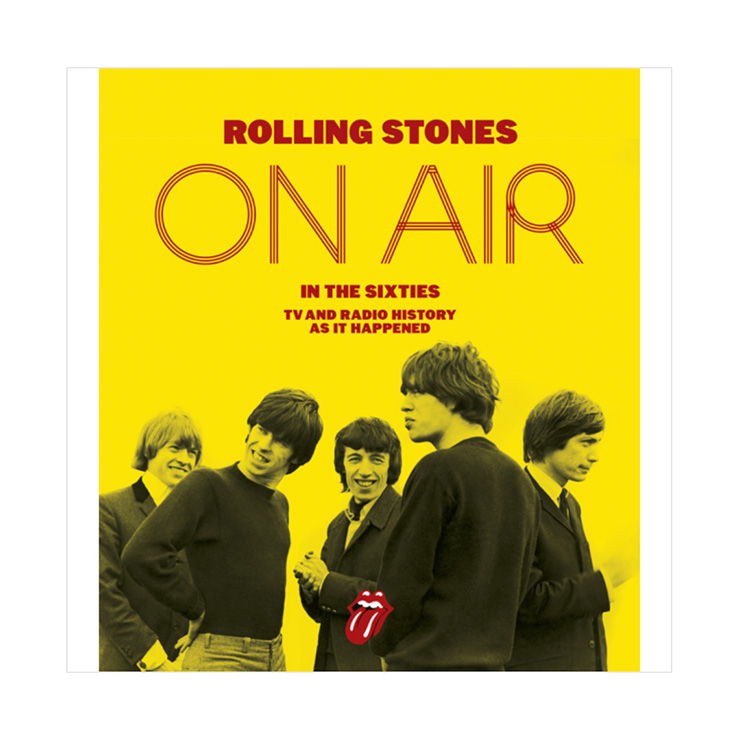 The Rolling Stones: On Air In The Sixties
This official book tells the band's story by looking back at their radio and TV appearances throughout their career. Spanning from their first TV appearance on Thank Your Lucky Stars!, to the 1969 televised concert in Hyde Park, fans can revisit the many phases of the band.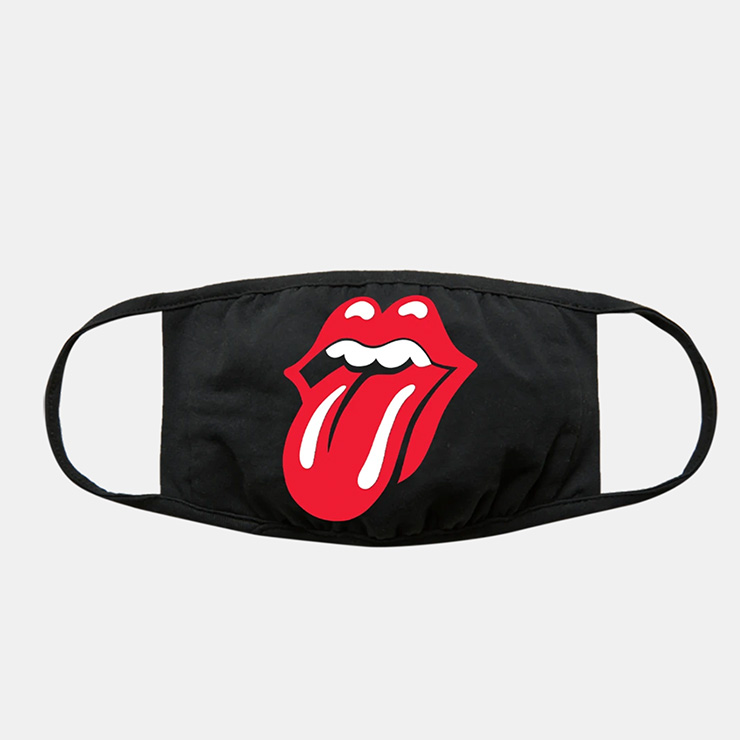 The Rolling Stones lick face mask
Just because you're wearing a mask doesn't mean you can't be stylish about it. Add some pizzazz to your look with the band's iconic logo.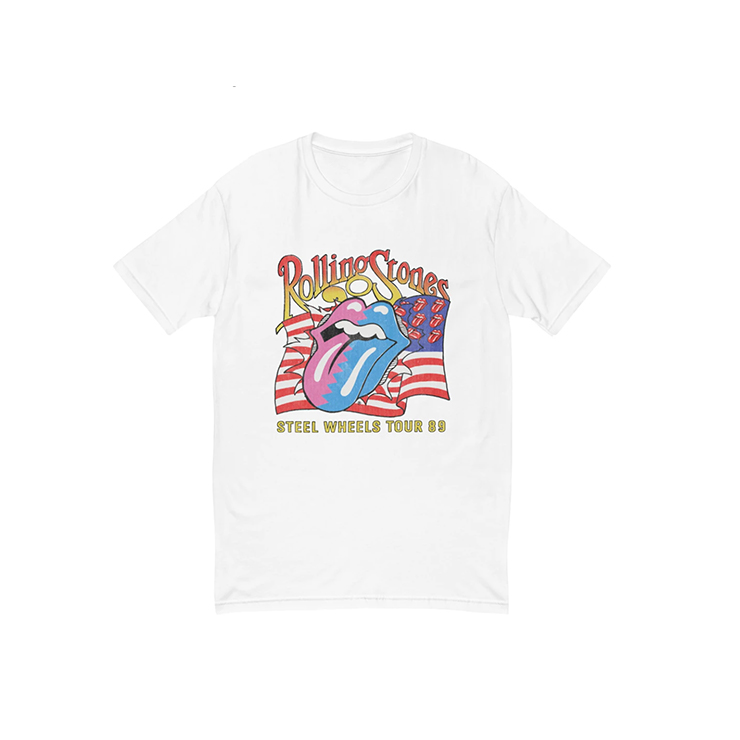 Steel Wheels white tour t-shirt
In 1989, Rolling Stones made a big comeback with their hit record, Steel Wheels. To promote the album, the band embarked on a massive worldwide tour. If you didn't get to a memento from the Steel Wheels Tour, you can now get this t-shirt.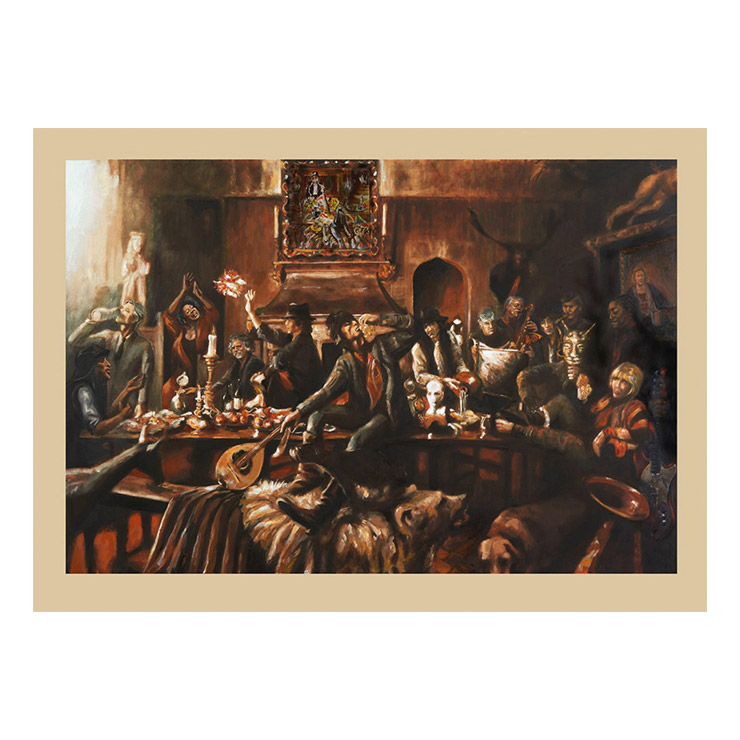 Beggars Banquet Today print
Stones fans may know that Ronnie Wood is also a painter. This year, he revisited his 1989 painting "Beggars Banquet" and created a new version of it, with plenty of new details to marvel at. Each print is individually numbered and hand-signed by Wood himself.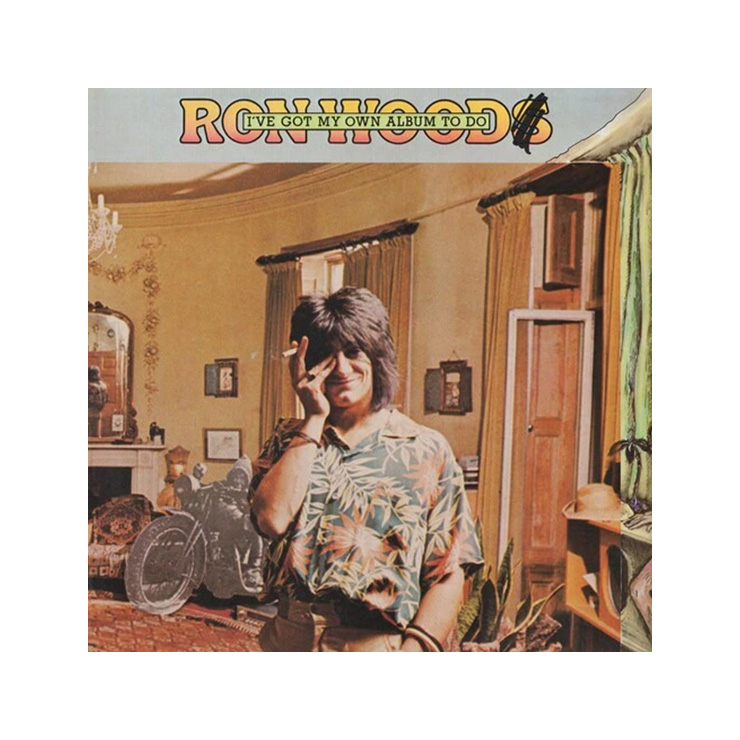 I've Got My Own Album To Do
In 1974, Ronnie Wood released his debut solo album, but it's not far removed from his work with The Rolling Stones, featuring collaborations with his bandmates Mick Jagger and Keith Richards. The vinyl features all the original artwork from its original release.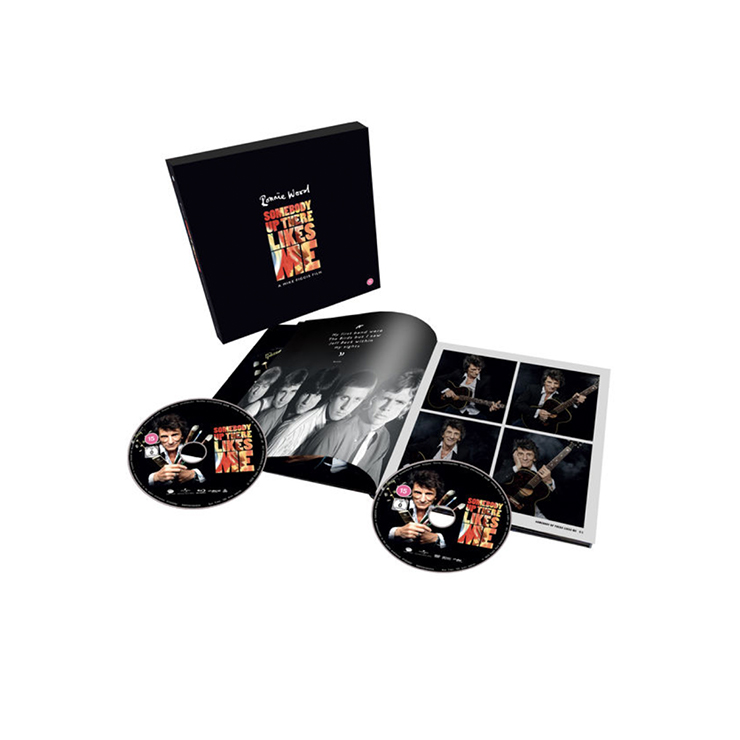 Ronnie Wood: Somebody Up There Likes Me
This Mike Figgis-directed documentary gives fans an intimate glimpse at the Stones band member and tells the story of how he went from having humble beginnings in London to a place in one of the most influential rock bands of all time. The deluxe edition comes with a hardback book featuring pictures, paintings, and annotations by Wood, as well as the DVD and Blu-ray.