The Best Gifts for Rolling Stones Fans This Christmas
Whether you're shopping for new fans or mega-fans, this Rolling Stones gift guide has something for everyone.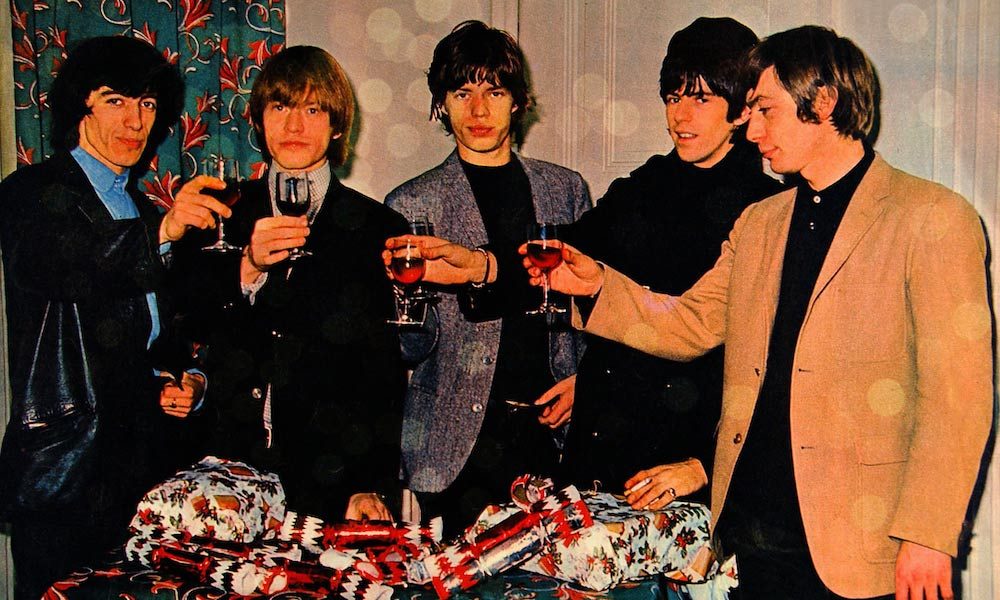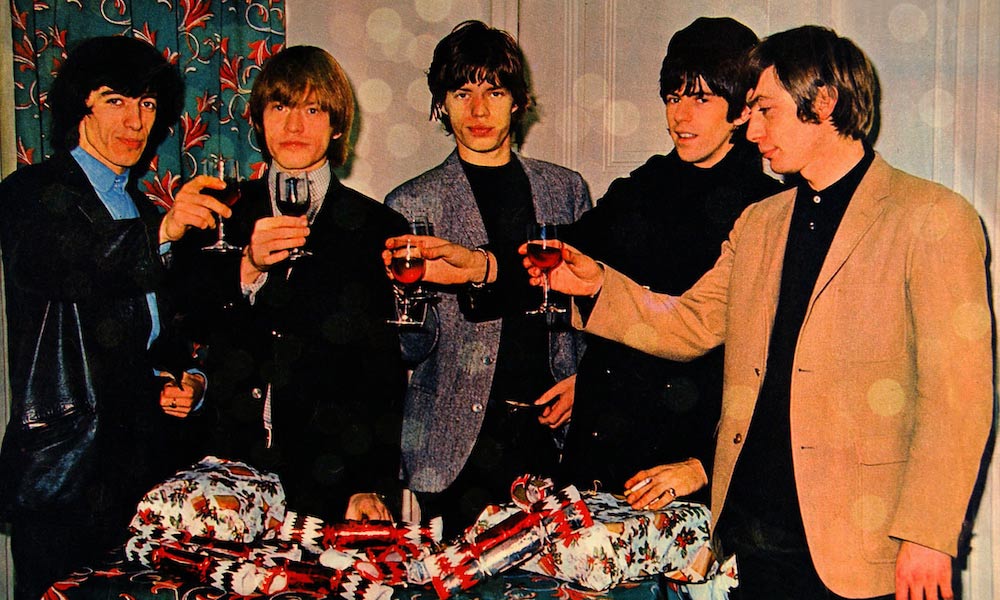 The Rolling Stones are a timeless rock group with legions of devoted fans.
If you're looking for a Christmas gift for one of those fans, we've got you covered. These are our picks for the best merchandise and records for Stones lovers this Christmas season.
The Rolling Stones – Tattoo You 40th Anniversary Edition
Tattoo You was released in 1981, but the 2021 remaster of the record is the best version yet. This quintessential Stones album is available now in multiple formats.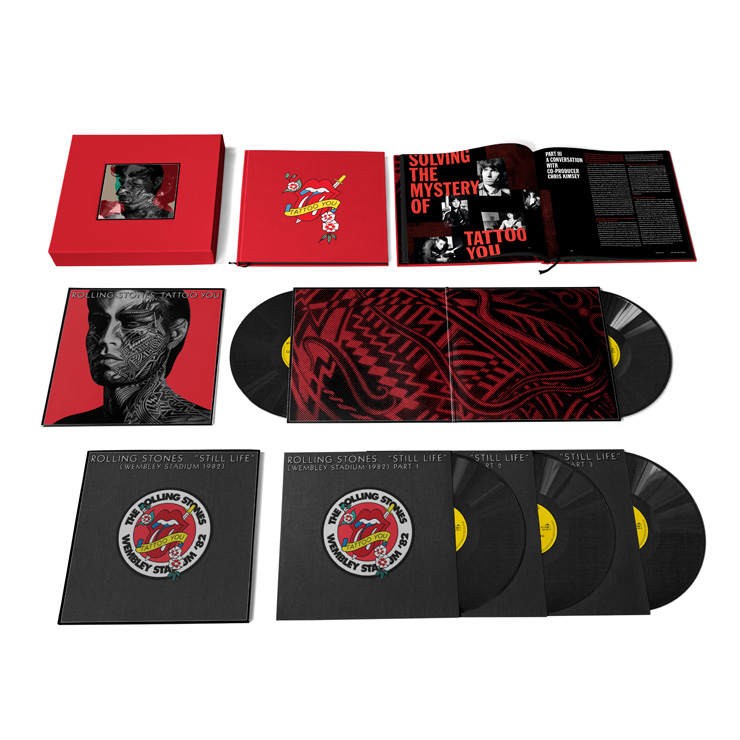 The Rolling Stones – Classic Tongue Sweatpants
These ultra-comfy sweatpants feature the Stones' instantly recognizable lips and tongue logo. They're made from 85% organic ring-spun cotton and 15% polyester, the perfect blend for maximum coziness.
The Rolling Stones – Steel Wheels North American Tour 1989 T-Shirt
This iconic tee features the rendition of the Stones' legendary logo that was used during their Steel Wheels North American Tour.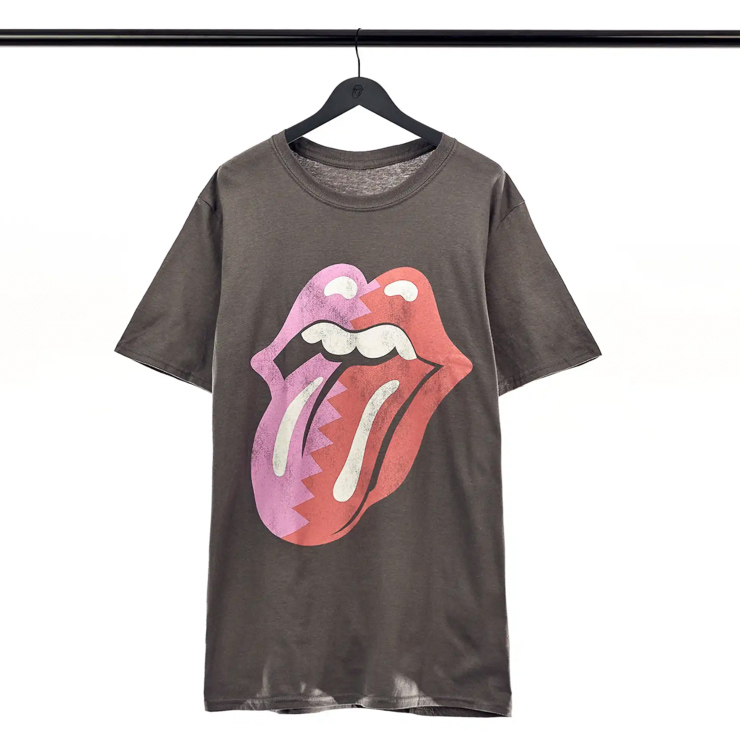 The Rolling Stones – A Bigger Bang: Live on Copacabana Beach
A Bigger Bang was one of the most successful tours that the Stones ever embarked upon, and the live recordings from their stop at Copacabana Beach are impeccable. This 2005 performance features all of the band's biggest hits, and it's available on vinyl, CD, Blu-Ray, and DVD.
The Rolling Stones – Classic Tongue Black Water Bottle
This matte black water bottle features the Stones' red lips and tongue logo. It's an excellent stocking stuffer!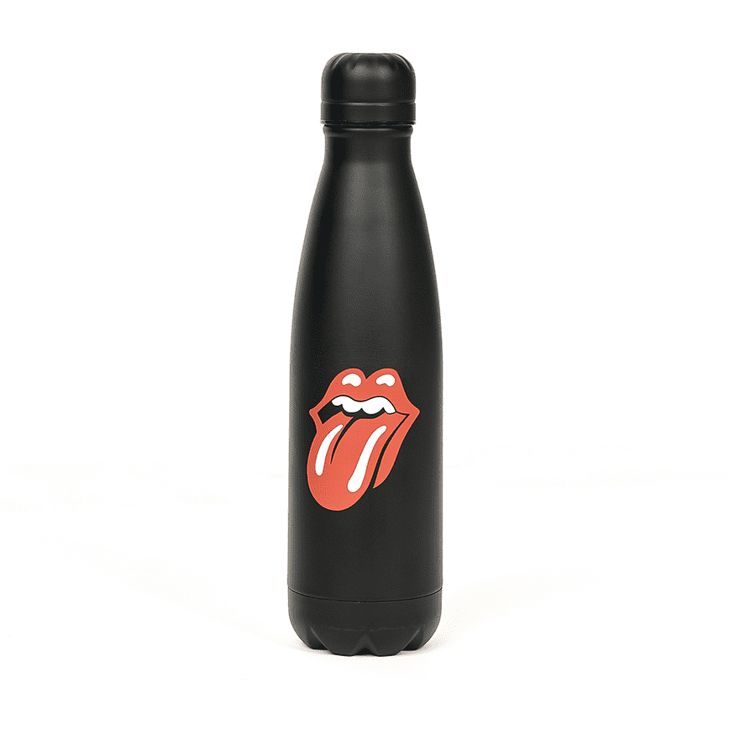 The Rolling Stones – All Over Print Duffle Bag
This stylish bag is perfect for a Stones fan's everyday carry.
The Rolling Stones – Hyde Park '69 Photo Hoodie
The Stones' historic free concert at Hyde Park in 1969 is commemorated by this retro tee. It features a mockup of a shirtless Mick Jagger singing into a mic during the band's legendary performance at the park.
The Rolling Stones – Unzipped Book
Unzipped is a must-read for die-hard fans of the Stones. Featuring exclusive commentary from the members of the band, the book documents the group's multi-decade career with photos, factoids, and more, as well as essays by the likes of Don Was, John Varvatos, Martin Scorsese, and many others.