Bird Goes South of the Border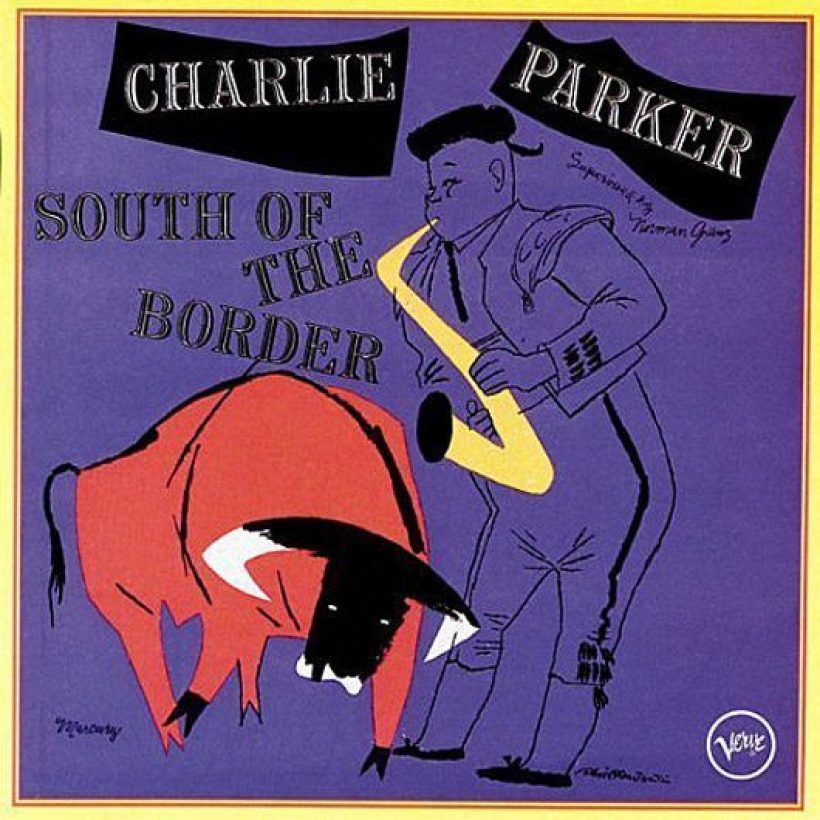 Verve Records first released this collection of Latin-infused recordings by Charlie Parker in 1995 as South of The Border, although three quarters of the 14-track collection were originally issued on Clef Records in 1951 as The Genius Of Charlie Parker #6 – Fiesta. Label boss, Norman Granz to be released, recorded many of these sides as singles for that all important radio and juke box market.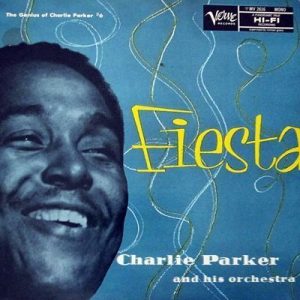 Five of the Fiesta tracks were recorded in New York City in March 1951 with pianist, Walter Bishop Jr., Teddy Kotick on bass, drummer Roy Haynes, conga player, Luis Miranda and Jose Mangual on bongos accompanying Bird. The remaining Fiesta sides date from a session in January 1952 with Benny Harris on trumpet on some tracks along with the same rhythm section and bongo player.
The earliest tracks, 'Mango Mangue' and 'No Noise' were recorded in December 1948 as Machito and his Orchestra and Charlie Parker. The latter track in particular is spectacular. A few weeks later in January 1949 they recorded 'Okiedoke' that was on the other side of a 78 with 'Mango Mangue'.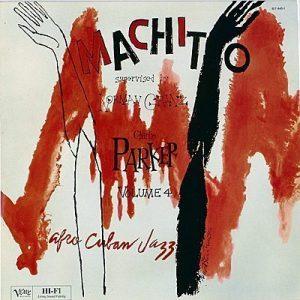 The highlight is perhaps Chico O'Farrill's epic 'Afro-Cuban Jazz Suite' that is again recorded with Machito with O'Farrill arranging and conducting. It was originally released on an album entitled, Machito – Afro-Cuban Jazz.
This is not Bird playing traditional Bop, but it is Bird playing Latin Bop…his amazing runs over the bongos and congas are such fun that it is hard to resist this brilliant package.
Format:
UK English