Birthday Best To Booker T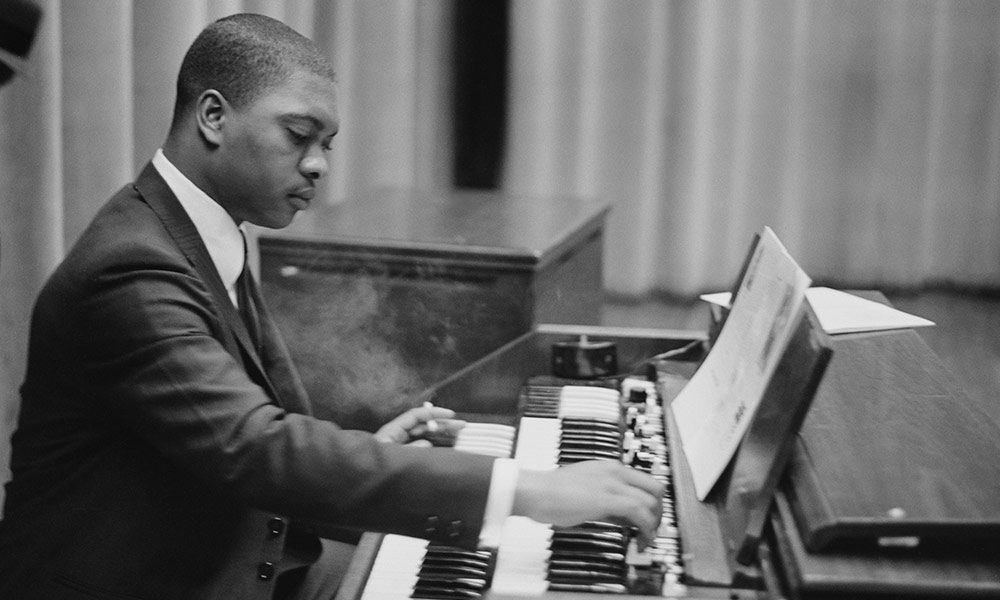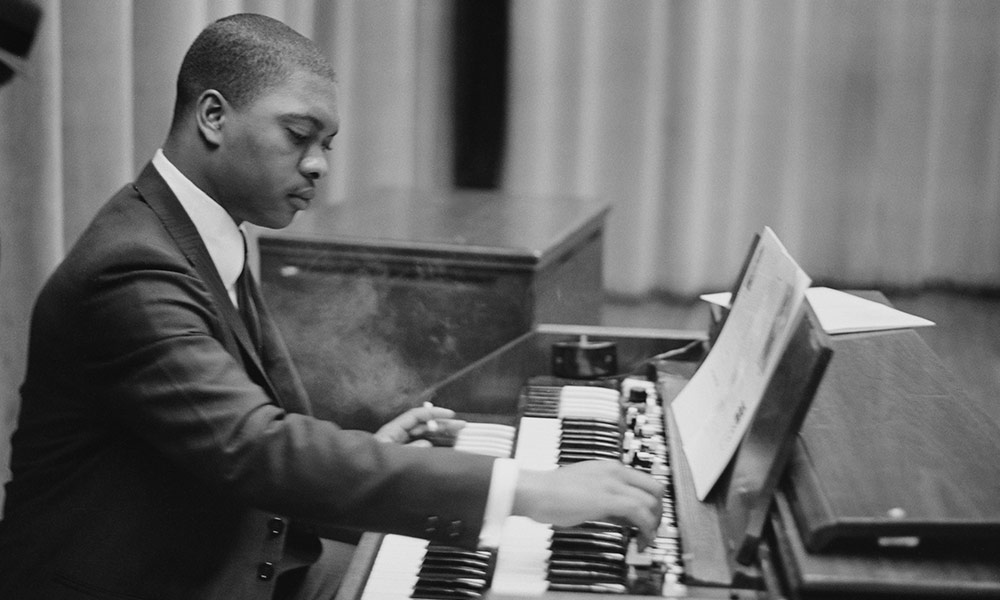 Booker T. Jones, born on 12 November 1944, has been part of our musical consciousness for decades, and the distinguished bandleader, keyboard player and songwriter continues to be in demand with both his current and his classic exploits.
On 1 September 2017, Jones was in the UK to celebrate the 50th anniversary of his key role in introducing the soulful sound of Stax Records to a British audience, on the label's original European tour. The all-star Stax Prom at the Royal Albert Hall was a fitting and acclaimed tribute to his undying contribution to that legacy with the groundbreakingly interracial MGs.
Record-wise, Booker's most recent release was the acclaimed and imaginative 2013 album Sound The Alarm, an eclectic and vibrant update of his classic sound which featured guest spots by Mayer Hawthorne, Vintage Trouble, Estelle, Gary Clark Jr, Anthony Hamilton and others. It was the latest outpouring from a proud son of Memphis and Lifetime Achievement Grammy-winner and member of the Rock and Roll Hall of Fame, who was first heard on record in 1961.
Jones' early forays were as a session keyboard player for the likes of Rufus and Carla Thomas on the Satellite label, which was soon to become Stax. That famous company would forever be associated with Jones and the group he co-formed in 1962, the MGs, with fellow masters of their craft, guitarist Steve Cropper, bassist Donald 'Duck' Dunn (who replaced original member Lewie Steinberg) and Al Jackson Jr. on drums.
It was an early sign of Jones' precociousness that he wrote the group's enduring instrumental anthem 'Green Onions' when he was still in high school, and they went on to amass a mighty catalogue including the fellow top ten R&B singles 'Boot-Leg,' 'Hip Hug-Her,' 'Soul Limbo' and 'Time Is Tight.'
Booker T and the MGs scored a total of 16 R&B chart singles, 17 on the Hot 100 and a dozen chart albums. But their contribution went far beyond their music, as they were one of the first groups truly to espouse the values of racial integration, with two white and two black members, at a company, Stax, where your talent was far more important than the tone of your skin.
Booker's place in history is just as assured via his extraordinary resumé as a songwriter and producer. He and Stax soul man William Bell co-wrote 'Born Under A Bad Sign,' recorded by Albert King and then carried to a huge rock audience by Cream's cover, and Jones also penned songs for Otis Redding, Eddie Floyd and many others. His versatility in the studio saw him help to establish Bill Withers as one of the true cutting-edge soul artists of his day, when Jones produced his 1971 debut set Just As I Am, but he was just as at home working in other disciplines such as country, overseeing Willie Nelson's highly successful covers set Stardust in 1978.
With his inquisitive spirit, Booker has continued to sprinkle his own stardust on a huge variety of recordings and live performances, working with everyone from Neil Young to the late Lou Reed. We look forward to many more years of this quadruple Grammy winner's fearless musical exploration.
Purchase Sound The Alarm here.
Follow the Stax Classics playlist.
Format:
UK English