'Act Naturally': Buck Owens Inspires The Beatles To Go Country
On 12 February 1963, theTexan hitmaker recorded the signature track that became his first No. 1 and attracted the attention of The Beatles.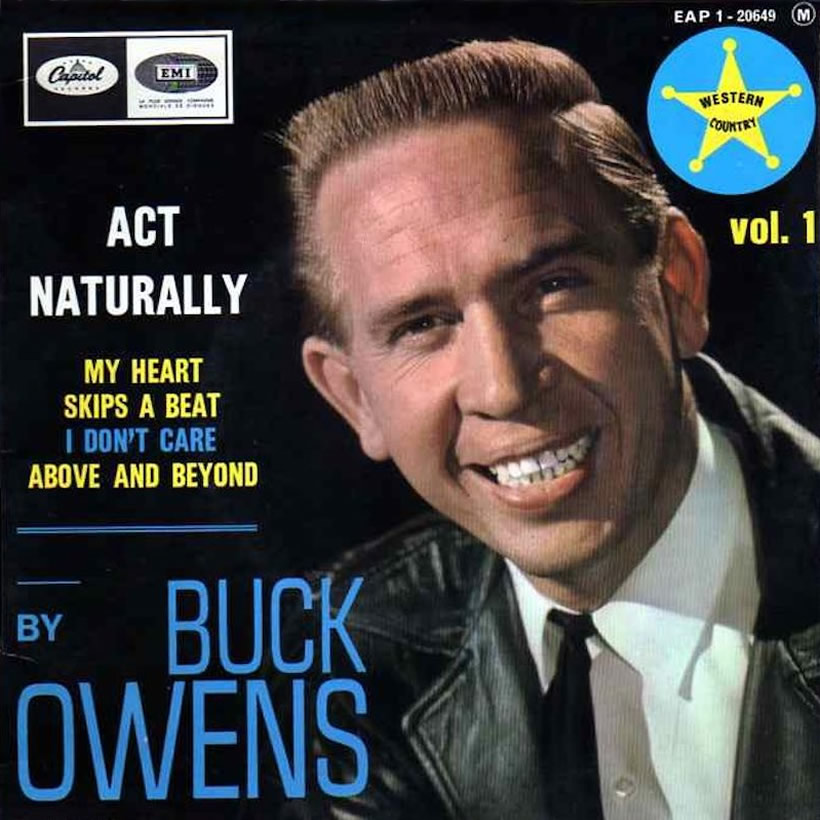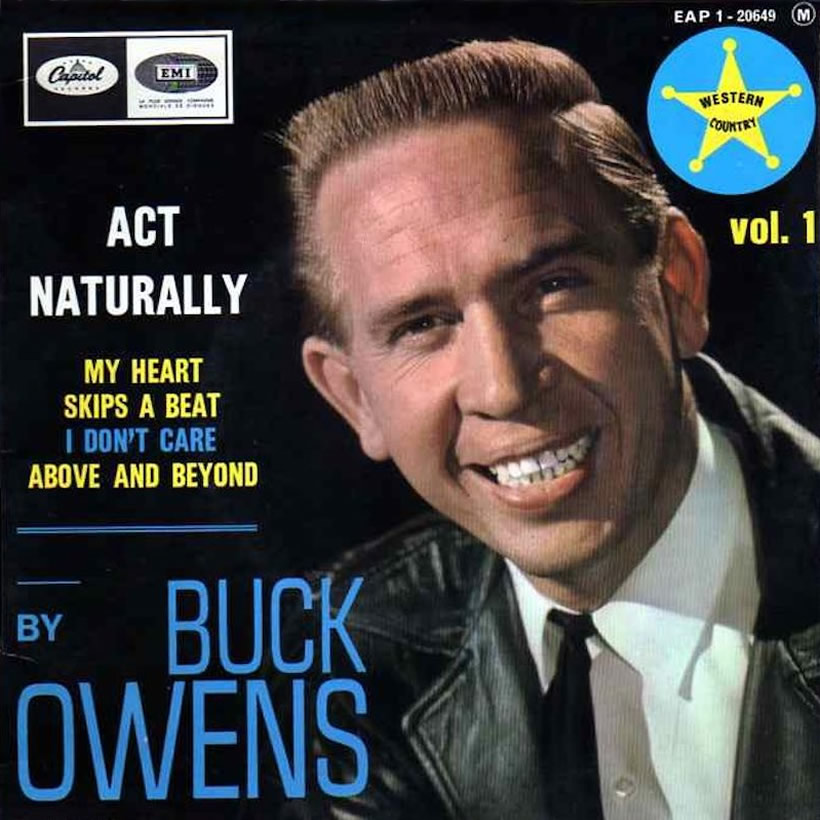 The original of a song that later provided the first exposure to country music for so many people all over the world was recorded on 12 February 1963. That day, Texan hitmaker Buck Owens went into Capitol Studios to record the signature track that became his first No. 1 and attracted the attention of The Beatles, no less: 'Act Naturally.'
The number, about someone with delusions of Hollywood stardom, was written in the early 1960s by Johnny Russell, but failed to attract any attention for a good two years. But by 1963, he was collaborating with another songwriter called Voni Morrison, who knew and worked with Owens, and she drew 'Act Naturally' to the attention of the Bakersfield, California-based performer.
Owens overcame his early indifference to the song and cut the first recorded version of it, to great effect. The Capitol single entered the chart just a few weeks later and, on 15 June, became his first country chart-topper, in a non-consecutive four-week run. It was the beginning of a golden period for Owens, who had 20 more No. 1 hits, 18 of them during an incredible six-year span during the rest of the '60s.
1964 brought country covers of 'Act Naturally' by Loretta Lynn and Kitty Wells, and there was more good news for Owens while The Beatles were at Abbey Road Studios recording the Help! Album. On 17 June 1965, after the rejection of 'If You've Got Trouble,' recorded in February, the group and producer George Martin were still looking for a suitable song for a lead vocal on the album by Ringo Starr.
The drummer, a country and western fan, suggested 'Act Naturally,' and it was recorded in 13 takes, with Paul McCartney on backing vocals and George Harrison on acoustic guitar. When Help! came out on 6 August, The Beatles' version of 'Act Naturally' started side B.
The group went on to perform the song on The Ed Sullivan Show that August and in concert, as has Ringo in the many incarnations of his All-Starr Band. As the B-side of the US single of 'Yesterday,' it reached No. 47 in its own right. 
In 1989, the cover and the original of 'Act Naturally' came together when Starr and Owens recorded a duet version which appeared on Owens' album of the same name, during his return to Capitol. The single reached No. 27 on the Billboard country chart — Buck's 89th and penultimate appearance on that survey and, unsurprisingly, Starr's first and only — and was nominated for CMA and Grammy Awards. It also featured this tongue-in-cheek video:
Other versions of 'Act Naturally' have been recorded by Charley Pride, Leon Russell, Dwight Yoakam and, in 1971, by writer Johnny Russell, who that year started a country singles chart career of his own that yielded 28 appearances ending in 1987.
Follow uDiscover's Country Music In 20 Songs playlist.