'Buddha And The Chocolate Box': The 'Lush, Full Sound" Of Cat Stevens
Cat Stevens' 'Buddha and the Chocolate Box' became his fourth consecutive top three LP on both sides of the Atlantic.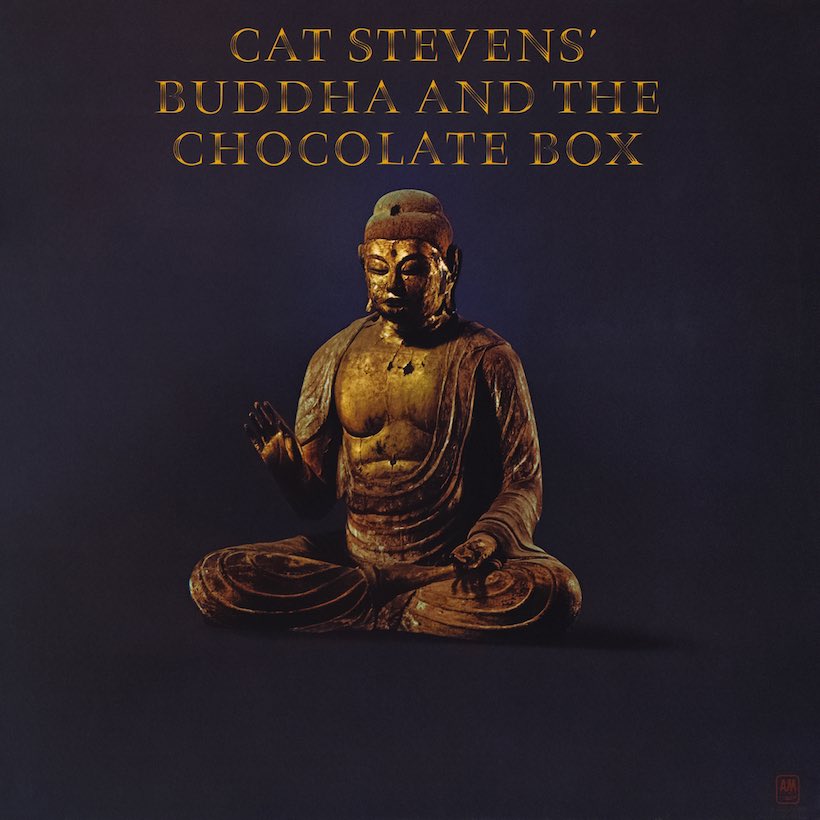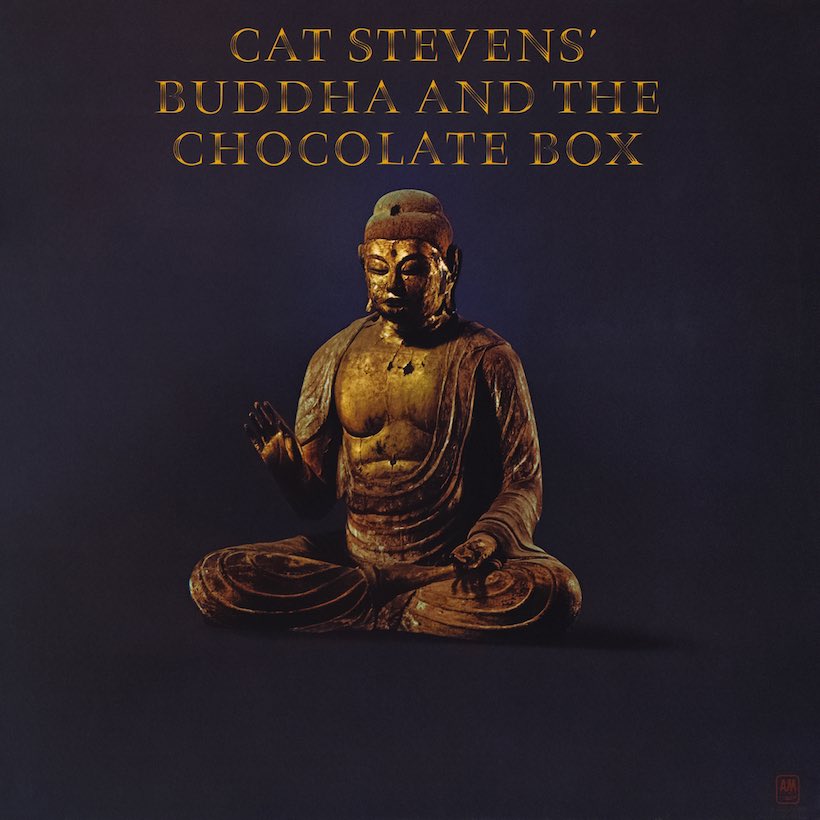 It was one of those albums that adorned vinyl turntables and living rooms throughout the 1970s, from the moment it was released on 19 March 1974. We're talking about Buddha and the Chocolate Box, the Cat Stevens LP that entered the US chart on 13 April that year. It became the latest in a distinguished line including Tea For The Tillerman, Teaser and the Firecat, Catch Bull At Four and Foreigner.
Listen to Buddha and the Chocolate Box right now.
That last-named album had marked a departure for the London-born singer-songwriter. Stevens had produced it himself, whereas the previous titles in that sequence were overseen by the in-demand and much respected former founder member and bassist with the Yardbirds, Paul Samwell-Smith.
Stevens and Samwell-Smith triumph again
For Buddha, they combined forces, and for the fourth time in a row, the result was an album that made the top three in both the UK and the US. It spent three weeks in runner-up spot on the American chart, held off the top spot only by the original soundtrack to the hottest movie of the season, The Sting.
The album also made the top ten throughout much of Europe and reached the top five in Australia. In the UK, it was certified both silver and gold on the same day in early July, less than four months after it hit the shops.
Buddha and the Chocolate Box contained nine new compositions by the artist now known as Yusuf Islam. They ranged from the opening 'Music,' a forceful track with a typically powerful message ("think about the light in your eyes, think about what you should know!", implored the increasingly spiritual and insightful artist) to the tender and charming 'Oh Very Young.' Released as a single, that piano-led track reached No. 10 on the Billboard Hot 100.
Billboard's review was warmly approving. "Cat Stevens is back with the kind of material he does best," wrote the magazine. "Perhaps the best thing about this set is that it is chock full of potential singles with easy melodies and relatively simple themes. Stevens depends more on keyboards here than he did on his last set, but this adds to the album's lush, full sound."
Buddha and the Chocolate Box can be bought here.
Follow the official Cat Stevens Best Of playlist.
Format:
UK English