'Closer To Home': The Grand Funk Album That Invaded Times Square
'Closer To Home' was released in June 1970, and the trio prepared to hit the American album Top 10 for the first time.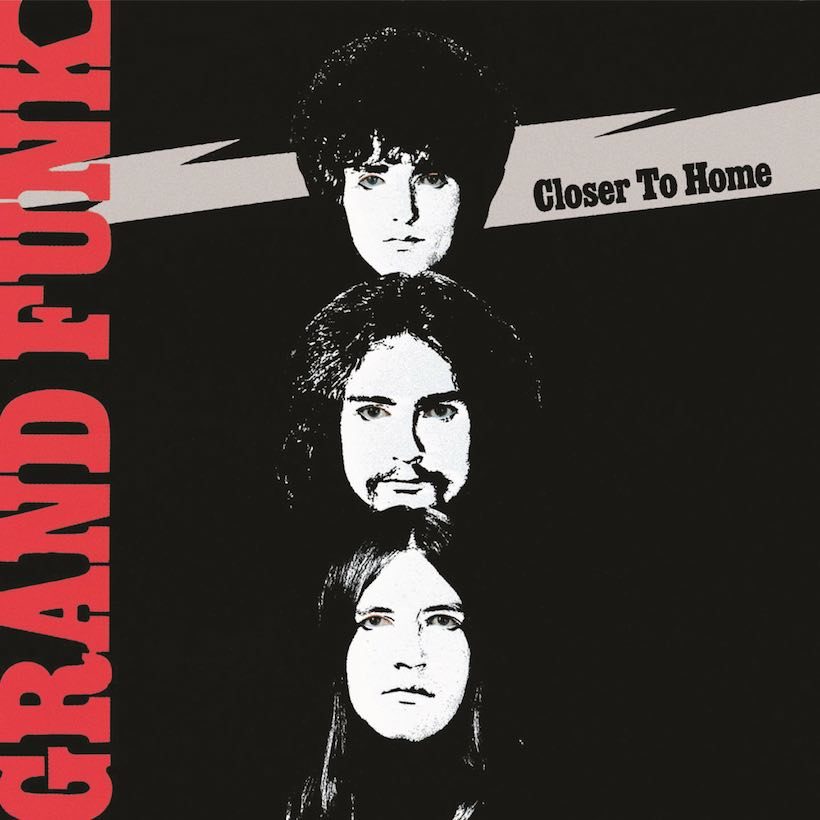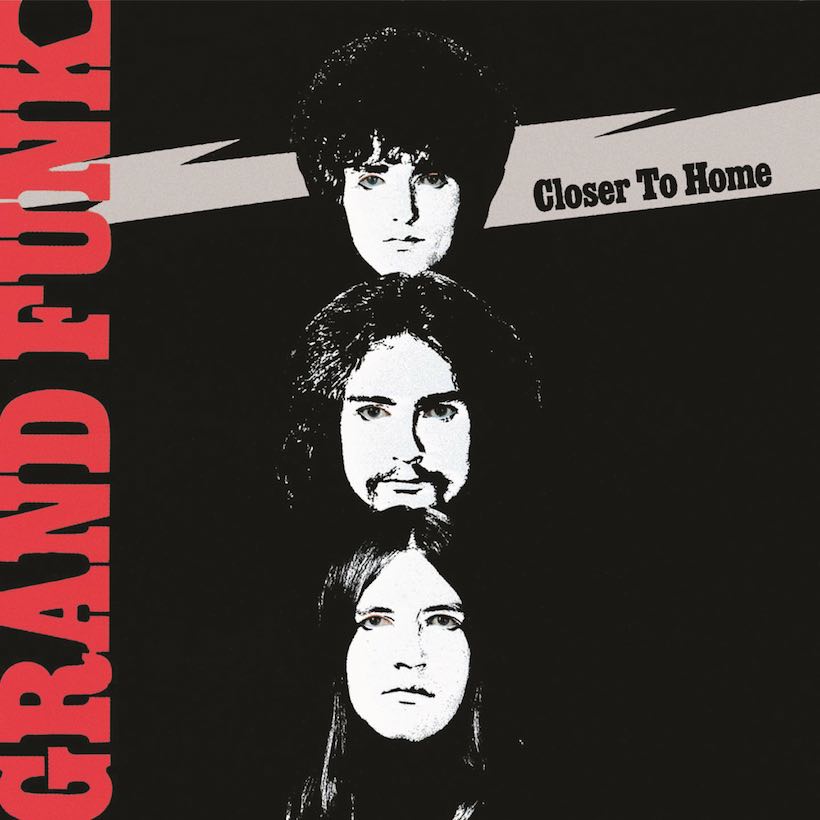 Messrs Farner, Schacher, and Brewer were at it again in the summer of 1970. On June 15, Grand Funk Railroad released Closer To Home, their third LP, as the trio prepared to hit the American album top ten for the first time.
Album releases came thick and fast in those days. The Michigan rock trio had, for example, only issued their sophomore set, Grand Funk, on New Year's Day 1970. It had reached its No.11 peak only in March. That in itself was a substantial improvement on the No.27 best of their 1969 debut set On Time. But now it was time to take things up another notch, both in record sales and in the way the band were marketed.
A Big Apple billboard
As Closer To Home was released, GFR spent $100,000, a huge figure for the times, on a billboard which ran along a whole block of Times Square in New York. No one in the Big Apple, at least, was going to be unaware that they had a new album out.
Circus magazine at the time took a humorous approach. "I went downtown to take a look at the billboard they had erected for themselves on Times Square," wrote the periodical. "First of all it was bigger by far than the one John and Yoko rented this winter and it didn't say all that much about peace either, which was ok, since why confuse commercialism with peace anyway?"
In July, Grand Funk played songs from the new release at the New York Pop festival event at Downing Stadium, Randall's Island in New York. Here, they shared the bill with Jimi Hendrix, Jethro Tull, John Sebastian, and Steppenwolf.
Closer To Home (I'm Your Captain)
A Top 40 debut
By August, the album peaked on the US chart at No.6, despite the band's now-traditional poor reviews from a sniffy media. Its near-title track "(I'm Your Captain) Closer To Home" entered the Hot 100 on August 15 and, in late October, gave GFR their first Top 40 hit single.
Listen to the best of Grand Funk Railroad on Apple Music and Spotify.
One of the exceptions in terms of favourable press came in Billboard. The magazine wrote in its review of the album: "The 'together' group again proves highly innovative within contemporary rock boundaries. In driving, pulsing songs such as 'Sin's A Good Man's Brother' or 'Get It Together' and 'I Don't Have to Sing the Blues,' the group has few peers. The music is expressive, exciting, often funky, always good. A bow to producer Terry Knight."
Buy or stream Closer To Home.