Charlie Parker's Last Session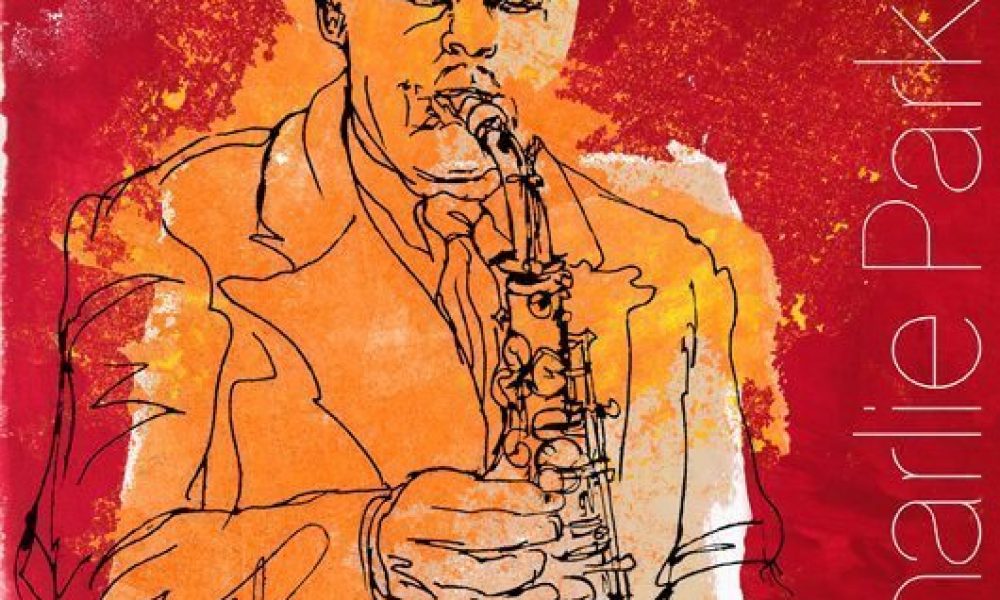 In 1950, Charlie Parker moved in with a dancer named Chan Richardson, despite only having married his long-term girlfriend Doris two years earlier. Charlie and Chan had a daughter in 1951 and a son in 1952. Charlie's daughter died from pneumonia in 1954, an event that brought on the final decline for a man whose mind was already in a fragile state from self-abuse.
Things eventually got so bad that Bird was even banned from Birdland. By September 1954, Charlie Parker had a breakdown; he even attempted suicide. After a spell in hospital he did get back on his feet and was once again booked to appear at Birdland in March 1955.
On 10 December 1954 Bird was at Fine Sound Studios in New York to record with pianist Walter Bishop Jr.; Billy Bauer on guitar, bass player Teddy Kotick and drummer Art Taylor. They cut two songs that day, the first was 'Love For Sale' and they followed it with 'I Love Paris', both are Cole Porter songs.
This was Bird's last visit to a recording studio and before he could fulfil his engagement at Birdland, he died on 12 March 1955 at the home of jazz patron Baroness Pannonica de Koenigswarter, where Thelonious Monk would also pass away, nearly twenty-seven years later. Bird was thirty four when he died, but according to the autopsy report he had the body of a man of over fifty.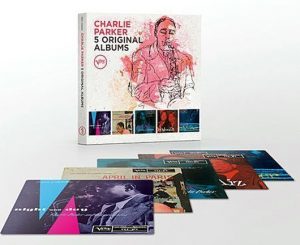 Verve Records, the label that Norman Granz launched at the end of 1955 began an ambitious reissue schedule of old Clef and Norgran titles in 1957.. One of the most ambitious and one of the most exciting series of records was The Genius Of Charlie Parker #1 through #8, which included Bird And Diz, April In Paris and Night And Day. This series – along with The Charlie Parker Story #1, 2 and 3, was an early sign of the record industry capitalizing on the death of a legendary artist.
'I Love Paris', Parker's last recorded song at Bird's last session appeared on Charlie Parker Plays Cole Porter, which is one of the five albums included in this set of 5 classic albums from Bird.
Format:
UK English