'Scream': It's Time To Shout About Chris Cornell's Timbaland Collaboration
Misunderstood at the time of its release, 'Scream' found Chris Cornell teaming up with hip-hop producer Timbaland to record his most surprising album yet.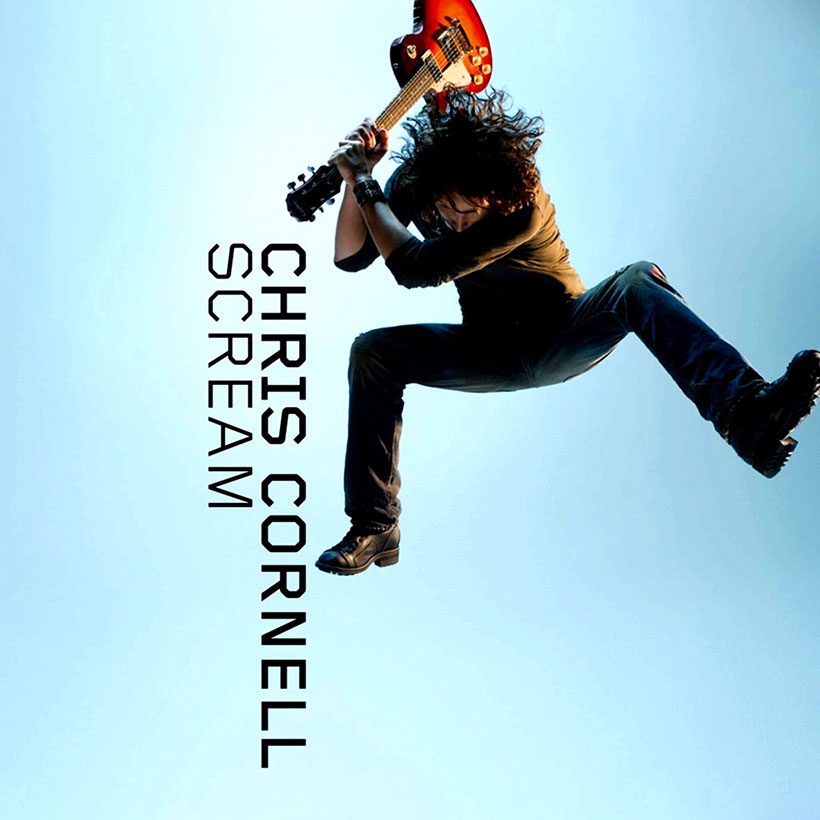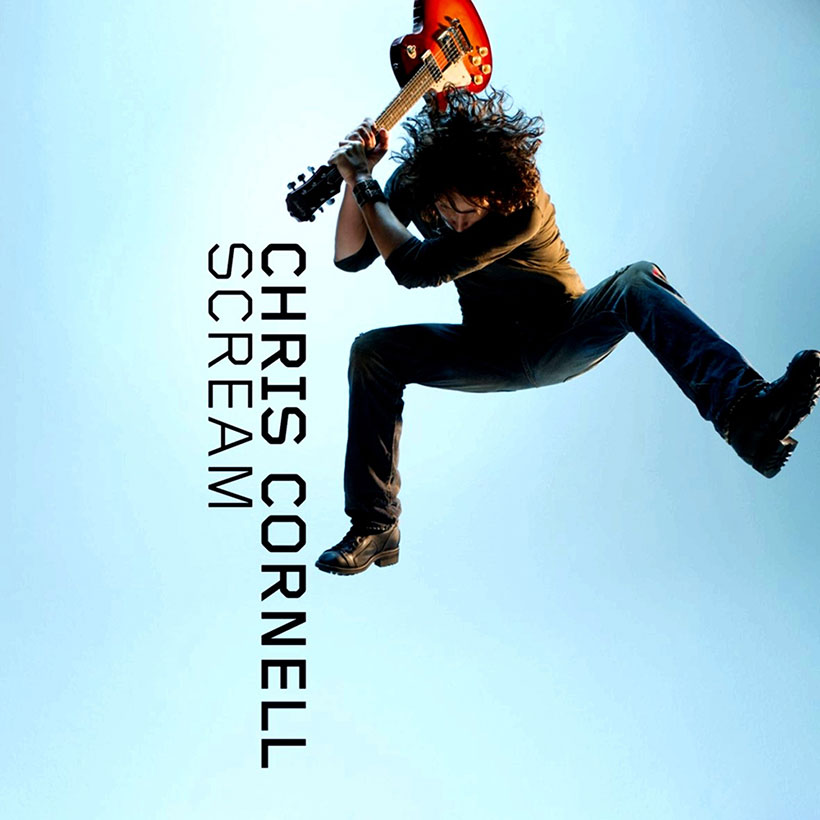 Even within the wider context of Chris Cornell's richly satisfying body of work, his third solo album, Scream, stands apart. Created in conjunction with hotshot US producer Timbaland, it favored electronic pop soundscapes over the epic, angst-fuelled rock'n'roll that had long since enshrined Cornell's legend. The results were a radical stylistic departure that confused fans and critics alike.
Listen to Scream on Apple Music and Spotify.
In retrospect, the fact that Scream appeared in the slipstream of Cornell's well-received 2007 solo set, Carry On, threw it into even sharper relief. Produced by Steve Lillywhite, Carry On was a consummate mainstream rock collection whose Billboard Top 20 success suggested Cornell was still going from strength to strength despite his surprise departure from Audioslave after three widely acclaimed albums.
Few, though, would have envisaged the direction Cornell would pursue next. But then the idea of making an album with Timbaland hadn't occurred to the Soundgarden legend, either – at least not before he approached the production wunderkind about remixing some of his Carry On songs. To Cornell's amazement, Timbaland – whose CV includes work with Madonna, Rihanna, OneRepublic, and Missy Elliott – had a far greater interest in recording a complete new album's worth of material.
"The music never stops"
"He was super into that… and we got into the studio and made a whole album," Cornell told MTV's Gil Kaufman prior to Scream's release. "But then we went off in this direction of musically, sort of conceptually tying the whole thing together, [so that] it harkens back to albums that I listened to when I was a kid, where the music never stops. It's really an album-oriented album."
Though superficially chalk and cheese as artists, the grunge icon and the superstar hip-hop producer discovered they had an affinity for constantly creating new material and they clicked in the studio. With beats, vibes, and ideas flowing freely, they wrote and recorded Scream in just six weeks. Cornell enthused that Timbaland "comes in with actual musical ideas; he's somebody who's also a musical genius and a songwriter and records in very unorthodox ways."
Setting the tone, the drum machines and sleek electronica of the opening track, "Part Of Me," revealed that Scream was a Chris Cornell album of a different stripe. Timbaland's beats and atmospheric backdrops offered Cornell fresh vocal challenges, but he rose to the occasion in style on tracks as demanding as the lithe, Sly Stone-esque "Time," the soul-tinged "Sweet Revenge" and the cinematic ballad "Never Far Away."
Elsewhere, producer and vocalist both upped the ante on the heartfelt, post-9/11 commentary "Ground Zero," with Cornell's impassioned social commentary ("When it all falls down and the law don't count/It don't seem fair and the people don't care") enhanced by foot-stomping, hand-clapping and Timbaland's beatboxing.
"I just want to have fun with music…"
The album's two guitar-driven tracks, the urgent "Climbing Up The Walls" and the brooding, psych-flavored "Take Me Alive" proved Cornell had hardly forsaken rock'n'roll, yet by and large contemporary critics struggled with the album's glossy, pop-oriented direction and only a few of the more enlightened reviews, such as Entertainment Weekly ("[Cornell] succeeds without tarnishing his hard-rawkin' legacy"), were prepared to praise the chameleonic vocalist for sticking his neck out.
Commercially, however, Scream resonated with the mainstream. It clocked up a first solo Billboard Top 10 success for Cornell and, a decade later, it deserves overdue kudos. With hindsight, we should perhaps view Scream as a diversion rather than a full-on change of course, but it brought out the best in two stellar talents.
"I just want to have fun with music… and if I'm inspired by it, then someone else will be," Cornell said of his experience of working with Timbaland in a 2009 MTV interview. "If you get into a comfortable kind of corner, where you're doing what you used to, you can get locked in that corner and stuck there and you're done. That's never going to happen to me."
Listen to the best of Chris Cornell on Apple Music and Spotify.