David Bowie's Ten Steps To Fame
David Bowie was no overnight sensation, it would take him years to "make it", but his first album shows the genesis of a genius.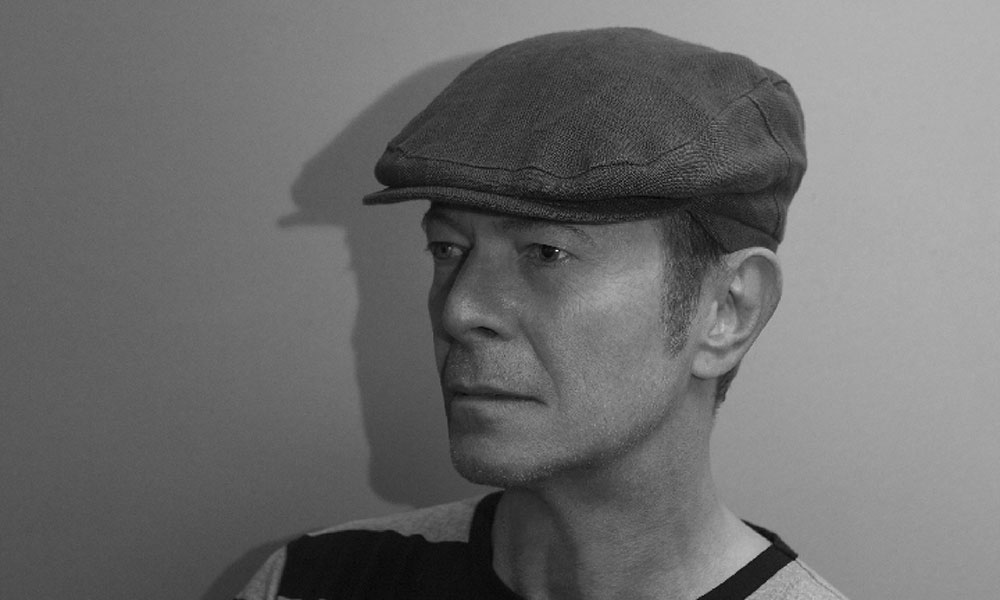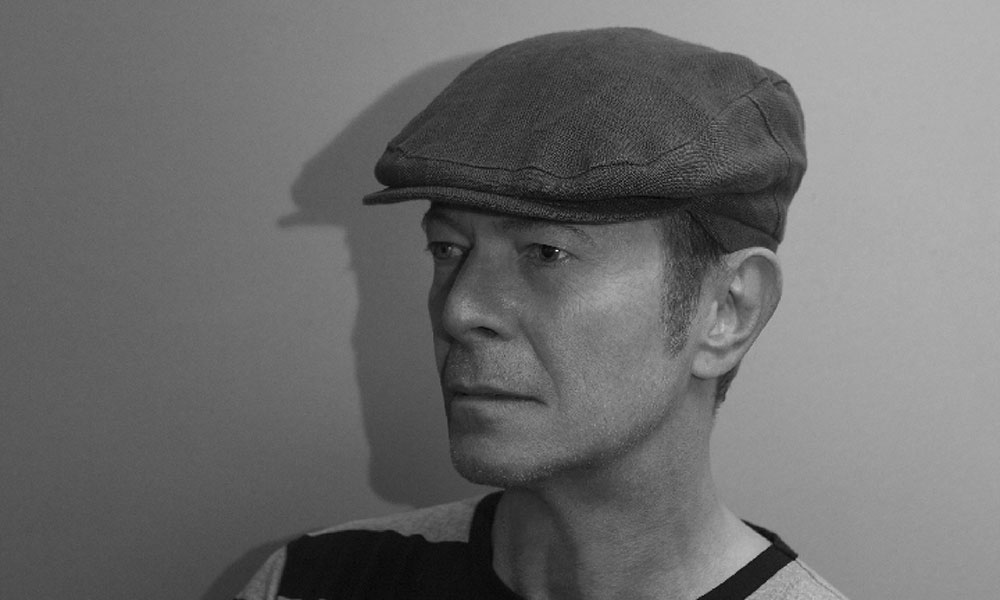 Seventeen-year-old David Jones released his debut single, 'Liza Jane' as Davie Jones and the King Bees in June 1964 on the Vocalion Pop label, a subsidiary of Decca Records. Despite it being promoted on Juke Box Jury, Ready Steady Go! and The Beat Room it failed to chart. His second single in March 1965 was for Parlophone, but this time Jones was billed as, The Manish Boys. This was a cover of Bobby Bland's 'I Pity The Fool' and despite feature Jimmy Page on guitar it too failed to chart.
A third single came along in August and this was a self-penned song, 'You Got A Habit of Leaving' and for this he was billed as Davy Jones and the Lower 3rd. It was another flop.
With the arrival of the Monkees on the scene Jones changed his name to David Bowie to avoid any confusion with the diminutive British born member of the American TV group. His first single as David Bowie was 'Can't Help Thinking About Me' released on 14 January 1966. It also brought about another change in label, and this was on the Pye label and it was recorded at their studio in November with staff producer and songwriter, Tony Hatch producing. Hatch's main claim to fame at this point was his collaboration with Petula Clark on a string of hit singles.
'Can't Help Thinking About Me' was another flop but Pye and Bowie were undeterred and on April Fool's Day 1966 along came another Bowie original in the shape of 'Do Anything You Say.' Another single, another flop. Would it be third time lucky with 'I Dig Everything in August 1966, no chance, and with that Bowie and Hatch parted company and he slipped away to Decca's subsidiary, Deram and a new producer in Mike Vernon. 'Rubber Band' in December 1966 was his debut for the label, and the first single release from his self-titled debut album. It was, however, another that failed to ignite the record buying public's imagination.
Bowie's Deram follow up was 'The Laughing Gnome' in April 1967 and then in July, 'Love You Till Tuesday' was his third and final single for the label.
In three years David Bowie released ten singles and not a sniff of a hit was had. It is inconceivable today that an artist would be given the opportunity to release so many flops. Finally in July 1969 Bowie got another chance and no one could have predicted the result, 'Space Oddity' was his first single on the Phillips label and in September it made the UK singles chart and eventually climbed to No.5 on the chart.
David Bowie can be bought here.
Format:
UK English