The Rhythm & Blues Legacy: The Secret History Of Rock And Pop
Fifty songs that were part of rhythm and blues heritage but which didn't fully find a mainstream audience until they were remade.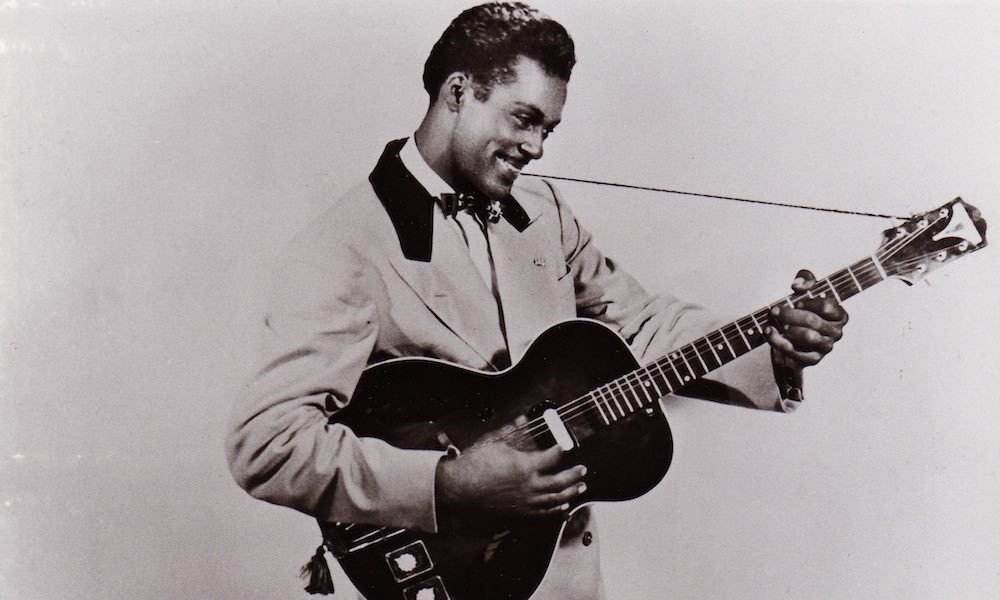 The annals of rock and pop are full of artists who had the good sense and the timing to take existing material and give it a wider audience with their own interpretation. To mark Black History Month, here's a tribute to the R&B originals that became national and international favorites when they were covered by rock and pop artists. The 50 songs in our playlist were part of rhythm and blues heritage but which, with chart and airplay delineations being what they were, didn't fully find a mainstream audience until they were remade.
Listen to our secret history of rock and pop playlist now.
Included in the playlist are rock and pop songs that helped to advance the early careers of such all-time greats as Elvis Presley, The Beatles, and The Rolling Stones, as well as those of blues-rock giants like Cream, Led Zeppelin, and The Allman Brothers Band and pop favorites from the Dave Clark 5 to The Walker Brothers.
There are originals that were reworked by everyone from George Harrison via Blondie to the Osmonds, and from Elton John via Simply Red to Elvis Costello. Elton's "Are You Ready For Love," for example, which became a UK No.1 as a reissue from his Thom Bell Sessions EP of 1977, was the soul fan's tip of the hat to the original by the (Detroit) Spinners. Another UK bestseller, Yazz and the Plastic Population's "The Only Way Is Up," dates back to its first recording by Otis Clay.
Where would young Elvis have been without Big Mama Thornton's "Hound Dog" or Arthur "Big Boy" Crudup's "That's All Right"? How would The Beatles have filled the void before Lennon and McCartney became fully accomplished composers in their own right, without such songs as "Kansas City," written by Jerry Leiber and Mike Stoller and first recorded by Little Willie Littlefield, or the always under-acknowledged Arthur Alexander's "Anna (Go To Him)"?
In fact, the great Mr. Alexander has the distinction of making our playlist as an originator for not just The Beatles, but the Stones (his own composition "You Better Move On") and Elvis. Alexander had the first, underrated version of Dennis Linde's "Burning Love," a memorable hit for the King in 1972.
Other artists to inspire the Stones include Howlin' Wolf, whose "Little Red Rooster" they remade into a UK No.1, and Little Walter, whose "Blue & Lonesome" became the title song of their late 2016, Grammy-winning chart-topping album. We also hear from Louis Armstrong — because even though the "Satchmo" version of "Mack The Knife" wasn't the first recording of the Weill-Brecht song, it was the first released as a single. That was long before Bobby Darin, Ella Fitzgerald, Frank Sinatra, and so many others addressed it.
Several other artists get overdue recognition more than once. We'll hear how James Ray's originals of two Rudy Clark songs inspired both George Harrison ("Got My Mind Set On You") and Beatles contemporaries Freddie and the Dreamers ("If You Gotta Make A Fool Of Somebody"). You know the songs, from the charts of the last 65 years and more, but now let's celebrate the soul and blues artists who made them first.