'I'm Coming Out': Diana Ross' Eternal, Uplifting Anthem
Co-written by Nile Rodgers and Bernard Edwards of Chic, it's one of the greatest Motown songs ever.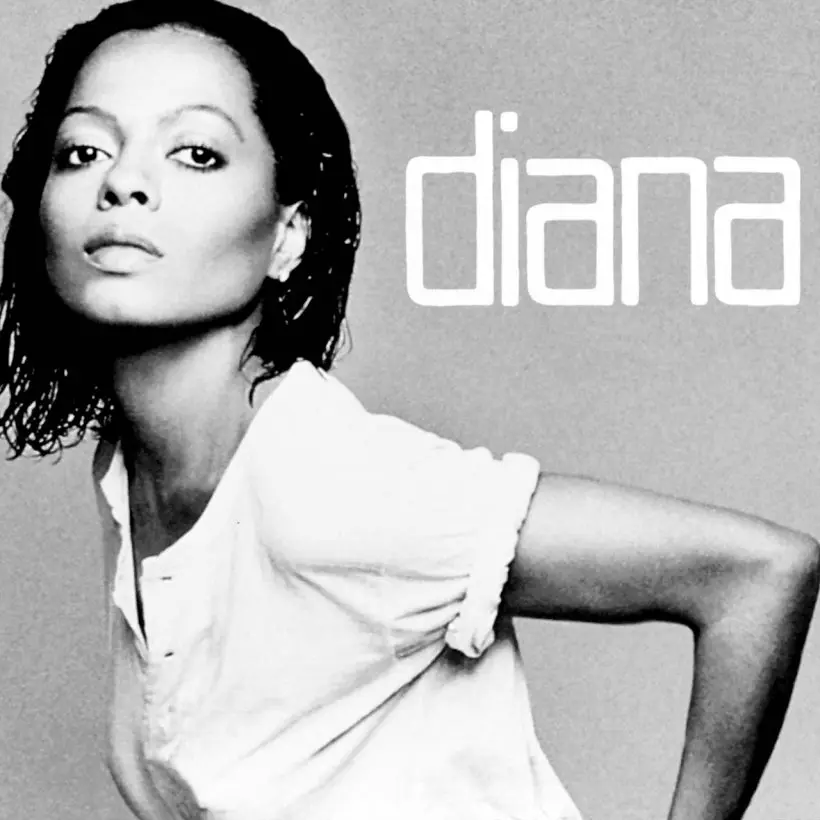 In the decade after leaving The Supremes in 1970, Diana Ross had enormous success. She released ten solo albums, starred in Lady Sings the Blues and The Wiz, and was named the "Female Entertainer of the Century" by Billboard. But by the end of the decade, she knew it was time to turn her sound "upside down." So, in 1979, she commissioned Nile Rodgers and Bernard Edwards of disco group Chic to create material for what became the album Diana.
"I'm Coming Out," the second single from Diana, was born in the bathroom of a transgender night club called the Gilded Grape. After observing a group of drag queens dressed as Ross, Rodgers ran to a pay phone and instructed Edwards to write down the lyrics "I'm coming out." "Because to the gay community, 'I'm coming out' is a battle cry,'" Rodgers recalled saying to Edwards. "It means the same thing as James Brown's 'Say it loud — I'm black and I'm proud.'" While Ross originally loved "I'm Coming Out," she later expressed uncertainty about both the song and the album as a whole. Following the 1979 Disco Demolition Night and declarations that the genre was "dead," she didn't want her sound to be perceived as outdated. At the last minute, she took Diana to be remixed by Motown engineer Russ Terrana, who sped up many of the tracks and re-recorded Ross' vocals to make them sound more prominent.
Listen to Diana Ross' "I'm Coming Out" now.
The originally released version of "I'm Coming Out" is shorter and glossier, but it still playfully teases out the beginning. Punchy electric guitar strums, dynamic drum fills, and a peppy horn section play for nearly a minute before settling into a groovy rhythm. "That's Diana Ross, who we consider the queen of pop R&B," Rodgers said. "If you listen to that intro, when we tried to explain it, no one got it. We said, 'She's the queen, it's a fanfare.'" Before the final chorus, Meco Monardo also delivers a jazzy trombone solo. The jubilant track is at once polished and unpredictable.
While the song signaled the start of her new musical era, as Rodgers predicted, "I'm Coming Out" was quickly embraced by the LGBTQ+ community. Adding to the myriad meanings, Ross has also consistently used "I'm Coming Out" as the opener for her live performances, marking her "coming out" onto the stage. The beauty of "I'm Coming Out" is that it resonates widely, and that's certainly reflected in the song's commercial success. "I'm Coming Out" peaked at number five on the Billboard Hot 100 chart for three weeks. It's also been a stalwart on Rolling Stone's list of the "500 Greatest Songs of All Time."
In 2003, Diana was remastered and released with the original Chic mixes, so now fans can listen to both versions. Either way, "I'm Coming Out" in all its iterations lasts as a celebration of believing in oneself and taking pride in one's identity.