Doris Troy: Remembering Mama Soul
You may not have heard of Doris Troy, but you will definitely have heard her voice.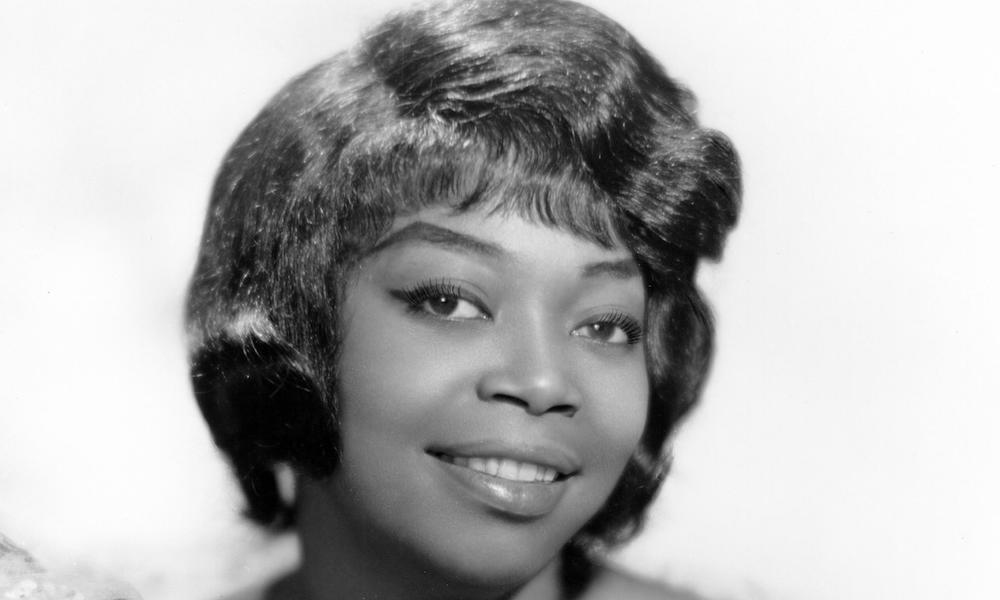 You may not have heard of Doris Troy, but it's likely you've heard her voice. Born in the Bronx, New York, on January 6, 1937, Doris Elaine Higginsen changed her name to Doris Troy after she was "discovered" working at Harlem's famous Apollo Theatre by James Brown.
This led to her singing backing vocals for many artists, including Cissy Houston and Dionne Warwick. She got an opportunity to record for Atlantic Records in 1963, and her single, "Just One Look" made No.10 on the Billboard Hot 100; several singles followed that all stalled just outside the 100. "Just One Look" was covered in early 1964 by the Hollies and made No.2 on the UK singles chart. One of her follow-up records for Atlantic, "Whatcha Gonna Do About It," made No.37 in the UK.
Further records in the 1960s all failed to sell in any decent numbers, and it led to Doris moving to London in the spring of 1969. One of her earliest gigs in the UK was arranging and singing on the gospel-tinged chorus of the Rolling Stones' "You Can't Always Get What You Want." Around the same time, Madeline Bell asked Doris to help with the vocals on Billy Preston's Apple album, That's The Way God Planned It. Also on the album was Eric Clapton, Ginger Baker, Keith Richards, and George Harrison. This led to Doris signing to Apple and recording a solo album that George Harrison co-produced at Trident and Olympic studios in London.
Jacob's Ladder (2010 Remaster)
Work began at George's home in high summer 1969 with help from Billy Preston, before Doris and George went into the studio proper, probably in late September. Over the next few months, there were sessions in which numerous musicians participated, including Ringo Starr, Stephen Stills, Peter Frampton, Eric Clapton, Delaney and Bonnie, Leon Russell, Klaus Voormann, Bobby Whitlock, Jim Gordon, and Rita Coolidge. It all reflected George's involvement with other musicians and his solo album, All Things Must Pass.
Harrison co-wrote four of the songs on Doris Troy, arranged the traditional, "Jacob's Ladder" with Troy, while other tracks included a cover of The Beatles' "Get Back" that did not appear on the original album, but was the b-side of "Jacob's Ladder," along with songs by Stills (a Buffalo Springfield cover), Joe South, Jackie Lomax (another Apple artist) and some Doris Troy compositions and co-writes. When the album was reissued, Troy said, "Doing that album was a reminder that 'soul' didn't have a color."
Ain't That Cute (2010 Remaster)
When the album came out in September 1970, at the same time as Bill Preston's album, it largely sank without trace. Allen Klein ran Apple at the time, and his ability for marketing records was not his strongest suit.
Troy went back to singing backing vocals and arranging, and her credits during the 1970s included Humble Pie, Nick Drake, Carly Simon, Dusty Springfield, and perhaps most famously, Pink Floyd on Dark Side of the Moon.
In the 1980s, Doris co-wrote a musical, Mama, I Want To Sing, with her sister, and it ran in Harlem for 1500 performances and later in London. Doris Troy passed away in February 2004, aged 67.
Check out music from Doris Troy and other songs that defined the eclectic Apple label.