Do It Again: The Beach Boys' Top 15 Covers
As well as creating their own classics, the group had a knack for reinventing other people's songs, as our playlist shows.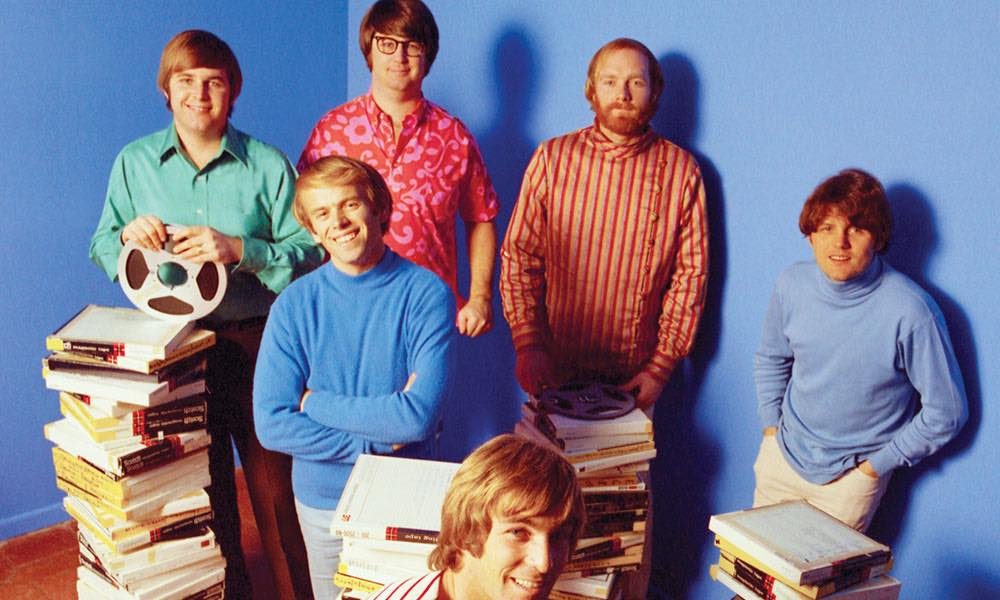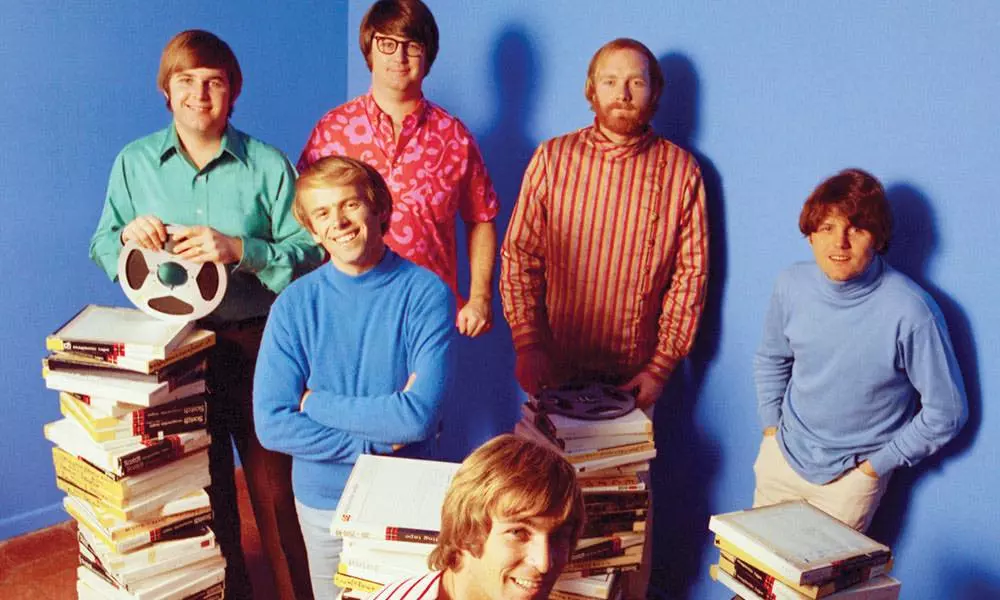 If anyone knows anything about the Beach Boys, it's about their unique vocal harmonies, courtesy of brothers Brian, Carl and Dennis Wilson, along with cousin Mike Love, friend Al Jardine and, later, Bruce Johnston. Then, how Brian composed some of the most ambitious pop music ever known, in order to allow the Beach Boys collectively to shine.
Yet the group also had a knack for reinventing other people's songs in their own distinctive style. Our playlist celebrates 15 of the best examples of the group's powers of interpretation.
The Beach Boys' early albums saw them working through their rock'n'roll influences, recording covers of Eddie Cochran's "Summertime Blues," plus the title track to their 1963 US No.2 album, Surfin' USA. The latter, a No.3 US single, eventually saw Chuck Berry receive a co-credit, since Brian Wilson had essentially written new lyrics to Berry's 1958 classic, "Sweet Little Sixteen."
Why Do Fools Fall in Love (Stereo)
As Wilson's own songwriting and composition skills grew, however, so did his ambitious approach to covers. By the time he turned to "Why Do Fools Fall In Love," originally made famous in 1956 by doo-wop icons Frankie Lymon & the Teenagers, Wilson was also recording for the first time with the famed Wrecking Crew, the session group behind countless 60s pop classics. Released on Shut Down Volume 2 (and also appearing on the B-side of "Fun, Fun, Fun," the Beach Boys' US No.5 single, released in 1964), their version of "Why Do Fools Fall In Love" paved the way for further grand arrangements.
These included Bobby Freeman's "Do You Want To Dance" and the Phil Spector/Ellie Greenwich/Jeff Barry classic "Then He Kissed Me" (re-recorded by Wilson and co as "Then I Kissed Her"). The group would revisit the catalogue of Spector, Brian's hero, several years later, when Carl oversaw a euphoric version of "I Can Hear Music" for the Beach Boys' 1969 album, 20/20.
Even with just a few acoustic guitars and their voices, however, the group were captivating. Released as a single in 1965, the feelgood "Barbara Ann" has become the most famous track from the Beach Boys' Party! album. But their version of the Rivingtons' "Papa-Oom-Mow-Mow" shows that, by this stage in their career, the group were already able to throw infectious harmonies together at the drop of a hat.
Wilson was at his most ambitious during the Smile sessions, but he was forever mindful of pop music's rich history, reaching back to the pre-war song "You Are My Sunshine," for which Dennis provided one of the more maudlin lead vocals in the group's catalog. This era of pop music continued to inspire the group, as they also took two stabs at Lead Belly's 1940 folk classic "Cotton Fields": one recorded for 20/20, with Brian at the helm, and a second version, released as a single in 1970, with Al Jardine teasing a more overtly country performance from the group, which took the song to No.5 in the UK.
Just Once In My Life (Remastered 2000)
Later in the 70s, the Beach Boys were still mining their earliest influences, referring to the Phil Spector arrangement of the Righteous Brothers' "Just Once In My Life" for their 1976 album, 15 Big Ones. That LP also had them making a new visit to Chuck Berry's catalog for a spirited version of "Rock and Roll Music."
California Dreamin' (2007 Digital Remaster)
The band would continue to play rock'n'roll-era classics on tour throughout the 70s and 80s, but, in 1986, they recorded a 60s folk-rock classic that, really, they could well have penned themselves. The Beach Boys' faithful rendering of "California Dreamin'", originally a 1965 No.4 US hit for the Mamas And The Papas, was included on their Made In USA compilation and also issued as a single. Featuring Roger McGuinn of the Byrds on 12-string guitar, it links three of the finest West Coast icons of the 1960s and provides a fitting close to our Beach Boys covers playlist.
Listen to the best of The Beach Boys on Apple Music and Spotify.