A Pearl Of A Singer: Enduring Vocal Stylist Elkie Brooks
The British vocalist has enjoyed huge solo success in a remarkable career with connections to The Beatles, the Small Faces, Robert Palmer and others.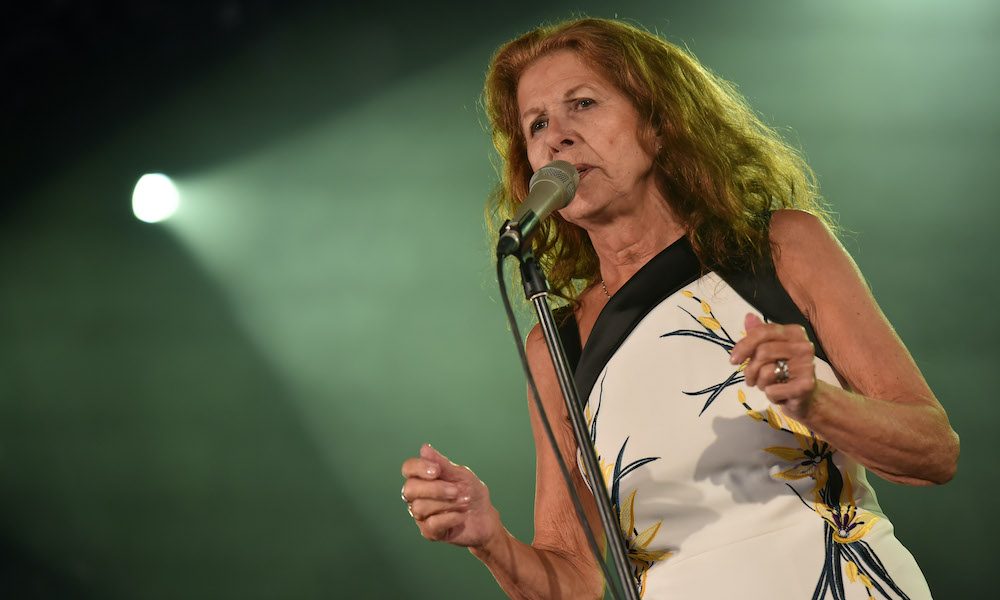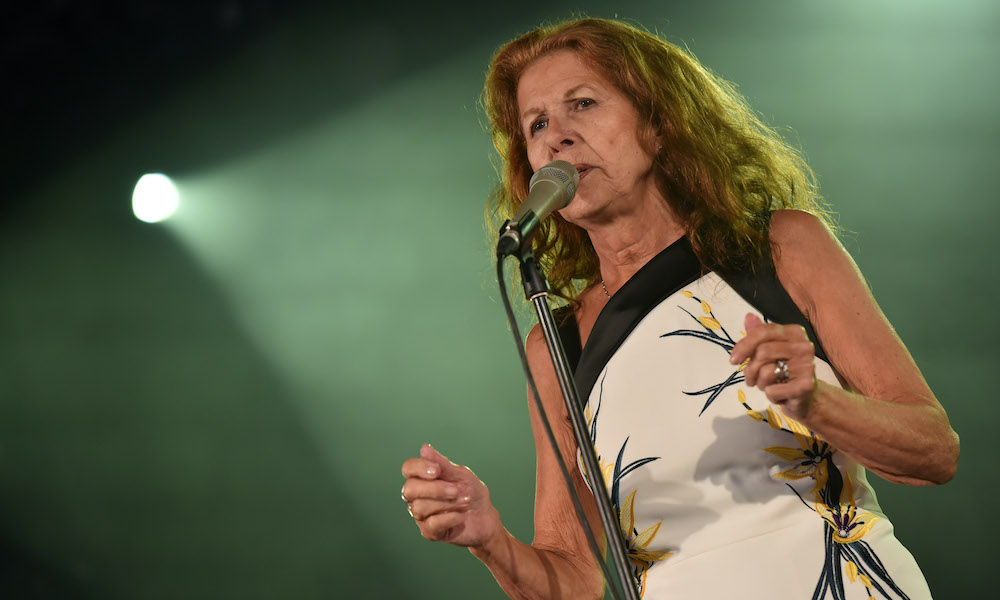 The great British vocal stylist Elkie Brooks was born Elaine Bookbinder in Salford on February 25, 1945. Elkie has enjoyed huge solo success in a remarkable and ongoing career that also has connections with The Beatles, the Small Faces, Robert Palmer and others.
Elkie's distinguished chart history in the UK includes three Top 10 singles, three more Top 20s, four Top 10 albums and seven more in the Top 40. Ever active, she released the new compilation Pearls: The Very Best Of Elkie Brooks in 2017. Early the next year, she offered the single "Running To The Future," written and produced by Johnny Daukes, from the soundtrack of Finding Your Feet. The compilation also included a stirring new version of the Bobby Womack tune "Love Ain't Something You Can Get For Free."
Brooks' father was a baker and confectioner with five shops, and her brother Tony became the drummer with Liverpool hitmakers Billy J Kramer and the Dakotas. Raised in Prestwich, she came to London in the early 1960s, performing with British jazz great Humphrey Lyttelton among others. Her recording debut came on Decca in 1964, with a version of Etta James' "Something's Got A Hold On Me."
Still only 18, Elkie toured the UK in an autumn 1964 package tour with stars such as Carl Perkins and the Animals, soon afterwards supporting The Beatles at their Christmas show. She championed the Small Faces in their early days, and further singles followed for Decca and HMV. After a period in cabaret, there were more releases on Brian Epstein's NEMS label.
A significant change in direction followed her 1970 meeting with Pete Gage, who became her first husband. They formed fusion rock outfit Dada, who changed into Vinegar Joe with the addition of Palmer. After their 1974 split, Palmer pursued his solo career on Island and Brooks did the same on A&M, debuting with the 1975 album Rich Man's Woman. If chart success was hard to come by at first, the reward for her perseverance wasn't far away.
Elkie Brooks - Pearl's A Singer
1977 brought the belated chart breakthrough that reshaped Brooks' career. Her second solo album Two Days Away, masterfully produced by the great Jerry Leiber and Mike Stoller, contained the single "Pearl's A Singer," which hit No.8 in the UK and helped the LP into the Top 20. That was soon followed by another Top 10 single from the album, with the Ellie Greenwich song "Sunshine After The Rain."
So the scene was set for a golden period of hits, touring and TV performances, with singles such as the stirring "Lilac Wine," "Don't Cry Out Loud," a version of Chris Rea's "Fool If You Think It's Over" and the 1986 top tenner "No More The Fool." She enjoyed huge sales with 1981's Pearls and its sequel Pearls II, among other albums, and reached the Top 5 with a late 1986 best-of set, and the Top 30 with another in 1997.
Brooks continues to perform, and played another UK tour in spring 2019, with further dates throughout the year. She now lives in Devon with her second husband Trevor Jordan and published her autobiography, Finding My Voice, in 2012. Early in 2021, a remastered, deluxe edition of her 2005 album Electric Lady was released, with five bonus tracks; 2023 brought another busy live schedule.
Listen to the 70s playlist here.
"The important thing is I've got my health and a great family around me," she told the Daily Express. "I can't see myself retiring for quite a few years, I've still got lots to do and I'm singing well. When I lose my fitness level and start warbling, that'll be the time to hang up my microphone."
Listen to the best of Elkie Brooks on Spotify.