Elvis Country: How Costello Revealed His Country Side
On February 16, 1979, Elvis played a live show that was, in part, a preview of the country album he would release two years later, Almost Blue.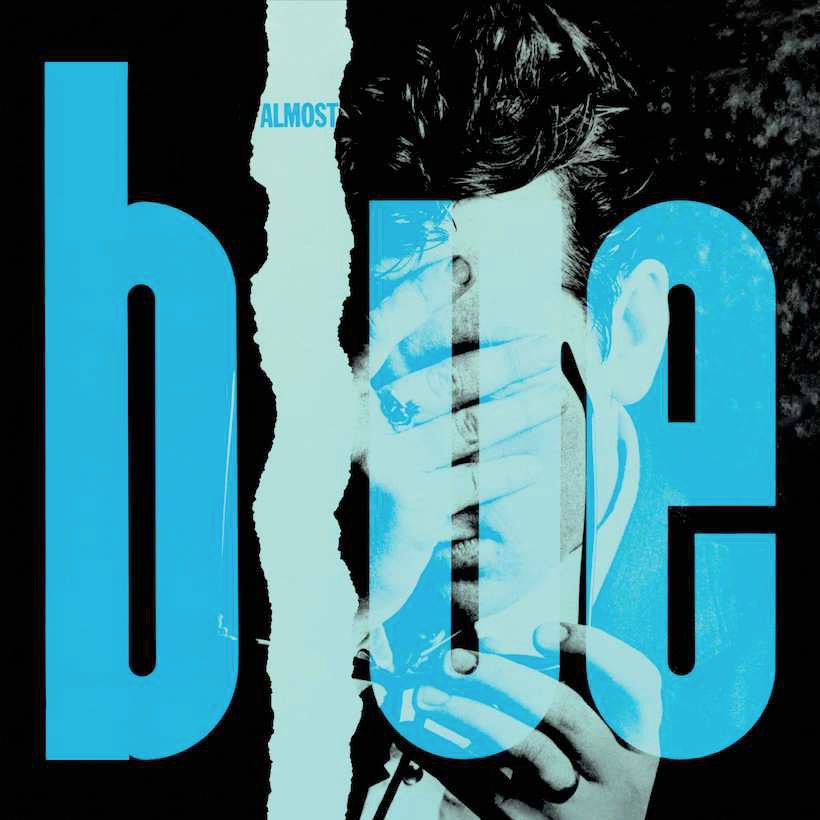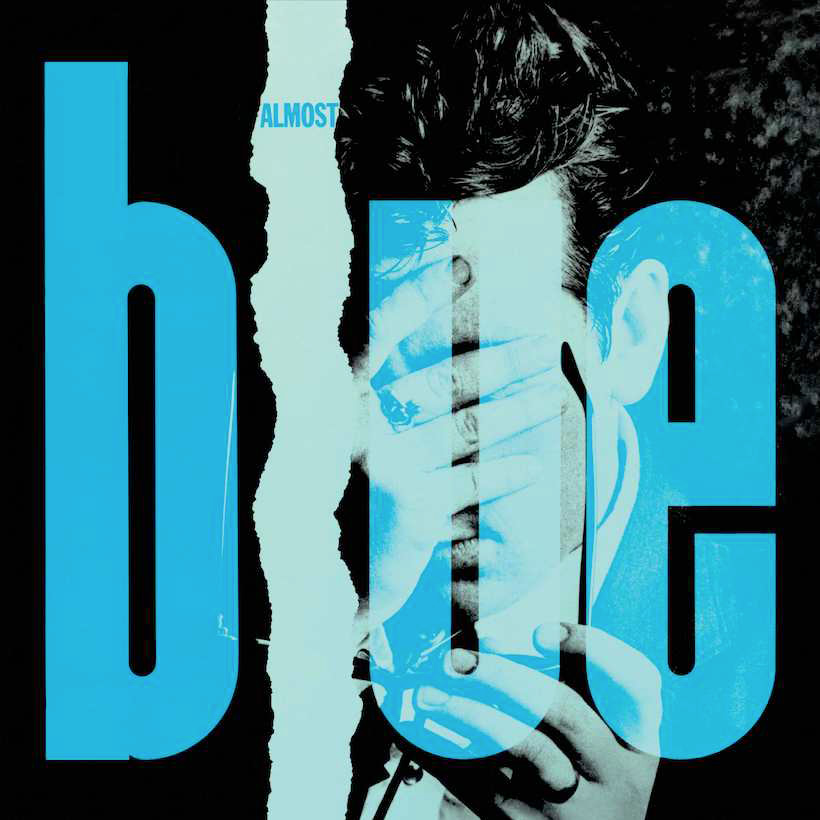 Elvis Costello was always a huge country music fan. In 1979, he went a bit more public about it, with a live show that was, in part, as a preview of the country album he would release two years later, Almost Blue.
On February 16, 1979, the artist who had emerged on the cusp of the new wave took some of his fans by surprise, when he played not one but two live shows at the Palamino Club in Hollywood. This was while Elvis and the Attractions were in the charts with the Armed Forces album and had just entered the UK bestsellers with what would become his highest-ever charting single, "Oliver's Army."
After a run of UK shows in January, the Armed Funk Tour had been making its way through the States since early February. On the 13th and 14th, the band played two nights at the Long Beach Arena, where fans enjoyed songs from the new album and earlier hits such as "Watching The Detectives" and "Pump It Up."
But both the early and late shows at the Palamino showed a different side to Elvis. In addition to familiar material from his repertoire, he also performed the George Jones song "If I Could Put Them All Together (I'd Have You)." It was an interesting choice, as it was hardly one of the biggest hits for the man they called Possum, reaching No.24 on the country charts in 1977. Much more well known was the Jim Reeves standard "He'll Have To Go," which Elvis played at both shows.
Listen to the best of Elvis Costello on Apple Music and Spotify.
Demonstrating the deep knowledge of a wide variety of music which has always been his calling card, Costello also covered the Leon Payne song "Psycho" and Heads Hands & Feet's "I Stand Accused." The set also included Costello's own country song "Stranger In The House," which had (unbeknown to most fans at that point) been recorded as a duet a few months earlier by Costello and George Jones himself. That version appeared on Jones' 1979 album My Very Special Guests, and ahead of that, Elvis did the number as part of a John Peel session for BBC Radio 1 in October 1978.
When the Almost Blue album was completed, realising Elvis' ambition to make a country record, it was highly appropriate that the signature song from it should be another song originally recorded by Jones, "A Good Year For The Roses."
Buy or stream Almost Blue.