Everybody Loves Takuya Kuroda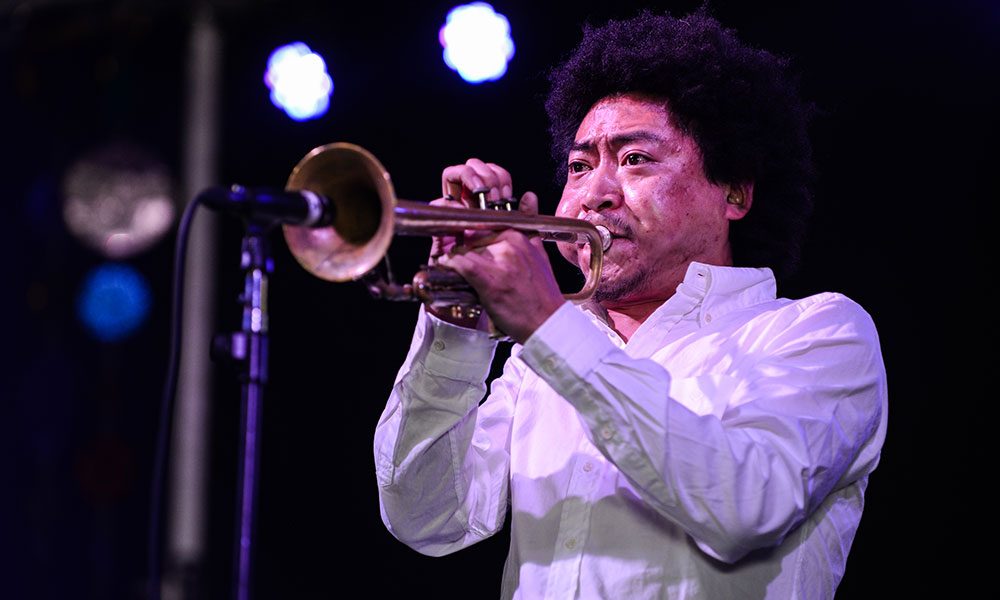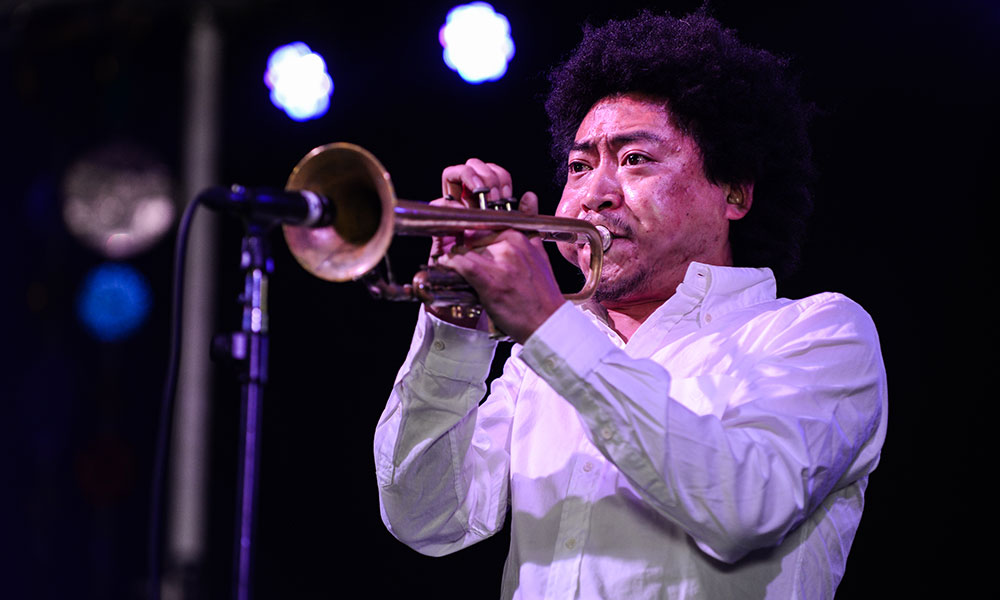 When a jazz track makes the UK Viral Top 10 you know that it must be great and that there are a lot of people out there who have both good ears and good taste…
The track is 'Everybody Loves the Sunshine' by Takuya Kuroda featuring José James on vocals. Jazz trumpeter Takuya Kuroda is one of the most forward-thinking musicians around today, but for this soul-jazz track he has gone back to cover a Roy Ayers classic; it was released by Ayers in 1976 as the title track of his Polydor Records album of the same name. 'Everybody Loves the Sunshine' has been sampled numerous times by hip hop artists including Brand Nubian, P.M. Dawn, Common, Def as well as by R&B singer Mary J. Blige. Takuya and José cover the original with both reverence and a freshness that makes it sound like a brand new track.
If Takuya is new to you, we can tell you that he was born in Kobe, Japan, and started out by playing in big bands. After studying music in Japan, Kuroda relocated to Boston to attend the Berklee College of Music. While at Berklee, Kuroda befriended vocalist José James, who invited Kuroda to record with him. Kuroda appeared on James' 2010 sophomore album, Blackmagic, and later on No Beginning No End — for which he also wrote the horn arrangements.
In 2013, Kuroda signed with Blue Note Records and recorded his third solo album, the José James-produced Rising Son, from where 'Everybody Loves the Sunshine' is taken.
Listen to Rising Son on Spotify
Available on Amazon
Available on iTunes
Format:
UK English