Fats Domino Knew All About Blue Mondays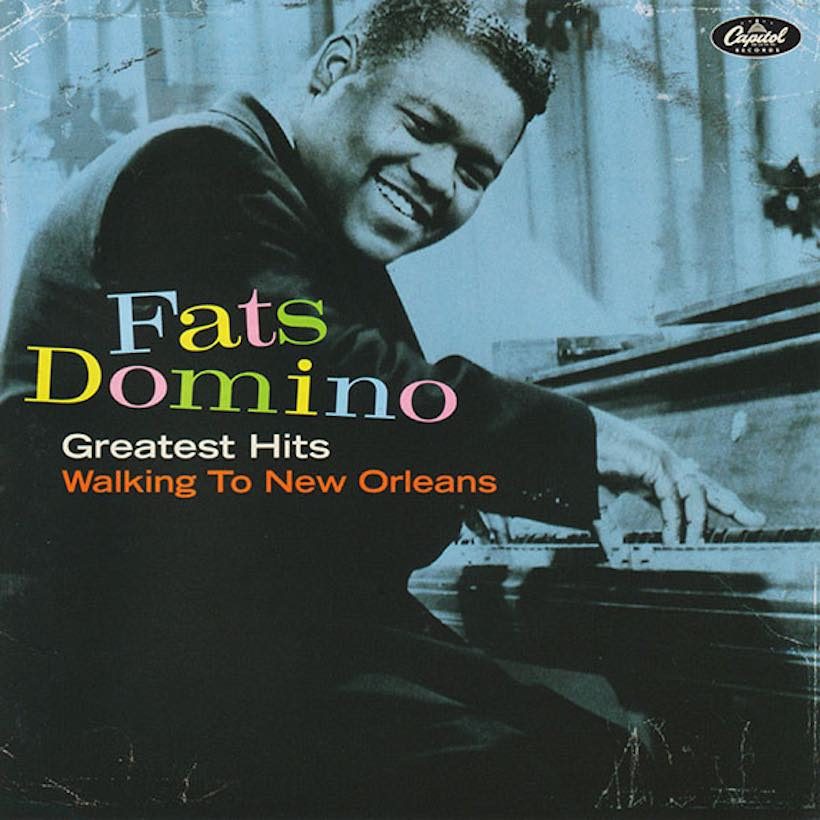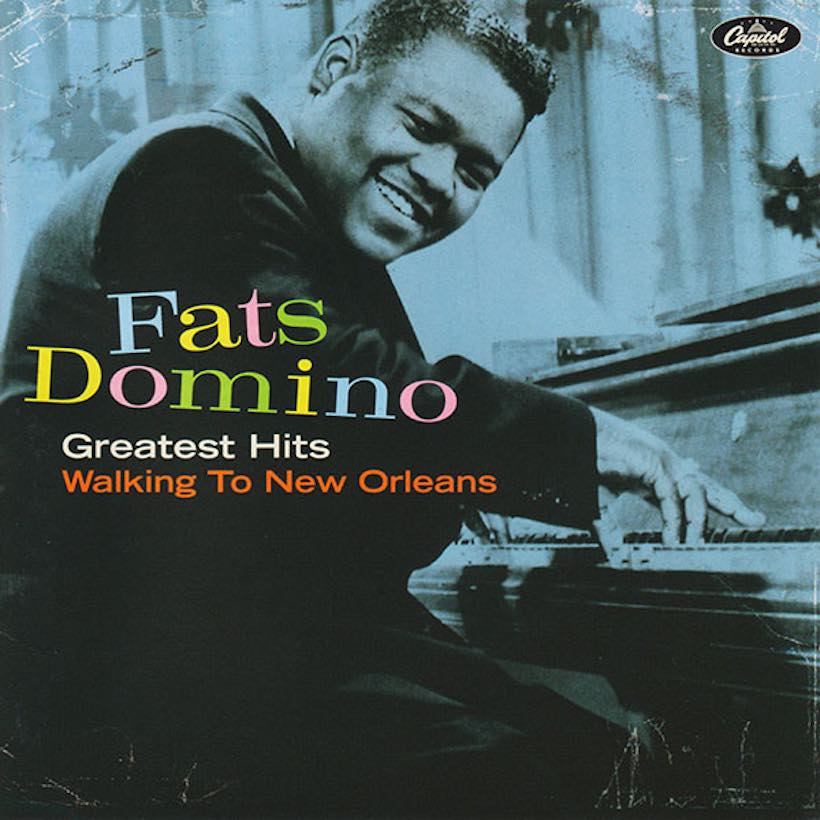 On what is the first full working day of 2015 for many, we can't resist an anniversary story about 'Blue Monday.' In pop chart terms, the Fats Domino classic is 58 years old today, having made its first appearance on the Billboard Top 100 chart on January 5, 1957.
An absolute classic of the early rock 'n' roll era, it was already the seventh US pop single for the great pianist-singer from New Orleans. After many years of success on the R&B scene, with hits on that chart going all the way back to 1950 including the 1952 No. 1 'Goin' Home,' he first registered nationally with 'Ain't That A Shame' in the summer of 1955. That No. 10 hit that was followed by several more entries including the No. 3 smash 'I'm In Love Again.'
That was one of several Domino hits on which both sides charted, with his version of the 1920s favourite 'My Blue Heaven' also reaching No. 19. So it was with 'Blue Monday,' which also had a mid-chart flipside, 'What's The Reason I'm Not Pleasing You.'
'Blue Monday,' written by the great New Orleans musician Dave Bartholomew, had been first recorded in 1954 by another of the city's favourite sons, Smiley Lewis. Fats' version, which listed him as co-writer, was featured in one of the first films to celebrate the new craze called rock 'n' roll, 'The Girl Can't Help It,' starring Jayne Mansfield.
Gary Kramer's 'Rhythm & Blues Notes' column in the January 5 edition of Billboard said: "Hottest new record around is Fats Domino's 'Blue Monday.' Lew Chudd, Imperial prexy [president], says that orders already stand at the 350,000 mark. Domino is being baited to play the Hollywood Palladium, the first attraction to play that location in years, if negotiations are successful."
Soon the Domino single was delivering the rock 'n' roll message (if not the beat, exactly) to all corners of America and beyond. Fats had made the UK charts with several previous singles, and this new one made the bestsellers in March 1957, although outrageously it was never a top 20 hit, peaking at No. 23.
In the States, the single took its bow on the pre-Hot 100 'Top 100' chart at No. 58, and went on to spend three weeks at No. 9 in February. But it had a higher peak of No. 5 on Most Played In Juke Boxes in March, and spent eight non-consecutive weeks at No. 1 on the R&B chart from the end of January.
Listen to 'Blue Monday' on the Fats Domino compilation 'Greatest Hits: Walking To New Orleans' on Spotify
Download 'Greatest Hits: Walking To New Orleans' from Google Play or iTunes, or buy it on Amazon
Explore our dedicated Fats Domino Artist Page
Format:
UK English