Buck Owens, George Jones Double Up On First Billboard Country LP Chart
Johnny Cash stood at No.1 on that first weekly survey with his 'Ring of Fire' compilation.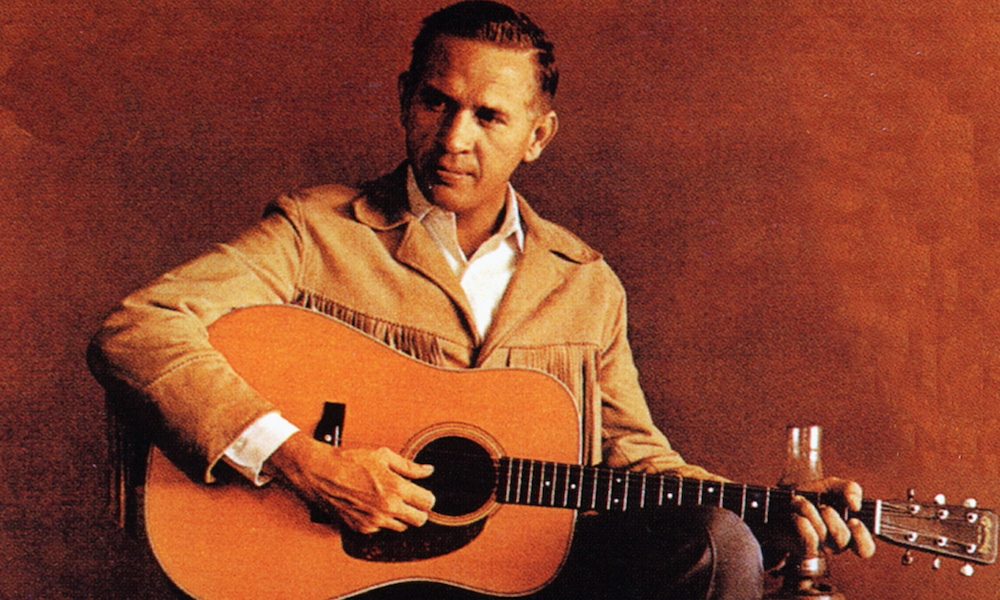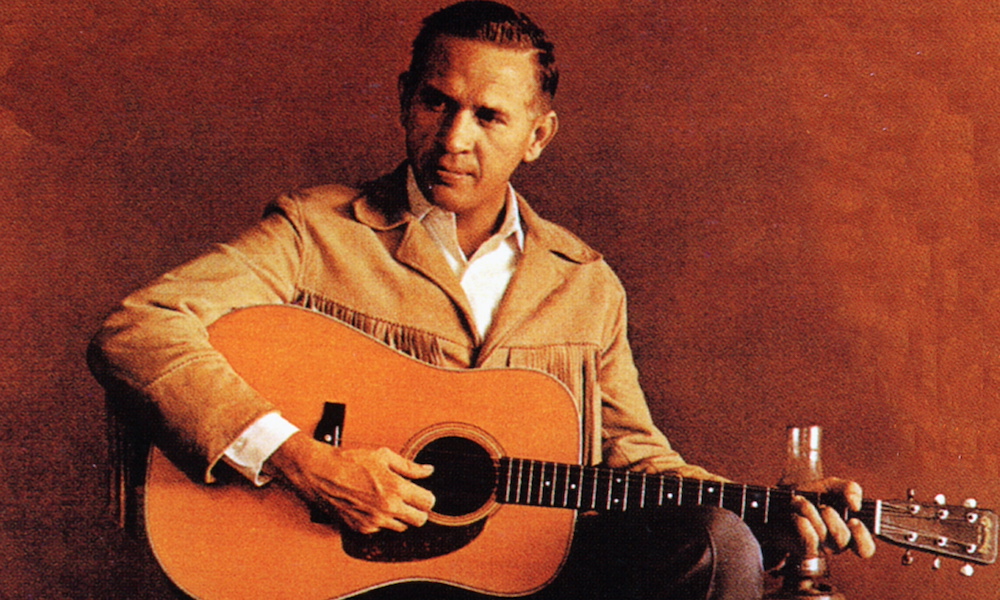 In its January 11, 1964 issue, Billboard's lead story excitedly reported that consumers were increasingly buying more than one LP at a time by their favorite artists. It pointed out that six artists had two or more albums in the final weekly all-genre Top 20 chart of 1963, including Peter, Paul & Mary, the Beach Boys, and Barbra Streisand.
The piece didn't mention it, but the phenomenon also applied to the brand new country album chart that the trade magazine introduced, without fanfare, in that edition. Billboard had never had a country LP countdown before, even though its various indices of popularity for single tracks had started during World War II: its Juke Box Folk Records chart had been introduced on January 8, 1944.
On that first survey of country LP popularity, Johnny Cash stood at No.1 with his Ring of Fire compilation. But two artists each had a brace of albums in the Top 10, and both had been major stars of the genre for years. Buck Owens was coming towards the end of a 16-week reign on the country singles chart with "Love's Gonna Live Here." He figured in the long player listings with the current Buck Owens Sings Tommy Collins, at No.2, and the prededing On The Bandstand, at No.4.
We Must Have Been Out Of Our Minds
George Jones, meanwhile, was at No.5 with a Best Of set and No.6 with his set of duets with his frequent vocal partner Melba Montgomery, What's In Our Hearts. That record had already given them a Top 3 hit with "We Must Have Been Out Of Our Minds," and they were new on the singles chart in the week of that first album listing, at No.30, with "Let's Invite Them Over."
Porter Wagoner was another country staple with two titles on the chart, The Porter Wagoner Show and Y'All Come. Joining Cash, Owens and Jones in the Top 5 was Ray Price, the smooth-voiced Texan who'd been having hits since the early 1950s, with his Night Life LP. Other talents from Stonewall Jackson to Skeeter Davis were also represented, as the country charts began to revolve at 33 as well as 45rpm.
Listen to uDiscover Music's Country Music In 20 Songs playlist.