Four Tops' 'Greatest Hits': Motown's First UK No. 1 Album
The quartet's first 'Greatest Hits' album spent no fewer than 16 consecutive weeks in the UK top ten.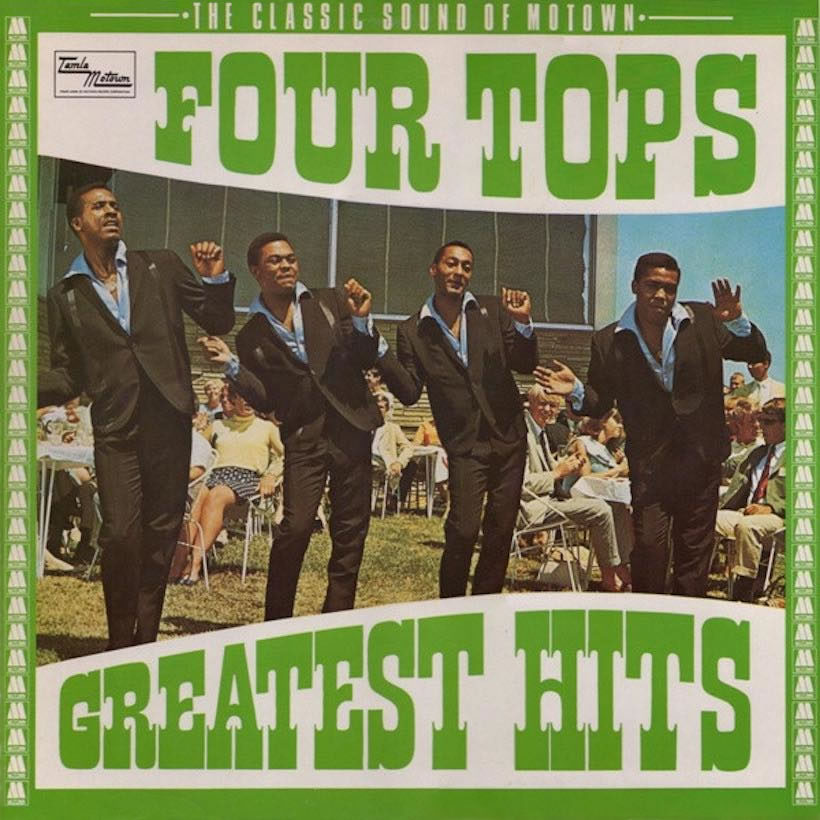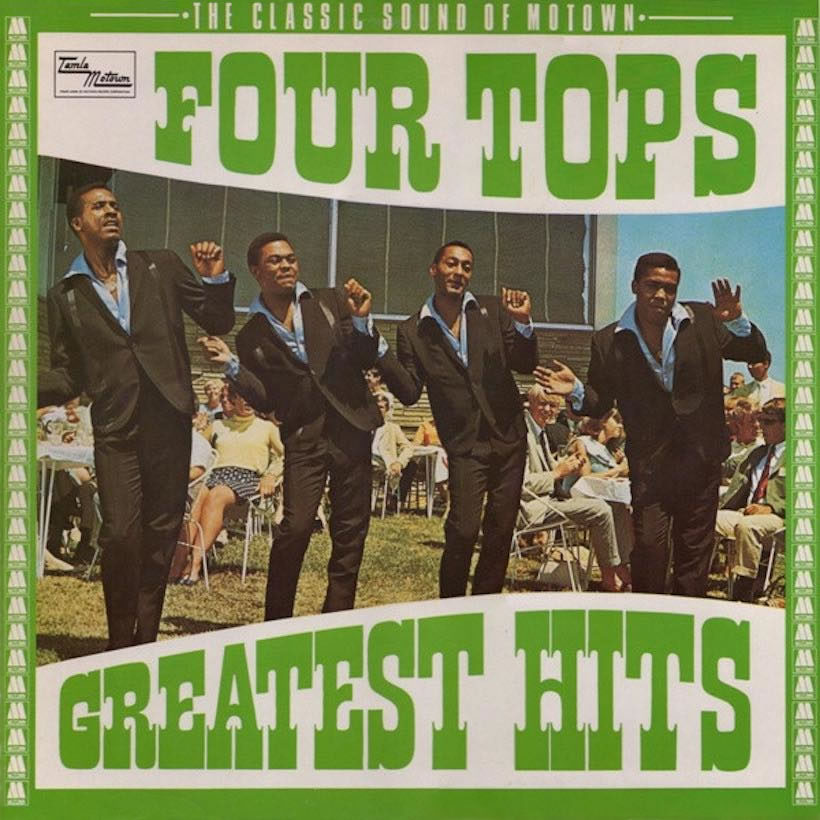 For all their international success of the previous two years, Great Britain was still catching up with the Four Tops in early 1968, when something historic happened on 10 February 1968.
Starting with the immense popularity of 'Reach Out I'll Be There' in the autumn of '66, they'd had four top ten hits in little more than a year, with a fifth on the way. But some of their earlier great Motown singles, such as 'Baby I Need Your Loving' and 'Something About You,' hadn't made it over the Atlantic.
So when the label released a Greatest Hits collection, fans seized the chance to own it. On that February 1968 bestsellers list, it climbed to No. 1 — and became Motown's first-ever UK album chart-topper. The record had charted in the US the previous September, coming to rest at No. 4 in late November. It entered the UK bestsellers in January, at No. 26, and made fast progress to No. 12 and then No. 4. Many of the tracks from it are included in uDiscover Music's Four Tops Best Of playlist.
Then the collection moved to the summit, replacing The Beatles' Sgt. Pepper album, no less. No previous Motown album had ever achieved the feat, but ironically, the Tops' reign was ended just seven days later by, of all artists, their labelmates Diana Ross and the Supremes' own Greatest Hits collection. But the Tops' retrospective spent no fewer than 16 consecutive weeks in the top ten,  and equally impressively, more than a year in the 40-position chart of the time.
Those 56 consecutive weeks were followed by repeated re-entries for well over two years, with a final top 20 showing for the collection in October 1970. Before the end of 1971, the quartet were riding the British bestsellers with a Greatest Hits Vol. 2 set. The Tops never went back to the UK album summit, but their place in the nation's hearts was now unshakeable.
The Four Tops' later compilation, Singles Collection 1964-1972, can be bought here.
Follow the Best Motown Songs Ever playlist.
Format:
UK English