Peter Frampton Shows Us 'The Way'
With its distinctive talkbox feature, the song became a No.1 hit in the UK.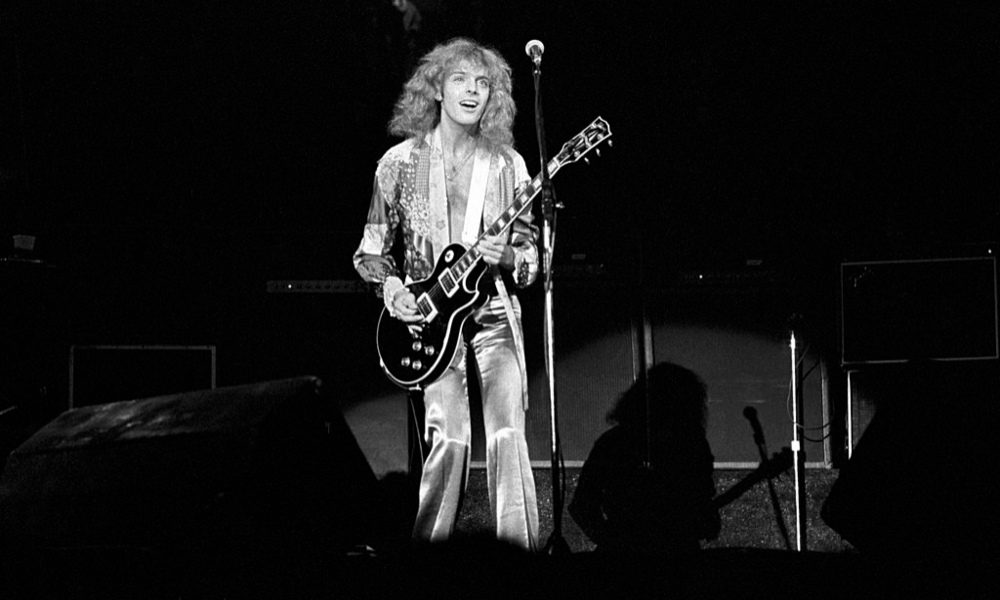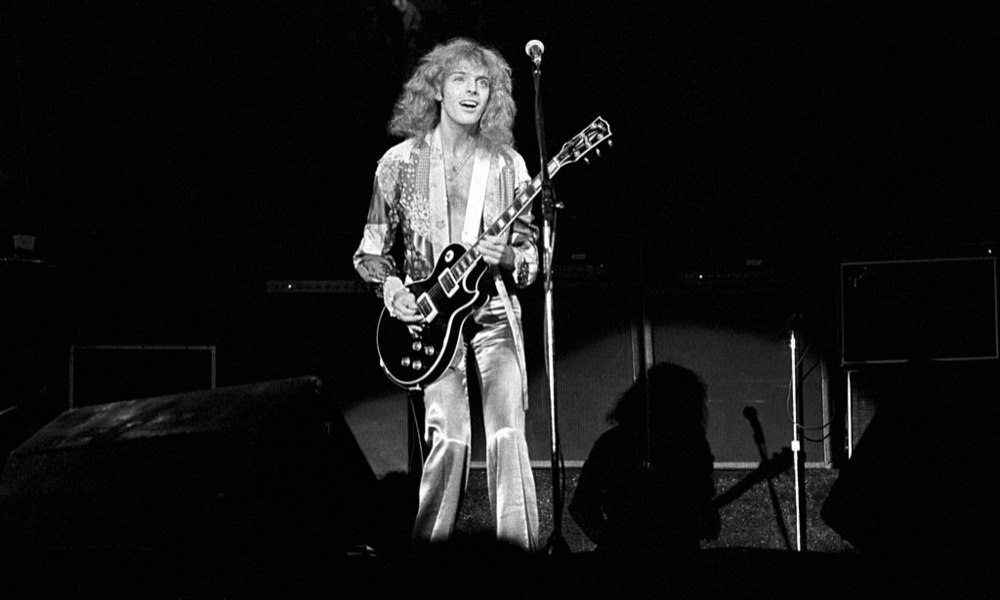 It was over 40 years ago, with his Frampton Comes Alive album just out and starting its remarkable multi-platinum journey, that Peter Frampton set about achieving its first signature hit. 'Show Me The Way,' the song introduced by the English guitarist and frontman on his 1975 album Frampton, made its Billboard Hot 100 debut, on its way to a place in the Top 10.
The song, with its distinctive talkbox feature, opened at No. 88, as Paul Simon continued his run at the top of the American singles chart with 'Fifty Ways To Leave Your Lover.' Frampton's song went on to peak at No. 6 in May, and became a No. 10 hit in the UK, his highest-ever singles placing in his own country.
As he told Melody Maker in 1976, Frampton did have a specific muse in mind when he wrote the song. "I just met somebody that gave me such confidence," he told Melody Maker in 1976. "My life is completely changed. All the lyrics in that song are about me and her."
U2 diehards will know that 'Show Me The Way' was one of the first songs they performed live, when the band was known as Feedback. They played it at a show at Mount Temple Comprehensive School in the autumn of 1976. Niall Stokes' book 'U2: Into The Heart: The Stories Behind Every Song' described the performance as the highlight of a "messy" ten-minute set.
By April 1976, 'Frampton Comes Alive' (with 'Show Me The Way' as track three on side one of the original release) completed its climb to No. 1 on the US album chart, where it resided for ten non-consecutive weeks. 'Comes Alive' became America's bestselling album of 1976, and it never stopped selling: in the summer of 2011, the RIAA certified it eight-times platinum, and worldwide sales stand have been reported at twice that total.
Buy or stream Frampton Comes Alive!.
Format:
UK English