Blues-Rock Personified: The Fiery Musicianship Of Gary Moore
Gary's death at just 58 came as a great shock, but he left a legacy of nearly 40 years of work.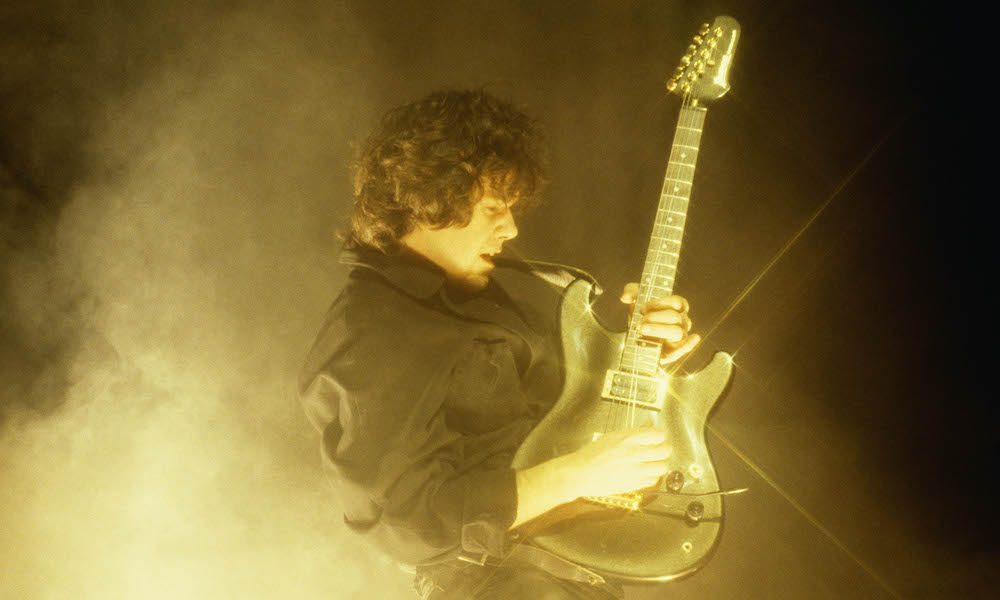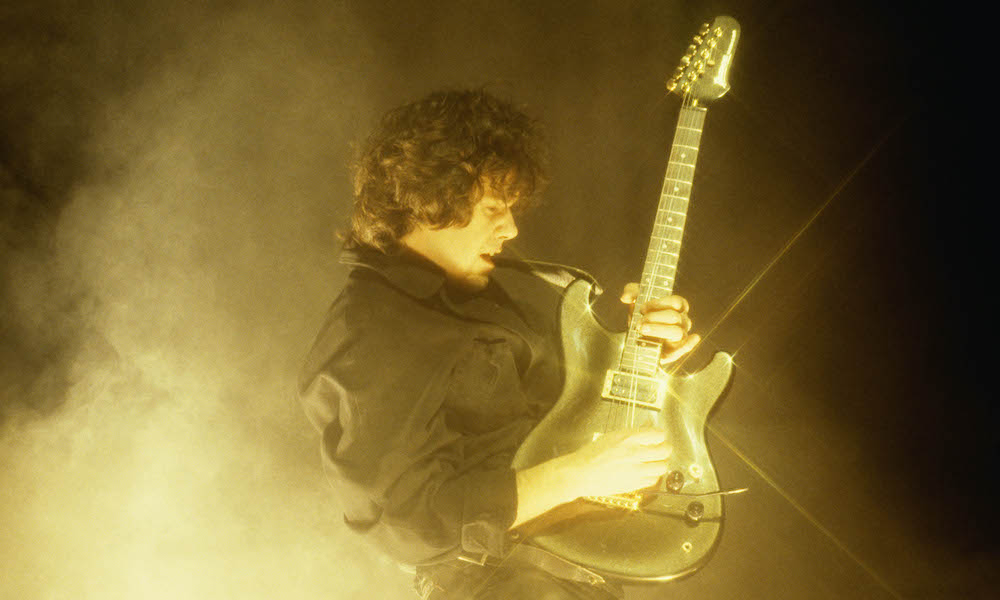 If the great guitarists are often the ones that took what had gone before and used that inspiration to become unique players themselves, then Gary Moore is on the A-list.
The Northern Irish guitar hero was born in Belfast on April 4, 1952. His death on February 6, 2011, at just 58, came as a great shock, but he left a legacy of nearly 40 years' worth of recording. Plus, of course, a reputation as a brilliant player, in the studio and on the stage. This hand-picked playlist aims to capture the sheer blues-rock power of Gary Moore In 20 Songs.
To shine the spotlight chiefly on his solo work, it omits Moore's copious additional work with bands such as Skid Row, G-Force and Thin Lizzy. The selection begins with his 1978 album Back On The Streets. His official solo debut, it spread the word about Gary's fiery playing to a wider audience, especially when he combined with his Thin Lizzy compadre Phil Lynott to hit the UK Top 10 with its romantic single "Parisienne Walkways."
That led the way to three further decades of uncompromising rock releases including such Top 40 albums of the 1980s as Corridors of Power and Victims of the Future, before Gary hit big with 1987's Wild Frontier. Another new staging post came with the 1990 album Still Got The Blues, which emphasised his widespread respect among fellow musicians in its contributions by Albert King, Albert Collins, and (on "That Kind Of Woman") George Harrison.
1992 brought a summit with another hero, B.B. King, who frequently sang Moore's praises and played with him on Gary's own "Since I Met You Baby," on After Hours. It became his highest-charting UK album, peaking at No.4. Gary then became part of the forceful power trio BBM, with Jack Bruce and Ginger Baker, for 1994's Around The Next Dream.
Gary's recording adventures continued into the 2000s on records such as Back To The Blues, Old New Ballads Blues, and what turned out to be his final album, 2008's Bad For You Baby. For Gary Moore, it wasn't a case of going back to the blues, because he never left them, and his contribution to the music he loved was immense.
Listen to the Blues For Beginners playlist.