Gary Moore Teams With B.B. King 'After Hours'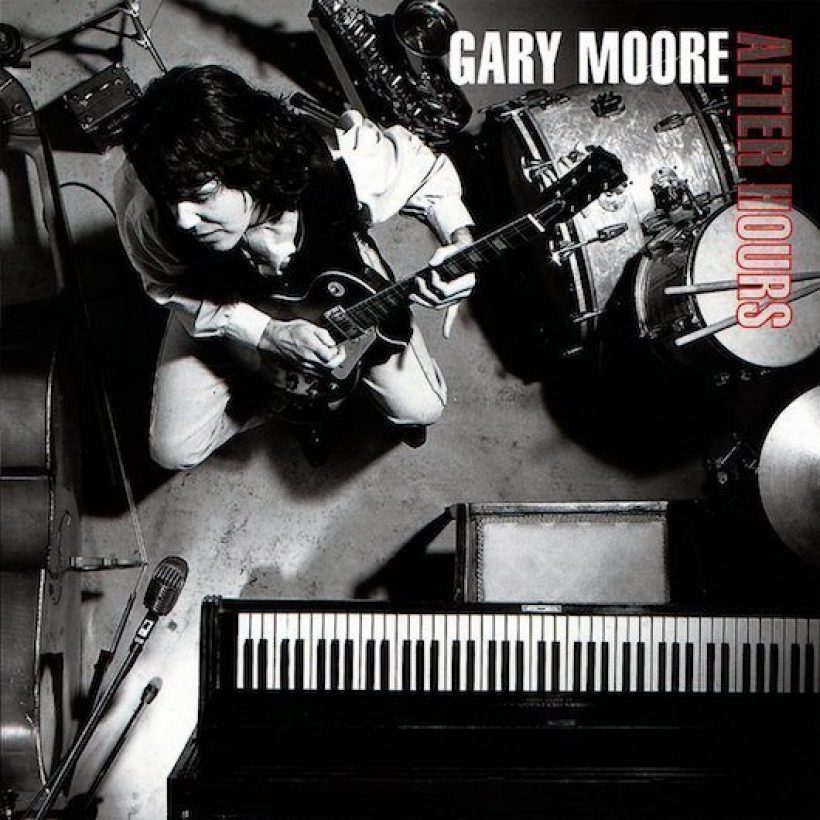 When Gary Moore got back to the blues in earnest on 1990's Still Got The Blues, he did so with the help of collaborators such as George Harrison, Albert Collins and Albert King, not to mention great studio sidemen such as Nicky Hopkins and Don Airey. So there was much anticipation for the follow-up, After Hours, which entered the UK chart 24 years ago exactly on 21 March, 1992 and became his highest-charting solo album.
The guitar hero from Northern Ireland was again on co-production duty with Ian Taylor, for an album recorded in four different studio locations. Albert Collins once more starred, on a remake of Milton Campbell's 'The Blues Is Alright,' but this time, the V.I.P. on the project was the man more synonymous with the blues to a modern audience than any other, B.B. King himself.
The song chosen for the Moore-King blues summit was 'Since I Met You Baby,' written and first performed by Ivory Joe Hunter in the mid-1950s and repeatedly covered thereafter. It was covered by everyone from Sam Cooke to Jerry Lee Lewis and proved itself highly adaptable, becoming a US country hit for Sonny James and appealing to the British R&B beat groups of the 1960s, notably the Spencer Davis Group, who cut a version.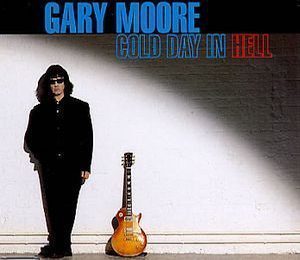 Gary and B.B.'s rendition became the third single from After Hours, after 'Cold Day In Hell' and 'Story Of The Blues' had both been top 40 UK hits from it. The album itself hit the British bestsellers at a confident  and solo career-best No. 4, outsold on the artist chart only by Madness' No. 1 compilation Divine Madness, the Tears For Fears retrospective Tears Roll Down (Greatest Hits 1982-1992) and Simply Red's Stars. 
Moore's album spent six weeks in the UK top 40, and 13 in the top 75, as he continued to bring blues music to the masses.
Listen to After Hours on Spotify
Explore our dedicated Gary Moore Artist Page
Format:
UK English