Genesis in 20 Classic Gigs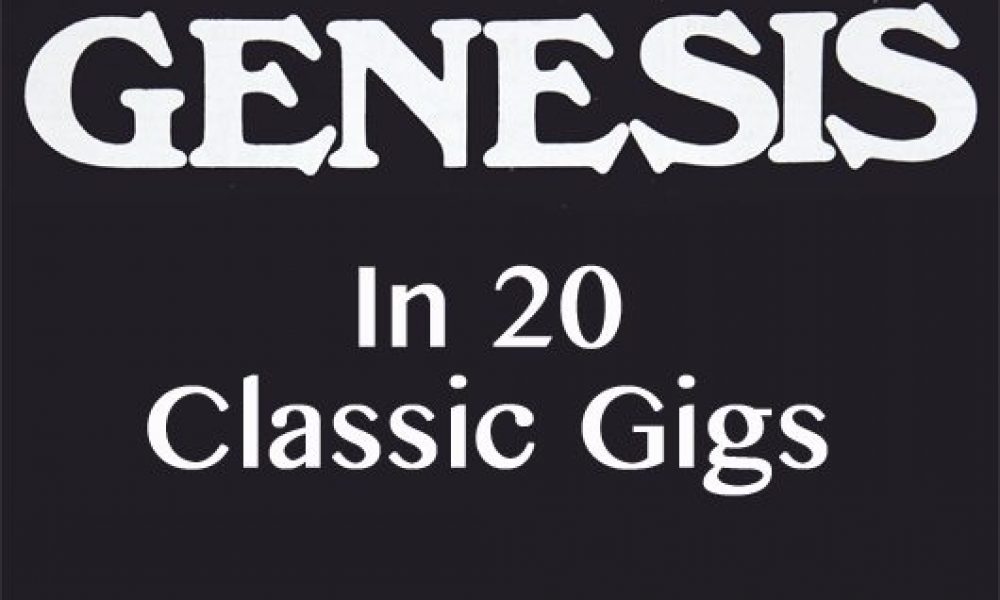 There is something very evocative about old gig ads and posters, from a time before bands became headliners. Genesis, just like every band, started out supporting other bands during their early days… some whose names have long been forgotten, while others that have stood the test of time.
Here are 20 classic Genesis gigs from 1970 to 1973…
19 February 1970
Just three days later Genesis appeared on the BBC's Night Ride radio show.
7 April 1970
Having played a number of gigs around London in March 1970 the band secured a six week residency, 'Upstairs at Ronnie's' in London's Soho. This was at Ronnie Scott's club, more famous for jazz in their downstairs room.
15 June 1970
In the midst of recording Trespass at Trident Studios, London, they made the short trip west to Friars, a well established club gig on the Home Counties circuit.
13 November 1970
Three weeks after the release of Trespass they were supporting Fleetwood Mac at Brighton's Big Apple (a ballroom with a suspended floor over a cinema).
25 November 1970
Continuing to promote the new album, this time in Hitchin, Hertfordshire, to the north of London.
28 December 1970
Three days after Christmas the band were giving a free lunchtime concert at London's Lyceum, on the Strand.
9 January 1971
Fourth on the bill at Ewell Tech, in Surrey, along with another band that would also go on to have a modicum of success…
23 April 1971
The band's first Scottish gig was during a tour with Van Der Graaf Generator… all seats 40p!
6 June 1971
Despite picking up good reviews, Trespass failed to make the charts, but the band was beginning to gain real momentum.
10 July 1971
Back at the Marquee in London, but now very much a headline act, supported by their record label.
23 September 1971
London was very much the band's stronghold…
20 November 1971
A week after the release of Nursery Cryme, the band were supporting Lindisfarne, whose album Fog On The Tyne was climbing the charts and would become No.1 in March 1072.
17 December 1971
A rare trip across the Channel to play in Paris.
9 May 1972
Shortly before beginning to record Foxtrot the band were playing in Oxford, with an advert that was a lot more interesting than most that had gone before.
17 November 1972
A month after the release of Foxtrot and the band were hard at work promoting the new record. It paid off as, a week earlier, the album had made the UK Top 30.
7 January 1973
Touring was relentless…
23 February 1973
13 March 1973
The band's first North American tour began in Canada on 3 March and they had an interesting special guest…
14 August 1973
Headlining a festival was now the thing, and this was just a few days after Genesis Live made the UK charts.
October 1973
Selling England By The Pound came out on 13 October 1973 and a week later made the charts… A headline tour in support was all part of the plan…
Images for 13 November 1970, 28 December 1970, 6 June 1971, 10 July 1971 and 20 November 1971 used by kind permission of www.thegenesisarchive.co.uk
Format:
UK English