'White Lightning': Country Hero George Jones Pops Onto The Hot 100
George's US pop chart debut was with a song written by the ill-starred Big Bopper.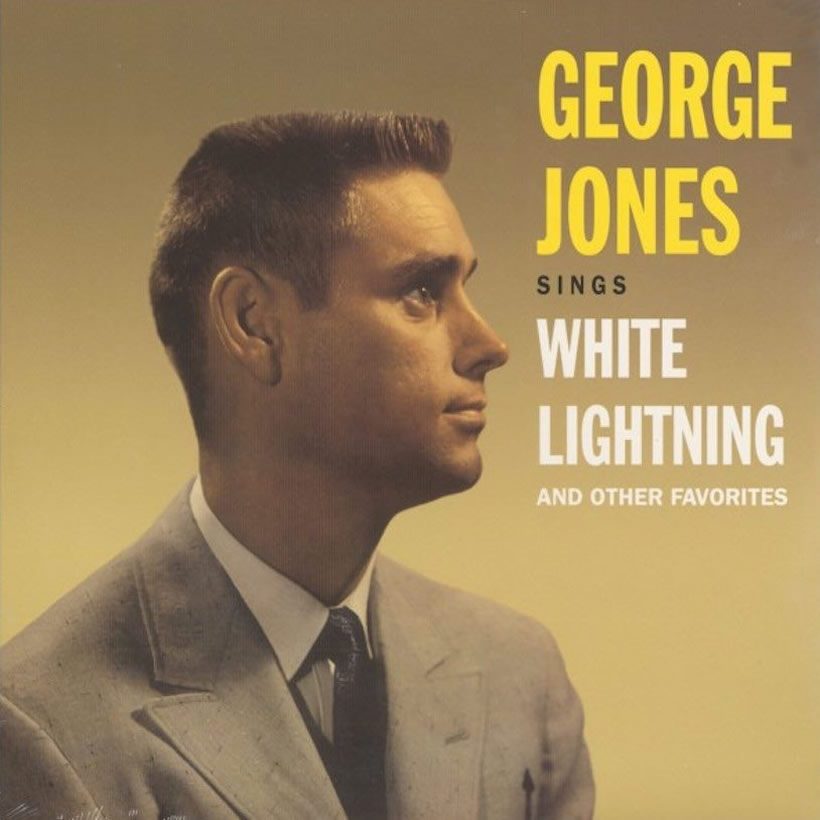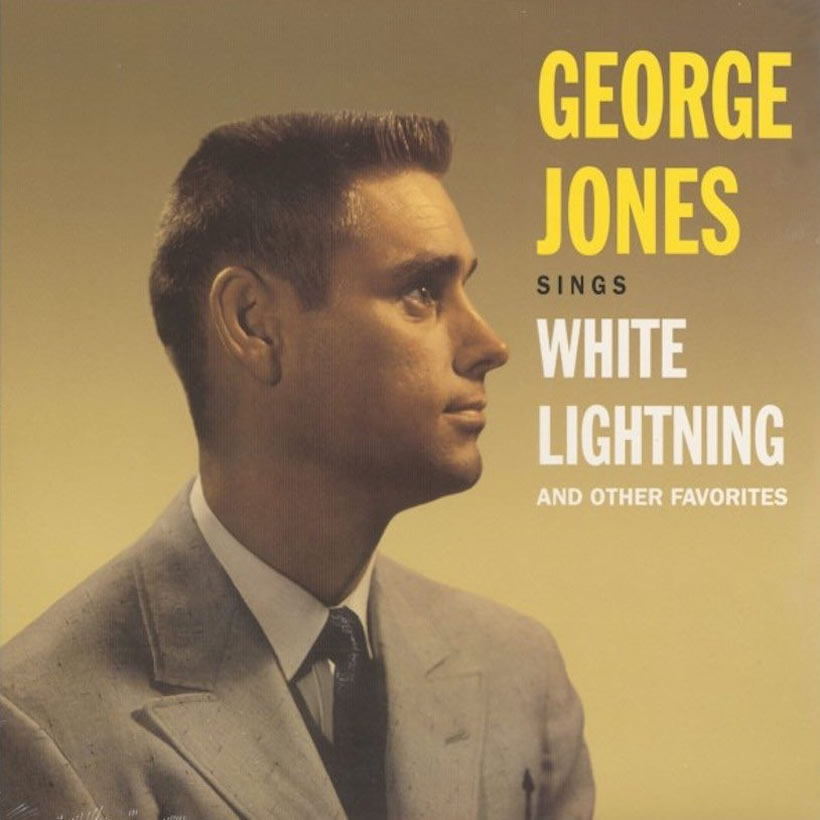 In chart terms, the legend of the man they called "Possum," the late and great George Jones, was built first and foremost on his achievements in the country genre. Seventy-eight Top 10 hits on that chart between 1955 and 1990 tell their own story. But George did make a handful of crossover appearances on the pop countdown. On May 4, 1959, he landed the first of them with "White Lightning."
The song is a reminder that in his early days as a hitmaker, Jones' style sometimes owed more to rock'n'roll than to country. He had been scoring major country chart hits since 1955, but four years later, he showed up on the Hot 100 with the number, written by J.P. Richardson, the Big Bopper himself.
"White Lightning" had entered the country chart fully two months earlier and, on the April 13 listing, became George's first No.1 in that format. Then it entered the pop chart at a modest No.90, climbing to No.73. It would remain his highest-ever peak in that discipline.
Tragedy of the Big Bopper
The great tragedy about "White Lightning" was that its writer didn't live to see its chart-topping success. The Big Bopper died in February 1959, in the same plane crash that killed Buddy Holly and Ritchie Valens. Richardson was just 28. Jones, for his part, had a new smash hit at the age of 27. Many decades of even greater success were ahead of him.
Listen to the All Time Greatest Country Hits playlist, featuring George Jones among a host of country stars, classic and modern.
In 1994, the country star revisited "White Lightning" as part of an album called The Bradley Barn Sessions. The project featured duets with a host of current notables, including Keith Richards, Vince Gill, Alan Jackson, Marty Stuart, and the trio of Trisha Yearwood, Emmylou Harris, and Dolly Parton. On the 1959 hit, Jones was accompanied on electric guitar by none other than Mark Knopfler.
Buy or stream the 1959 version of "White Lightning" on The Best Of George Jones.